Clarity Chromatography Software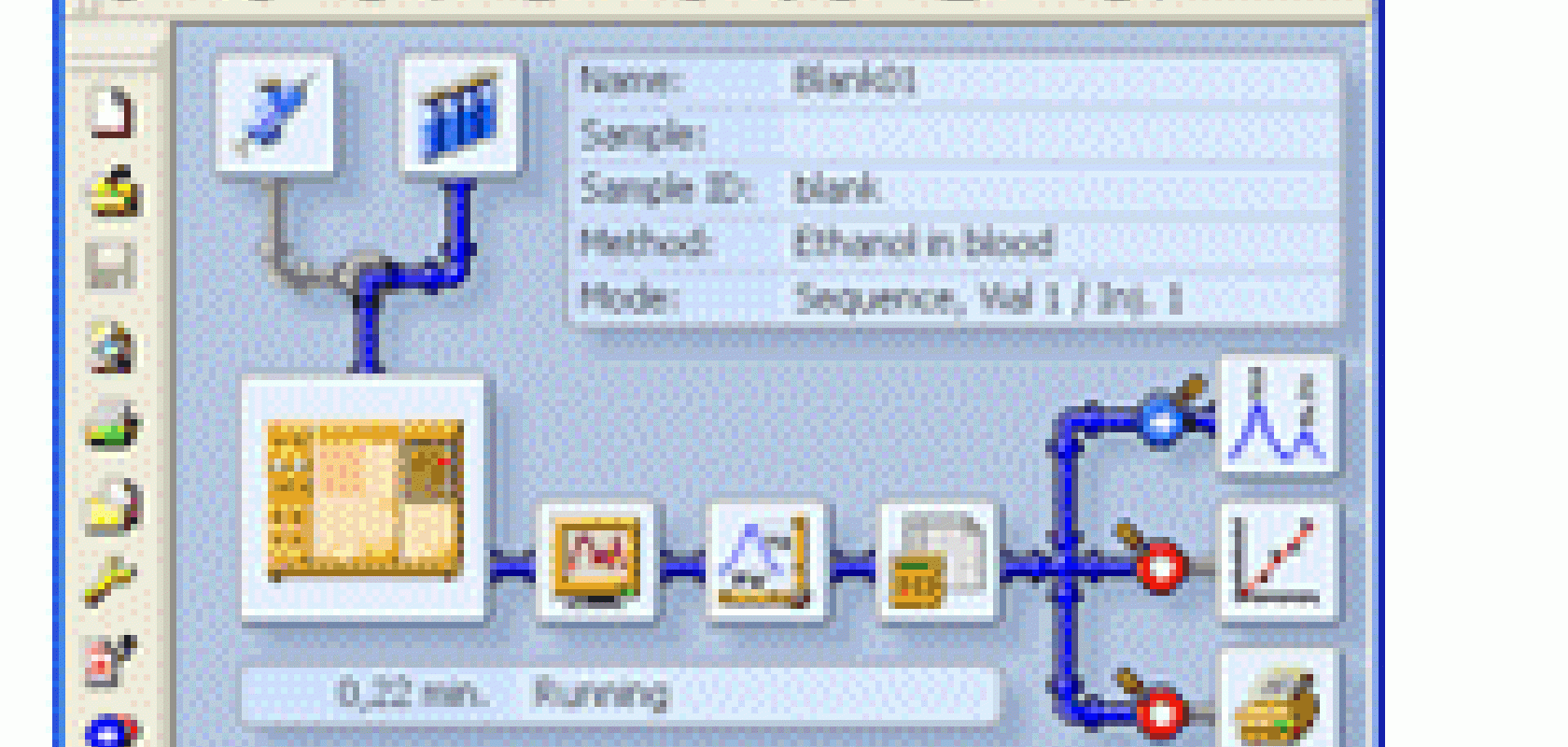 Clarity is an advanced chromatography data station with software modules for data acquisition, data processing, and instrument control. Its wide range of data acquisition interfaces (A/D converters, LAN, USB, RS232) allow connectionto virtually any chromatograph.
Clarity Chromatography Software has a strong position in chromatographic data systems. Clarity is highly regfarded for its intuitive use, excellent performance, cost-effectiveness and proficient technical support. Clarity has been developed by DataApex, a company that is soley focused on chromatography software development. Strong emphasis is put on technological innovation, visionary implementation of new laboratory standards and practices, and extensive customer support.
The Clarity product line portfolio covers a wide range, of which Clarity itself is the most comprehensive. Its features include data acquisition from multiple instruments, direct control of GCs, LCs and autosamplers using Controls; access to advanced analyses through Extensions; and support of 21 CFR Part 11. This all makes Clarity suitable for laboratories with high demands on efficiency, high sample throughput and GLP standards. The wide range of optional software modules, including Extensions and Controls, further enhance the capabilities of Clarity.
Clarity Extensions provides features within Clarity that are specific to a given type of analysis or for a specific task. Currently available modules are:

GPC: for processing data from Gel Permeation Chromatography
PDA: for spectral data processing
EA: for handling data from Elemental Analysers
CE: for handling data from Capillary Electrophoresis systems
SST: for monitiring the accurate function of the chromatography systems
Clarity Controls provides an interface with chromatography devices, such as GC and HPLC systems, Autosamplers and Valves. Direct control allows the device(s) to be controlled and monitored from the Clarity environment. The instrument method that controls the device is saved in the measurement chromatograms. A list of currently controlled devices is available on the DataApex website.
Clarity Lite is a simplified version of Clarity that provides data acquisition from one chromatograph (up to four signals sharing a common time-base). With its reduced set of functions, Clarity Lite is an inexpensive solution for a non-regulated environment. Clarity Lite can be easily upgraded at a later date.
DataApex supplies several types of A/D converters for data acquisition from detectors with analogue signal output, control boards for LC control, communication interfaces to controlled instruments, and other optional hardware accessories.
A free Clarity Demo is available for download, so users can explore the features available. The demo includes all the features of Clarity, using sample data.