Editor's picks
Modelling and simulation software are helping develop new autonomous systems across multiple industries, explains Gemma Church
Dr Markus Gershater, Co-Founder and Chief Science Officer at Synthace, presents his predictions for the life science industry in the next 12 months
Despite the buzz around artificial intelligence (AI), most industry insiders know that the use of machine learning (ML) in drug discovery is nothing new. For more than a decade, researchers have used computational techniques for many purposes, such as finding hits, modelling drug-protein interactions, and predicting reaction rates.
Targeted protein degradation discovery programme to harness artificial intelligence to identify new E3 Ligase-based therapeutic strategies
Fujitsu has revealed the expansion of its strategic "Fujitsu Small Research Lab" programme.
BSC is one of the institutions present in the ELLIS Barcelona Unit, made up of 21 researchers from 10 universities and research centres
The Joint BioEnergy Institute (JBEI) was selected as one of four DOE Bioenergy Research Centers (BRC) to be awarded a combined total of $590 million to support research on biofuels and bioproducts
Dr Markus Gershater, Co-Founder and Chief Science Officer at Synthace, presents his predictions for the life science industry in the next 12 months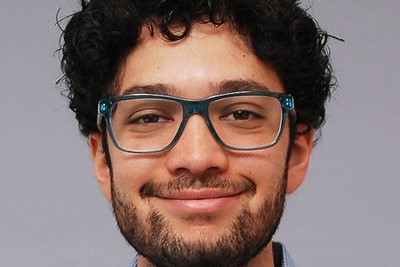 Dr Eddie Cano-Gamez discusses how machine learning is helping researchers to classify patients with sepsis, leading to more effective, personalised treatments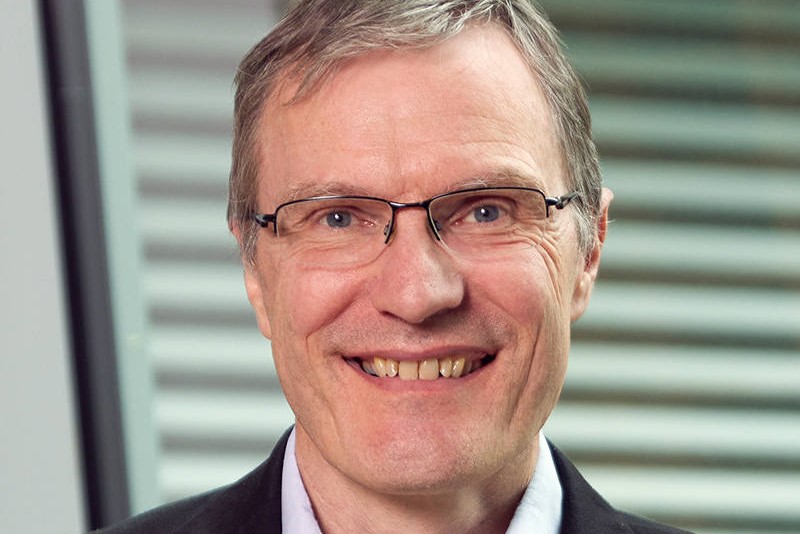 Dr James McCafferty discusses how changes to the interface between science and technology are shaping future genomics research
The Exascale Computing Projects, Doug Kothe, discusses the lasting impact of exascale development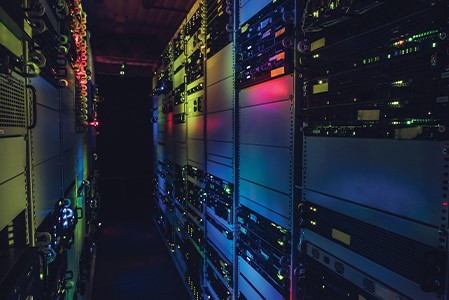 DiRAC has created a structured training programme with a user feedback loop to drive training and skills development across its entire user-base
Developing skills to use advanced computing resources such as high-performance computing (HPC), artificial intelligence (AI) and machine learning (ML), and quantum computing is becoming an increasingly important skill set for scientists and engineers.
AI is helping to shape the future of precision medicine, writes Robert Roe
Delays and increased competition in the processor market are leading to competitive new hardware, writes Robert Roe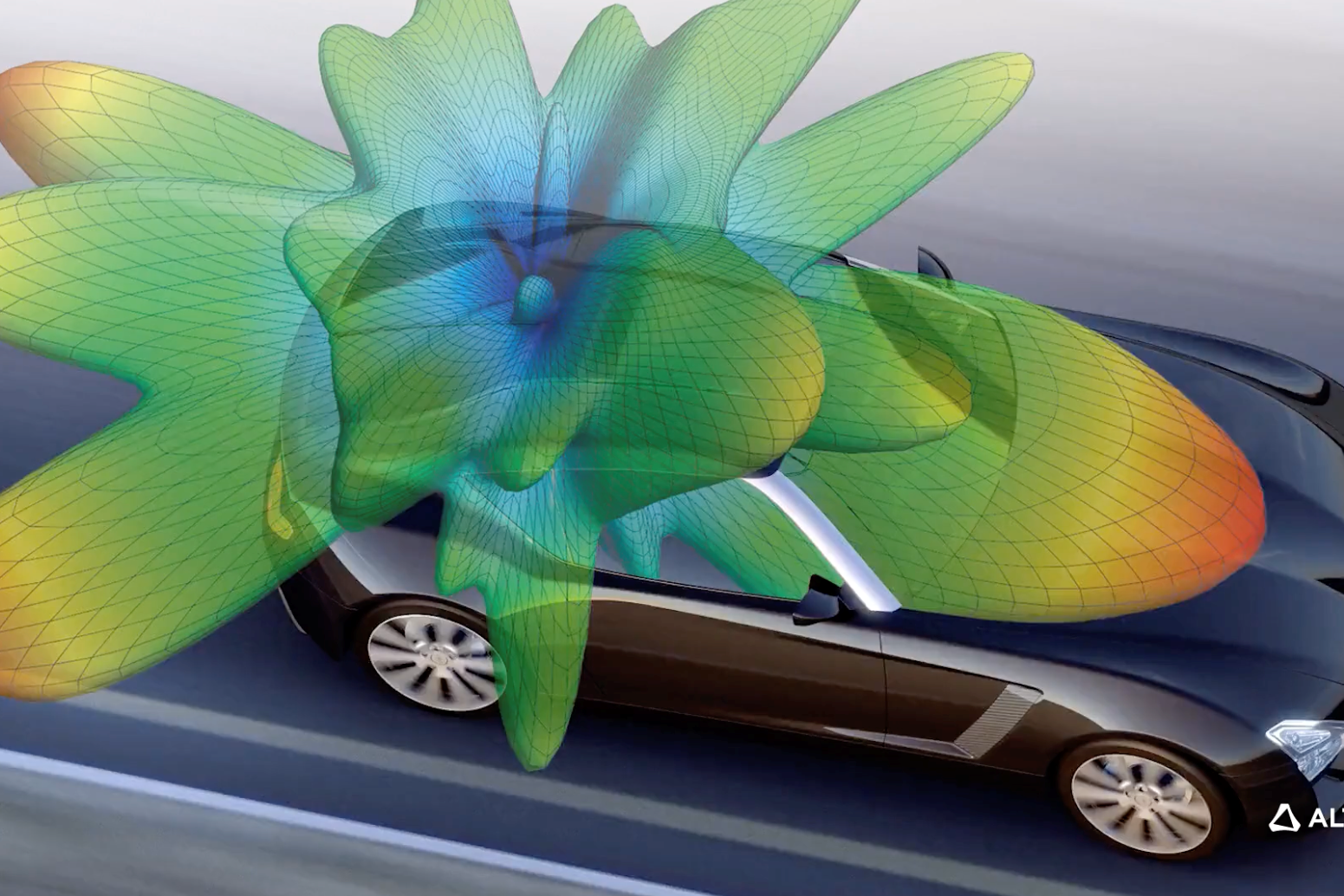 Modelling and simulation software are helping develop new autonomous systems across multiple industries, explains Gemma Church
A recurring issue with companies looking to migrate their LIMS and other lab software into the cloud, is that a lot of that hardware or software may be very specialised. It may also have become embedded into the existing lab network, and so is difficult to disentangle, explained James Pena, product manager, digital science at Thermo Fisher Scientific.
Don't miss out on our AWS & TetraScience: 500 Pharma Executives Research Survey. See what pharma executives have to say about the need to replatform scientific data to the cloud.
Planning and implementing a data transformation is not easy, especially in the highly regulated life sciences industry - a deep understanding of the industry, its processes, and regulations is required.
Some 50-80% of research scientists' and data scientists' time is spent wrestling with data before they can focus on higher value AI/ML and advanced analysis to help bring new life-saving therapeutics to market.
We round up the latest laboratory software tools to help streamline laboratory operations in 2023
We round up the latest cluster management software tools available to scientists and researchers using HPC
A round-up of the latest processing and memory technologies
Latest issue
We round up the latest laboratory software tools to help streamline laboratory operations in 2023
We round up the latest cluster management software tools available to scientists and researchers using HPC
A round-up of the latest processing and memory technologies