Editor's picks
Unstructured scientific data is one of the biggest strategic risks to the pharmaceutical industry today
Professor Satoshi Matsuoka, director of the RIKEN Center for Computational Science, explains the 10-year process behind the development of the machine
Mark Stickells, executive director at Pawsey Supercomputing Centre, highlights the work done in Australia to deliver supercomputing facilities and the resources needed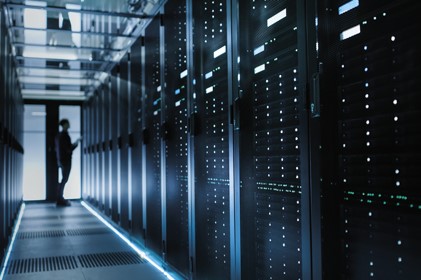 Leonardo, unveiled at Italy's CINECA research centre, uses more than 14,000 Nvidia GPUs to deliver the 'world's most powerful AI system'. 
The system has been reported by Nvidia to be capable of delivering 10 exaflops of AI performance in some half-precision floating-point (FP16) applications and could deliver around 200 petaflops when benchmarked for the Top500.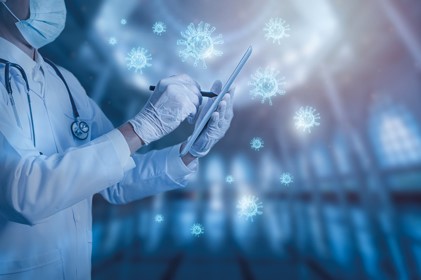 Springer Nature has announced it is one of the founding members of the new OAPEN toolkit for researchers and academic book authors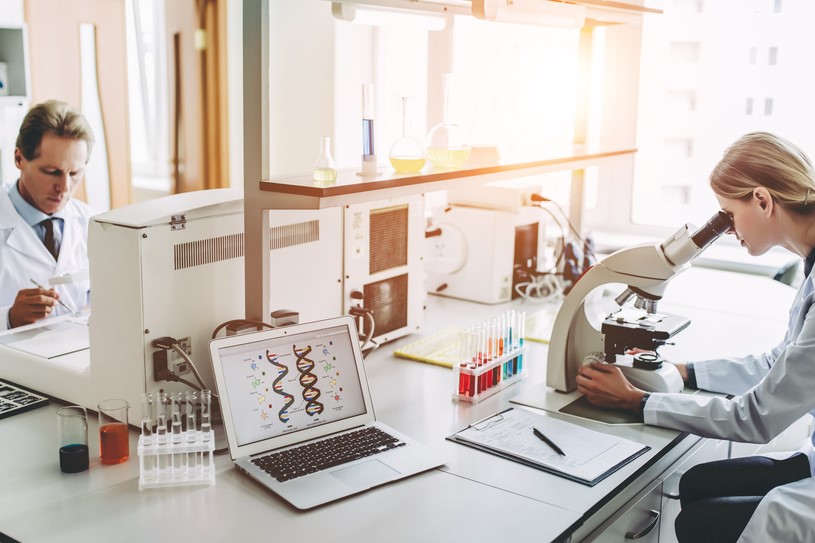 A partnership between Sandia National Laboratories and the Boston firm BioBright to improve the security of synthetic biology equipment has become more relevant after the United States and others issued warnings that hackers were using the COVID-19 pandemic to increase their activities.
Professor Satoshi Matsuoka, director of the RIKEN Center for Computational Science, explains the 10-year process behind the development of the machine
Mark Stickells, executive director at Pawsey Supercomputing Centre, highlights the work done in Australia to deliver supercomputing facilities and the resources needed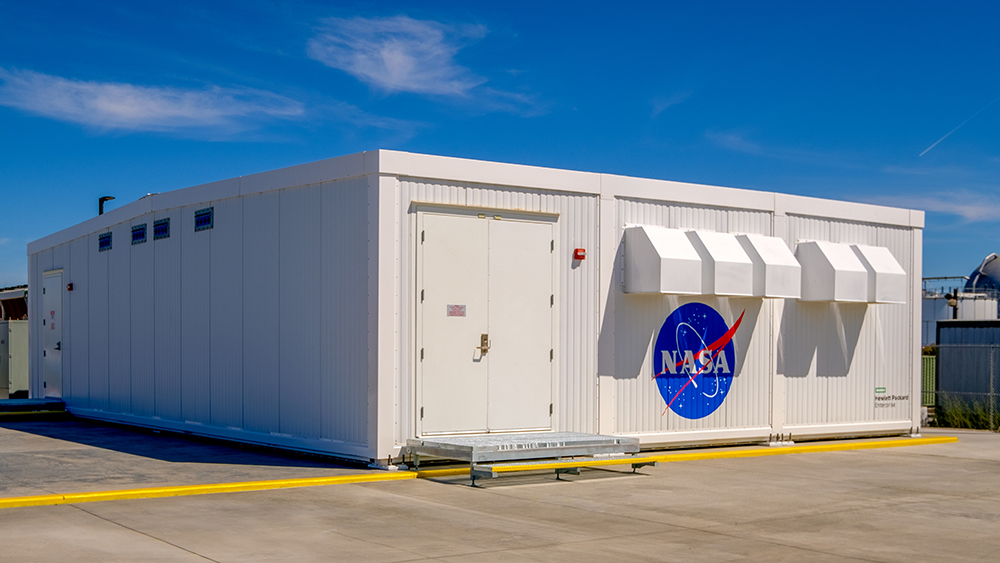 William Thigpen, assistant division chief of HPC operations for NASA's Advanced Supercomputing Division, discusses the role the facility plays in helping the organisation to meet its goals
Sophia Ktori explores software that is used to develop and improve the efficacy of potential drugs used to fight COVID-19
Response to COVID-19 is helping to develop testing technology that will have far-reaching benefits beyond the global viral outbreak, finds Robert Roe
Sophia Ktori discusses the combination of drug discovery and cloud computing to rapidly select new candidate molecules in the fight against COVID-19 with researchers Christoph Gorgulla and Haribabu Arthanari