Editor's picks
Mark Stickells outlines a vision for a greener future for HPC in Australia
Researchers will benefit from a long-term research collaboration increasing HPC and AI capabilities at Imperial College London
How will this new computing revolution impact scientists and engineers' research capabilities?
The Quantum Brilliance Qristal SDK moves from beta into broad release to help sciensits develop on-premise and edge applications for quantum accelerators
QCT and Supermicro among first to use server spec enabling 100+ system configurations to accelerate AI, HPC and Omniverse Workloads
The US National Science Foundation announced $91.8 million in funding for a Mid-scale Research Infrastructure-2 award to the University Corporation for Atmospheric Research (UCAR) to create the Airborne Phased Array Radar
Laboratory event signals the importance of sustainable research
Mark Stickells outlines a vision for a greener future for HPC in Australia
How will this new computing revolution impact scientists and engineers' research capabilities?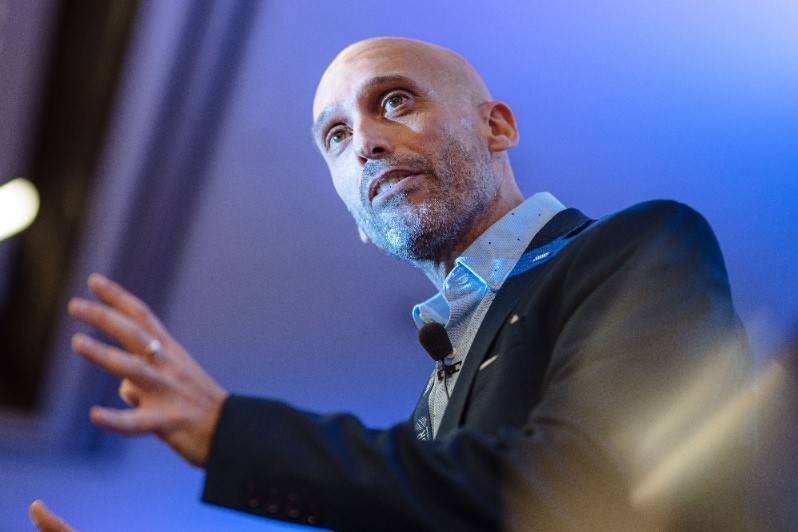 Ahead of the Paperless Lab Academy event, keynote speaker Toni Manzano shares his thoughts on the use of AI in pharmaceutical manufacturing
DOE can help organisations, laboratories, and individual researchers cost-effectively answer critical biological and commercial questions, writes Dr Markus Gershater
Dr Markus Gershater, Co-Founder and Chief Science Officer at Synthace, presents his predictions for the life science industry in the next 12 months
With the proliferation of artificial intelligence (AI) and machine learning (ML), the high-performance computing industry's increasing workloads are contributing to environmental damage
The pursuit of exascale HPC systems has been a target of the HPC community since the first petaflop system broke into the Top500 in the June 2008 edition of the biannual list of the fastest supercomputers based on the Linpack benchmark.
Simulation software is helping accelerate battery development, writes Gemma Church
Developing skills to use advanced computing resources such as high-performance computing (HPC), artificial intelligence (AI) and machine learning (ML), and quantum computing is becoming an increasingly important skill set for scientists and engineers.
AI is opening up new avenues of research that are helping to accelerate the future of precision medicine, writes Robert Roe
Laboratory software is a cornerstone of discovery, development, and manufacture of cutting-edge therapeutics.  As our instrumentation becomes more sophisticated, we rely more and more on using software to decipher and tease out statistically significant information from larger and larger files. 
How can pharma labs improve their digital maturity to streamline their lab processes and realise the full potential of their data? We look at how to achieve digital maturity, and what to consider when implementing AI and ML in the lab.
High-performance computing (HPC) and artificial intelligence (AI) have become increasingly important in modern science and technology
A roundup of the latest chemistry software available to researchers
A round-up of the latest cooling technologies for scientists using HPC to support their research.
Autonomous vehicles could help to prevent road accidents and save billions in damages across the world each year.