No front page content has been created yet.
News
This week an international collaboration of scientists and researchers published its Conceptual Design Report for the Future Circular Collider (FCC)
IBM has announced a global weather forecasting system that uses IBM POWER-9 supercomputers to deliver hourly forecasts at this year's CES conference in Las Vegas
A new report from the Pistoia Alliance finds that multi-disciplinary innovation, the implementation of new technologies, new approaches to research, the digitisation of R&D and healthcare, and academic contributions to biologics drug R&D are all key trends in the life sciences industry.
Interviews
Neil Hall, director at the Earlham institute and Dr Tim Stitt, head of scientific computing, explain the Earlham Institutes expanding providing not only a national capability for UK genomics but also providing capabilities for biotechnological and agricultural research.
Gemma Church talks to data visualisation company Golden Software about three decades in business, Microsoft bugs and working in the geoscience arena
In her series of profiles of bioinformatics companies, Sophia Ktori looks at the work of biosimulation specialist, Certara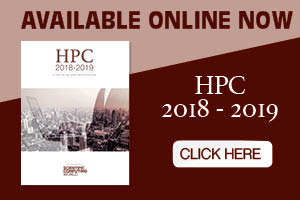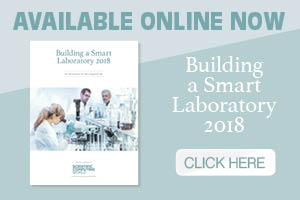 Press Releases
Open-E, a developer of data storage software, today released a new update for their ZFS- and Linux-based Open-E JovianDSS Data Storage Software. The update 27 is free of charge for all software users and it can be downloaded on the company's website
AMD highlighted historic leaps in computing, gaming and visualisation technologies expected in 2019 based on a combination of leading-edge 7nm technology