No front page content has been created yet.
News
DeepMind has announced a new tool in AI research.
Researchers at the University of Birmingham will soon be able to carry out research on the largest IBM POWER9 Artificial Intelligence (AI) cluster in the UK, as the University has now announced the deployment alongside HPC integrator OCF
Siemens announced today a new Additive Manufacturing (AM) Process Simulation solution that can be used to predict distortion during 3D printing
Interviews
Neil Hall, director at the Earlham institute and Dr Tim Stitt, head of scientific computing, explain the Earlham Institutes expanding providing not only a national capability for UK genomics but also providing capabilities for biotechnological and agricultural research.
Gemma Church talks to data visualisation company Golden Software about three decades in business, Microsoft bugs and working in the geoscience arena
In her series of profiles of bioinformatics companies, Sophia Ktori looks at the work of biosimulation specialist, Certara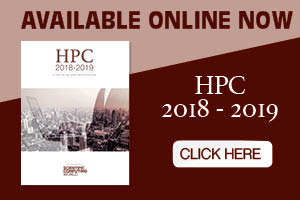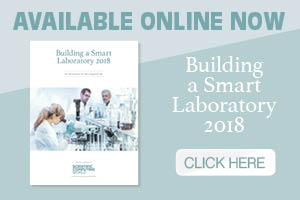 Press Releases
Dolphin Interconnect Solutions a provider of low latency, industry-standard PCIe adapter cards, scalable switches, and advanced PCI Express Software, has announced the launch of its high-end, Microsemi Switchtec-based MXS824 24-port PCIe scalable switch for I/O expansion and PCIe fabric
DataDirect Networks, a provider storage technology for HPC and enterprise, has announced a breakthrough in microscopy workflows that enables real-time analysis for improved resolution of images