Australia joins White House led COVID-19 research consortium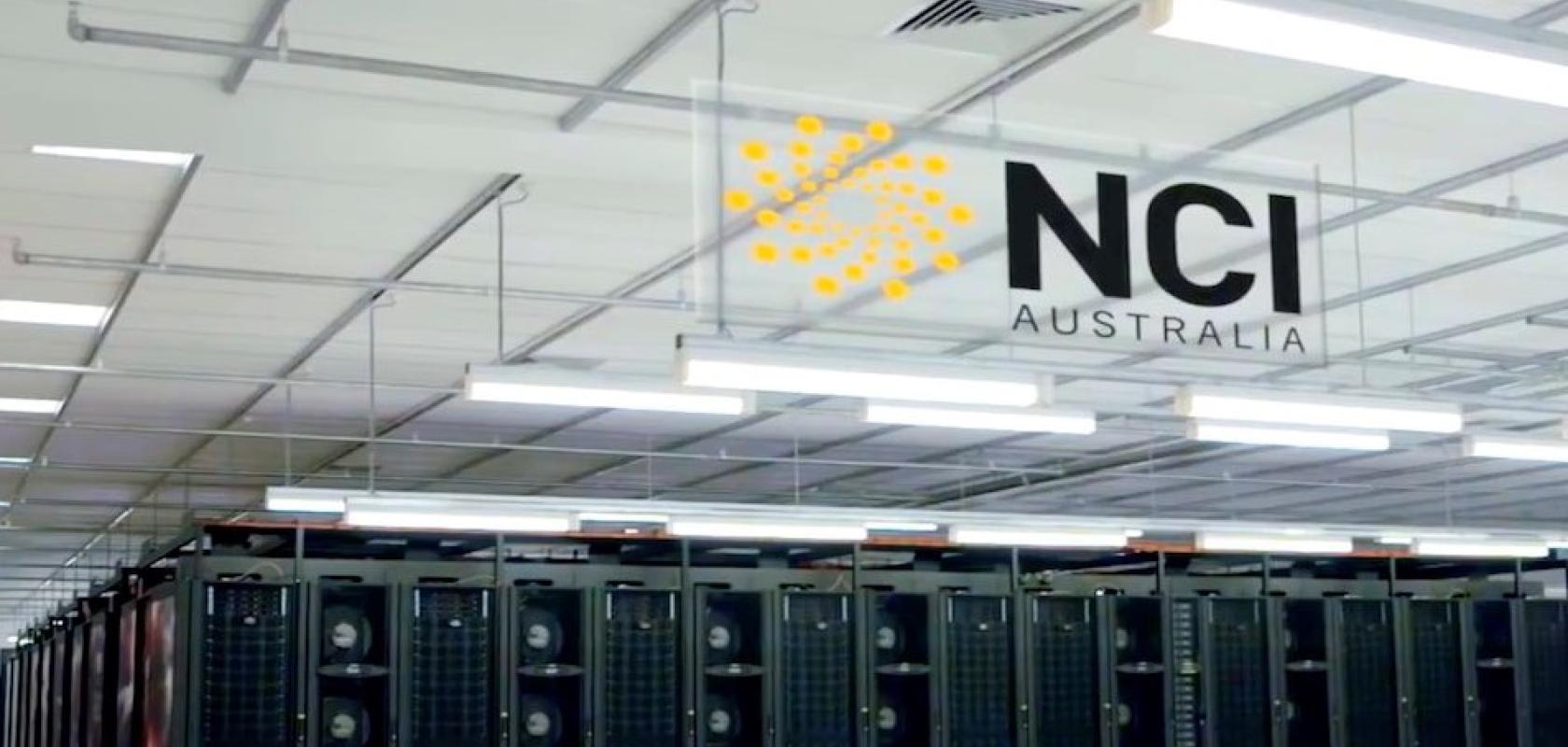 The White House Office of Science and Technology has today announced that NCI Australia and the Pawsey Supercomputing Centre have joined the US-led COVID-19 High Performance Computing (HPC) Consortium.
The Australian HPC centres will be joining the consortium under collaborative effort known as the 'Australian HPC COVID-19 Rapid Response (NCI Australia and Pawsey Supercomputing Centre)'.
Mark Stickells, Director of the Pawsey Supercomputing Centre, said: 'The global threat of COVID-19 demands that national and international experts work together to understand the virus, mitigate its spread and develop a vaccine.'
'Pawsey's collaboration with NCI brings Australian supercomputing expertise and infrastructure together to support advanced analysis and simulation, accelerating the work of our national research organisations and their partners,' added Stickells 
The Consortium is a unique private-public effort spearheaded by the White House Office of Science and Technology Policy, the US Department of Energy and IBM to bring together government, industry and academic leaders who are volunteering free compute time and resources on their HPC systems.
In April 2020 the two Australian HPC Centres joined efforts to open a rapid response call for COVID-19 researchers. Time is being made available on the Southern Hemisphere's fastest supercomputer, NCI's Gadi housed at The Australian National University, and Pawsey's newly deployed cloud infrastructure, Nimbus, managed by Australia's national science agency – CSIRO.
Supported by the Australian Government, three teams from across Australia are accessing 40 million hours of compute time on NCI's state-of-the-art Gadi, along with five teams accessing multifunctional cloud capabilities using Pawsey's Nimbus.
Projects of this scale would not be possible in Australia without the computer power available at the Tier-1 facilities.
The collaboration between the two centres and their newly commissioned infrastructure was key in enabling these projects rapid access to large-scale allocations.  
'Australian government investment in both centres is vital to our efforts and supports both centres in joining this international HPC consortium,' commented Stickells.
Researchers are tackling the problem from many directions, including investigations into virus lineages, potential treatments and COVID-19 protein behaviour. Australian researchers are bringing their experience and innovative approaches to fighting the pandemic using all the supercomputer tools at their disposal.
Professor Sean Smith, NCI Director, said that researchers benefiting from the Australian HPC COVID-19 Rapid Response have vast experience and expertise in their fields.
'For decades supercomputing has enabled Australian scientists to tackle the greatest problems. Vaccine investigations and protein analysis have formed part of NCI's history, laying the groundwork for some of our major research user groups to rapidly pivot in response to the COVID-19 pandemic. The value of the national computational infrastructure at NCI and Pawsey to support this research is clear as we harness our knowledge and experience to look for new answers,' Smith said.