Jisc announce new deal to support UK education and research networks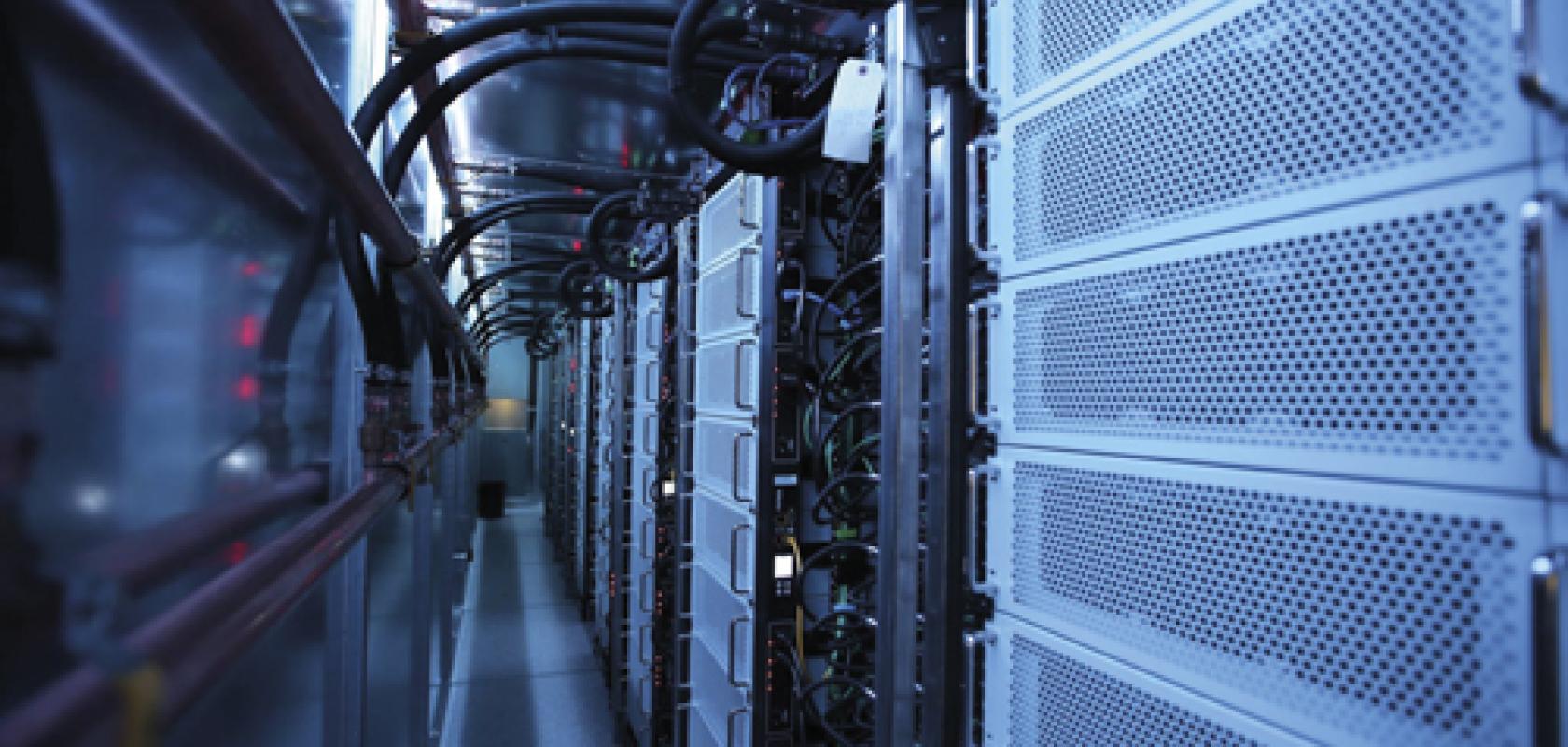 Jisc and SSE telecoms have announced the launch of the Janet South network and an extension of UK Backbone network partnerships which aim to connect UK education and research facilities with speeds of up to 100Gbps.
SSE Enterprise Telecoms and Jisc announced a new critical network contract. A pre-existing contract between the two companies has also been significantly extended, developing the connectivity framework required to improve the support for education and research across the UK, and access to the global research and education network.
SSE Enterprise Telecoms' core fibre network will be utilised by Jisc's UK 'backbone network' for a further nine years until 2028, enabling data-intensive research centres including The Science and Technology Facilities Council's Rutherford Appleton Laboratory, and Imperial College London, access to significant bandwidth and speeds of up to 100Gbps.
Jeremy Sharp, Janet Infrastructure Director, said: 'The relationship between Jisc and SSE Enterprise Telecoms originated in the early 2000s and, nearly 20 years later, the relationship continues to grow from strength-to-strength. A substantial level of trust has built up between our two companies and these new network contracts show our continued commitment to further develop this relationship.'
'Over the past decade, we have rolled out a series of projects that have involved complex network design challenges and the SSE Enterprise Telecoms team has always stood up to the challenge, providing reliable and diverse networks, and excelled at meeting all expectations,' Sharp added.
As a result of the long-term success of the core backbone network, Jisc has chosen SSE Enterprise Telecoms to refresh the Janet South network as part of the Jisc programme to develop a new Janet Network access infrastructure. The partnership will see seven BT exchanges unbundled and will utilise four existing Points of Presence to provide improved connectivity to 11 universities, including Southampton and Surrey, and 80 local colleges between Aldershot and Bournemouth. The seven-year deal is a testament to the strong relationship the two companies enjoy.
By working closely together for almost 20 years, Jisc has been able to provide the critical connectivity required for a large number of UK education and research facilities, including access to CERN's Large Hadron Collider in Switzerland. These partnership developments will ensure Jisc has the continued support of SSE Enterprise Telecoms' award-winning and secure network for another decade. In turn, Jisc's customers will be able to seamlessly collaborate across not only the country but around the world, making classroom learning and collaborative research projects across vast geographies a real possibility thanks to high capacity, low latency networks.
Colin Sempill, MD, SSE Enterprise Telecoms said: 'Through utilising our expansive network and industry expertise, Jisc has been able to provide vital connectivity to some of the UK's most critical education and research facilities. Thanks to our high capacity, low latency services these institutions can collaborate across the UK and the globe. We're very excited to announce the launch of the Janet South Network partnership and further extension of the UK backbone network, which will keep vital institutions producing ground-breaking research and development for years to come, particularly as 5G and internet-enabled devices become more mainstream.'
'SSE Enterprise Telecoms views every customer individually and we understand that they require a tailored approach when it comes to their unique network requirements. There's no one-size-fits-all plan and this is why we've built such a solid relationship with Jisc over nearly two decades.'