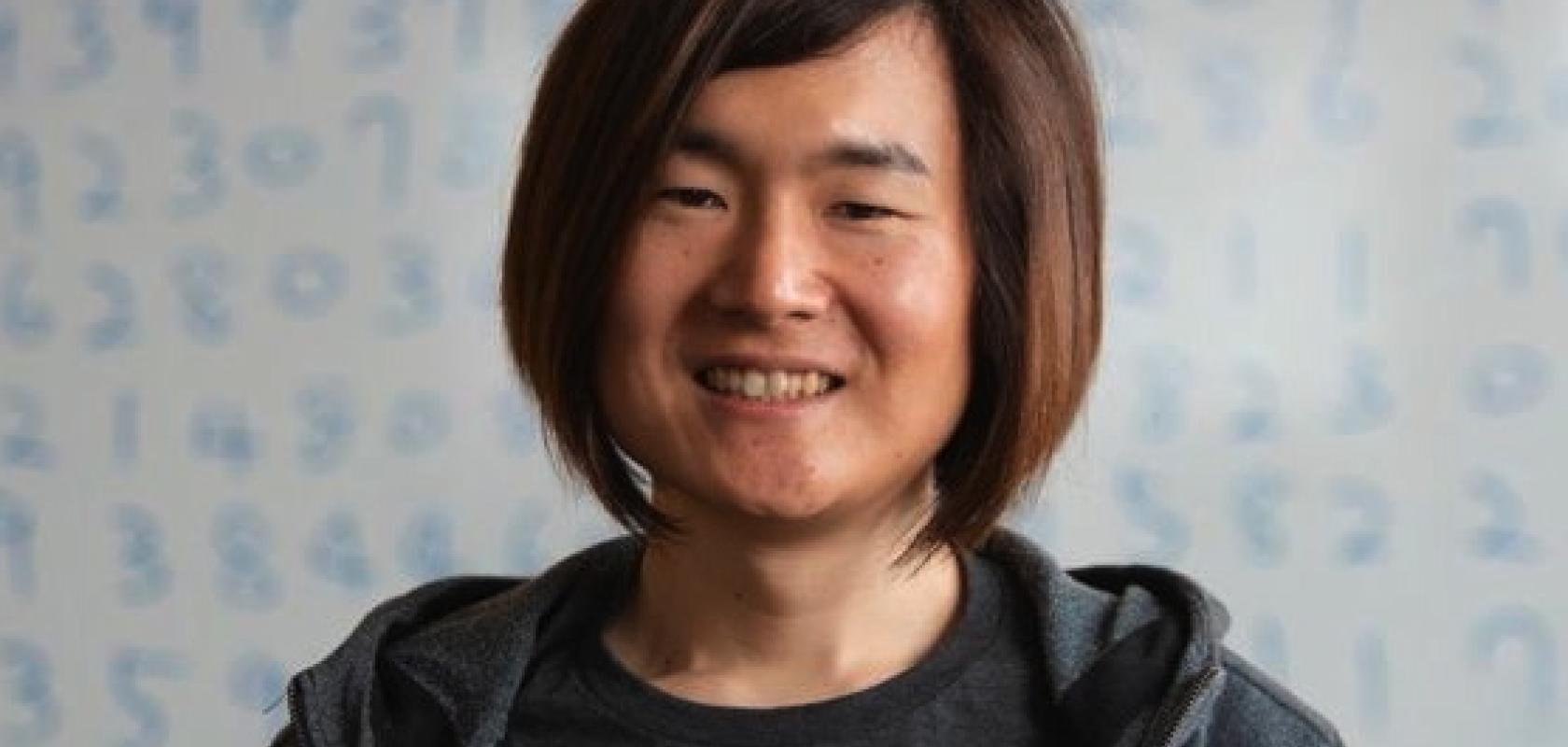 A Google employee has created a new world record for the calculation of pi, using the company's cloud computing service to work out the figure to an astonishing 31 trillion decimal places.
Pi – calculated by dividing a circle's circumference by its diameter – is generally known by its first digits, 3.14, but more accurate versions of the value are needed for use in scientific disciplines including physics, engineering and supercomputing.
The number, which does not follow a recurring pattern, has previously been calculated to 22 trillion digits, but Emma Haruka Iwao's efforts – released today to coincide with Pi Day – far surpass that.
She said: 'When I was a kid, I didn't have access to supercomputers. But even if you don't work for Google, you can apply for various scholarships and programs to access computing resources.'
'I was very fortunate that there were Japanese world record holders that I could relate to. I'm really happy to be one of the few women in computer science holding the record, and I hope I can show more people who want to work in the industry what's possible.'
For the number-crunchers out there, the project needed 170TB of data – the equivalent of 34 million music tracks – and, according to the BBC, it would take around 332,000 years to recite the number.
As reported in Scientific Computing World last month, Google Cloud Platforms (CGP) is aiming to increase its presence in the world of academic research with two agreements and a range of initiatives in the US and in Europe.