Storage upgrade acceleratea AI-driven health research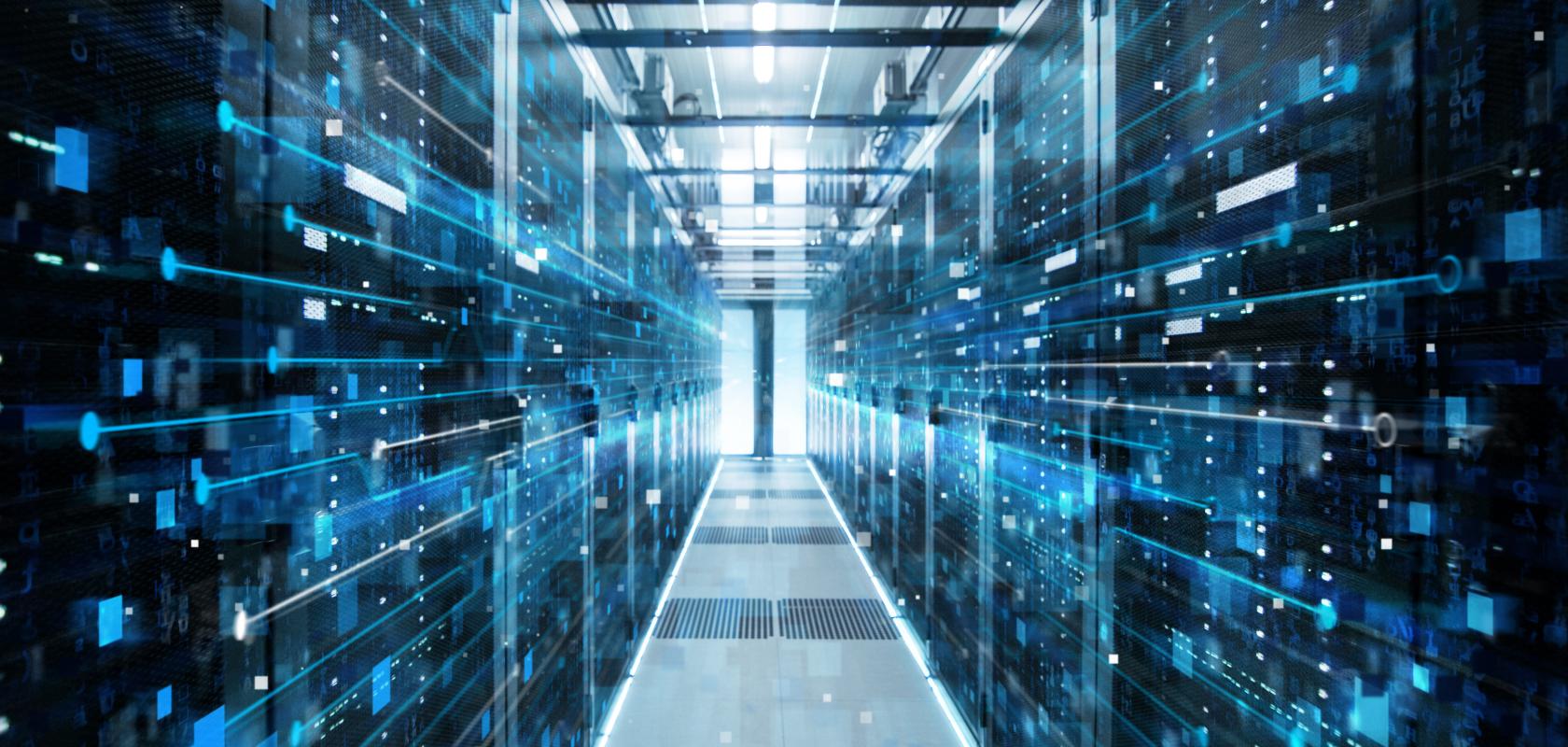 DDN, the global leader in artificial intelligence (AI) and multi-cloud data management solutions, today announced Helmholtz Munich has selected DDN to accelerate its AI-driven discoveries. As part of the Helmholtz Association, Germany's largest research organization, Helmholtz Munich is one of 19 research centres that develops solutions and technologies for the world of tomorrow. The research integrates AI methodologies and spans multiple data-intensive computational applications like decoding plant genomes, tissue sample testing or creature and epidemiology cohort studies.
Helmholtz Munich's scientists and researchers continuously pursue new ways to solve complex problems faster, requiring a reliable solution that could keep up with research demands.
"The knowledge that Helmholtz Munich gains from its research forms the foundation of tomorrow's medicine and delivers concrete benefits to society and improvements to human health," said Dr. Alf Wachsmann, head of DigIT Infrastructure & Scientific Computing, Helmholtz Munich. "DDN's decades of experience, world-class customer support and high-performing and reliable architecture helps me help my researchers continue their work without disruption today, and well into the future."
Helmholtz Munich has four fully populated SFA ES7990X systems that span a global namespace, enabling easy control and management of large data sets, streamlined workflows and unmatched performance needed to reduce time to discovery. The centre also implemented an SFA NVMe ES400NVX system with GPU integration that delivers faster data throughput with direct datapaths between storage and GPU specifically for its intensive AI applications. The DDN EXAscaler parallel filesystem appliances significantly accelerate Helmholtz Munich's researchers' ability to accelerate discovery processes while mitigating day-to-day risk associated with the ingest, distribution and analysis of Big Data.
"DDN EXAscaler's performance is just one part of the complete AI storage picture with unmatched capabilities in security, stability, user and data management, and was built to tackle today's most demanding AI end-to-end requirements at any scale," said Kurt Kuckein, vice president of marketing, DDN. "DDN is honored to assist Helmholtz Munich by delivering solutions that allow its researchers to focus on the scientific discoveries that improve the world of tomorrow."
Click here to learn more about Helmholtz Munich's infrastructure challenges and the immediate benefits of implementing the DDN systems to accelerate the cutting-edge biomedical research taking place in Germany.