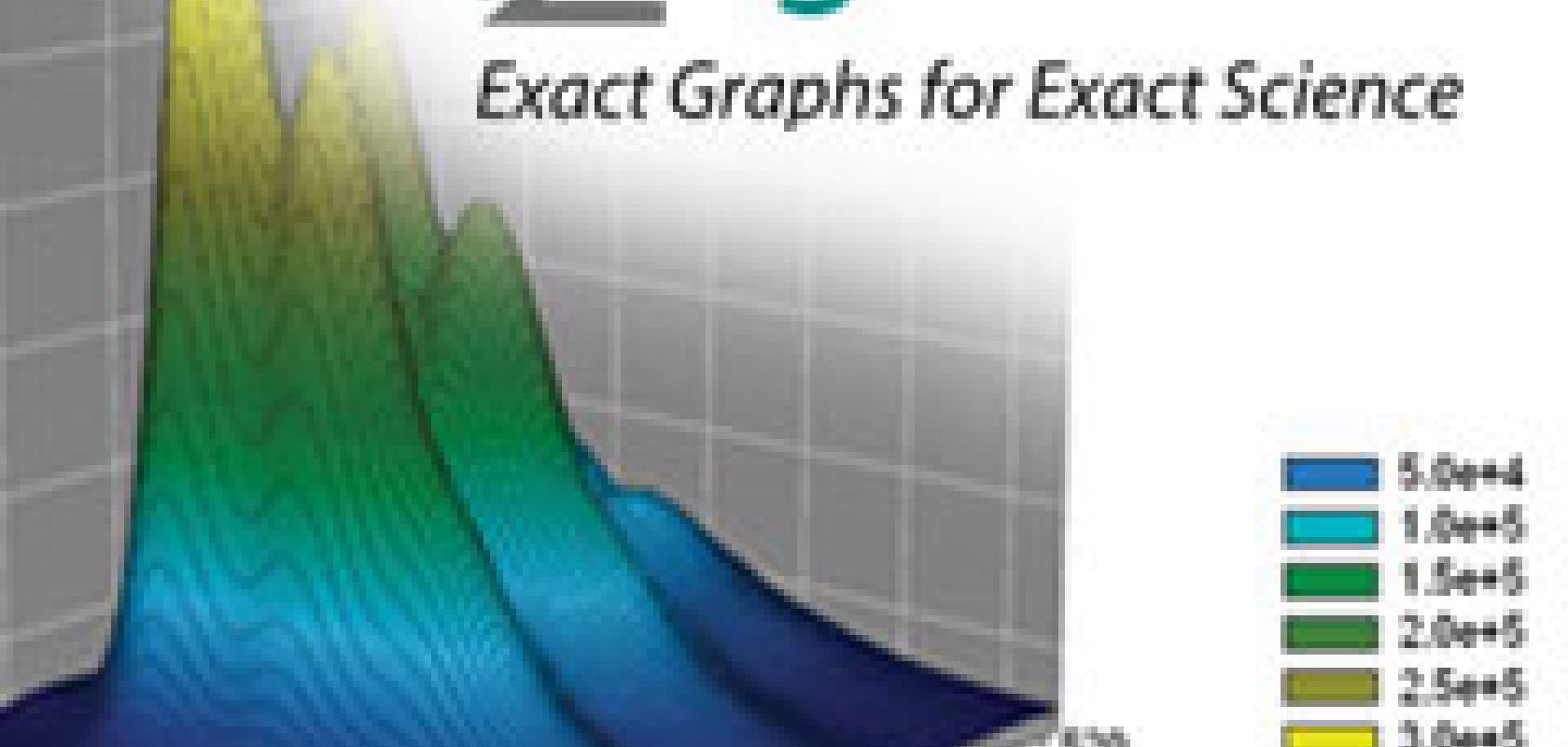 Used by more than 200,000 researchers worldwide, SigmaPlot 10 is a scientific graphing and data analysis software package that allows users to customise every graph in detail and create publication-quality graphs that cannot be obtained from a spreadsheet package.
More than 80 different 2-D and 3-D graph types for best data presentation
Customise every element
Solve simple and complicated curve fitting problems easily and accurately with the Regression Wizard and the Dynamic Fit Wizard
Choose from Add-on Modules

Enzyme Kinetics Module
ROC Curve Analysis Module – Free with SigmaPlot
Electrophysiology Module
Ligand Binding Module – Free with SigmaPlot

Add SigmaStat and get 30 of the most frequently used statistical tests to analyse scientific research within SigmaPlot.
A range of Import options allow the use of SigmaPlot with existing data and image files
A wide range of Export options for creating presentations, graphs and charts for journals and reports
The Submission Assistant feature store an extensible list of publication requirements to ensure exported figures meet publication standards
Generate active Web pages from graphs or embed the objects within other Web pages.
Open Excel spreadsheets directly inside SigmaPlot or launch SigmaPlot from within Excel.