NuGenesis SDMS Intelligent Procedure Manager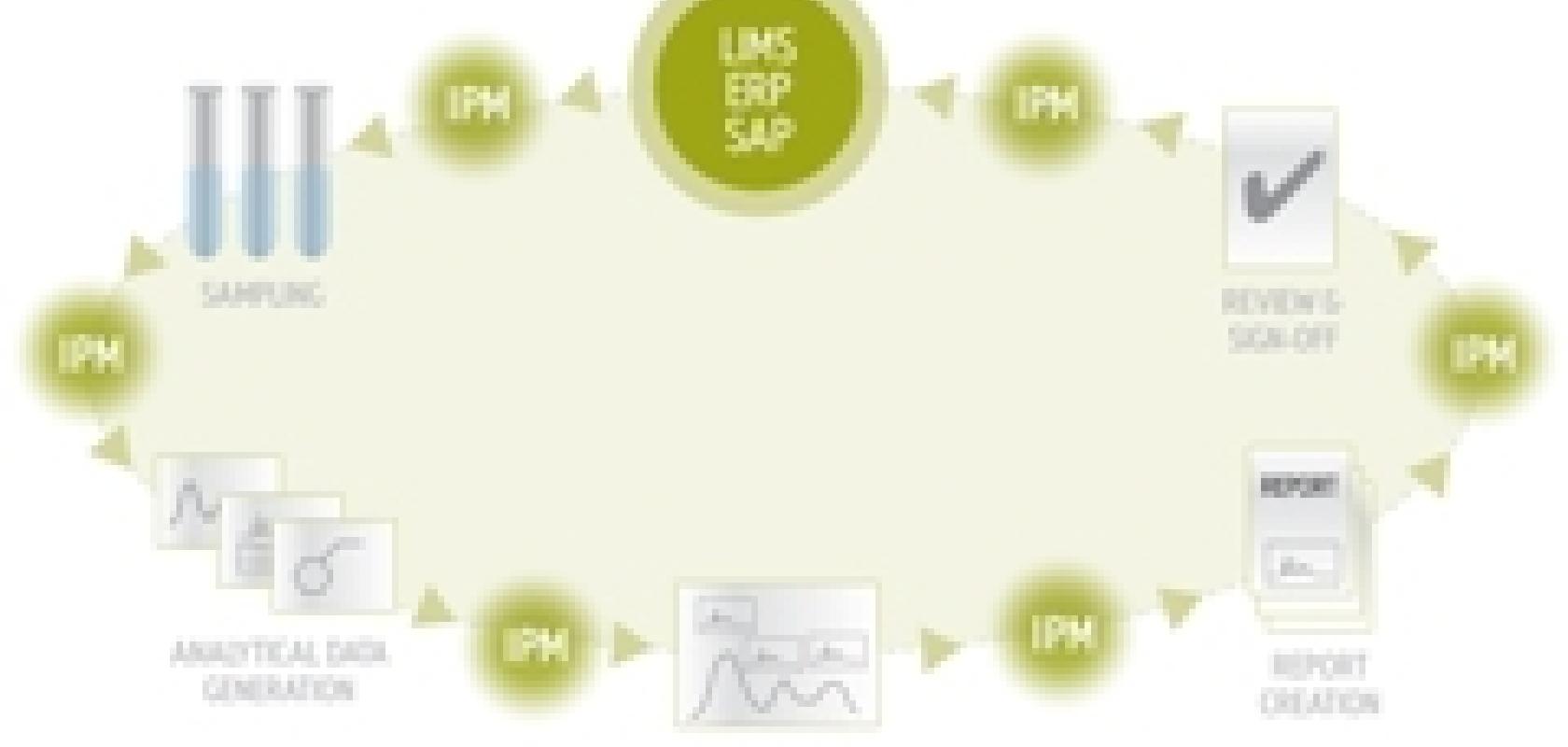 Waters has released its NuGenesis SDMS Intelligent Procedure Manager, which is a workflow software package designed to guide laboratory analysts through a routine, comprehensive method standard operating procedure (SOP) and integrate results with a chromatography data system.
The Intelligent Procedure Manager addresses the predominately manual activities required to perform an analytical method or test, reducing cycle times up to 50 to 75 per cent as compared to a traditional paper trail with fewer opportunities for human error.
From late-stage development to final product quality control and lot release, Intelligent Procedure Manager can be applied to any lab environment where rigorous adherence to approved test methods and SOPs must be followed, including compliance requirements for cGMP operations.