New addition to quantum software provider aims to deliver technology value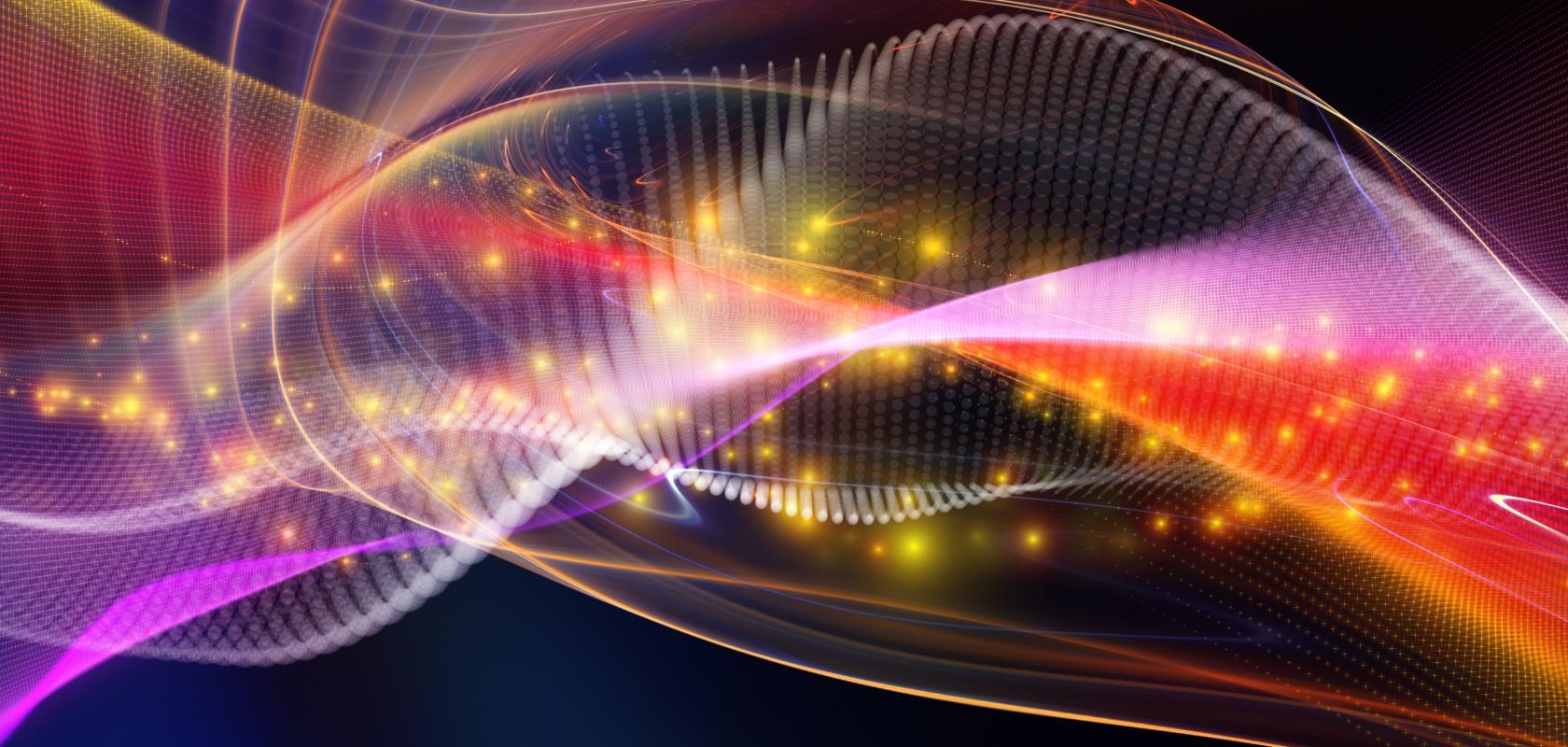 Q-CTRL, a developer of quantum control infrastructure software, has announced the addition of Alex Shih as Head of Product. In his new role, Shih will lead the company's product management teams to deliver the technology's value and ROI to customers and end users in new, broader markets.
Shih has spent his career working on products and tools that aim to increase access to information and opportunity, a personal mission of his. Prior to joining Q-CTRL, Shih was a principal of technical products at Slack; director of product & ecosystem at Planet Labs; led emerging market products and initiatives at Twitter; built developer products and integrations at Airbnb and Google, and co-founded a social enterprise called Global Cycle Solutions (later acquired by Sun King).
In his top-tier experiences, Shih honed his expertise in bringing proof-of-concepts to market and expanding to new regions and segments. For example, Shih was instrumental in building products that helped Planet Labs reach $100M+ TCV and scaling Twitter growth beyond Silicon Valley into Southeast Asia, India, Africa, and other emerging markets, which led to extensive adoption and new use cases from millions of new users.
Shih holds a master's in engineering and management from the MIT Sloan School of Management and a bachelor's in mechanical engineering from Cornell University.
Hardware error and instability are holding the industry back from achieving the full potential of the quantum opportunity. Q-CTRL is uniquely focused on delivering hardware-agnostic, error-correcting infrastructure software products that makes quantum computing and sensing useful for organizations around the world. Q-CTRL's investment in world-leading product management is strategically designed to support the company's scaling goals and to ensure that their performance-accelerating technology empowers customers to achieve their greatest ambitions for the quantum era.