Genomic data start-up opens first international office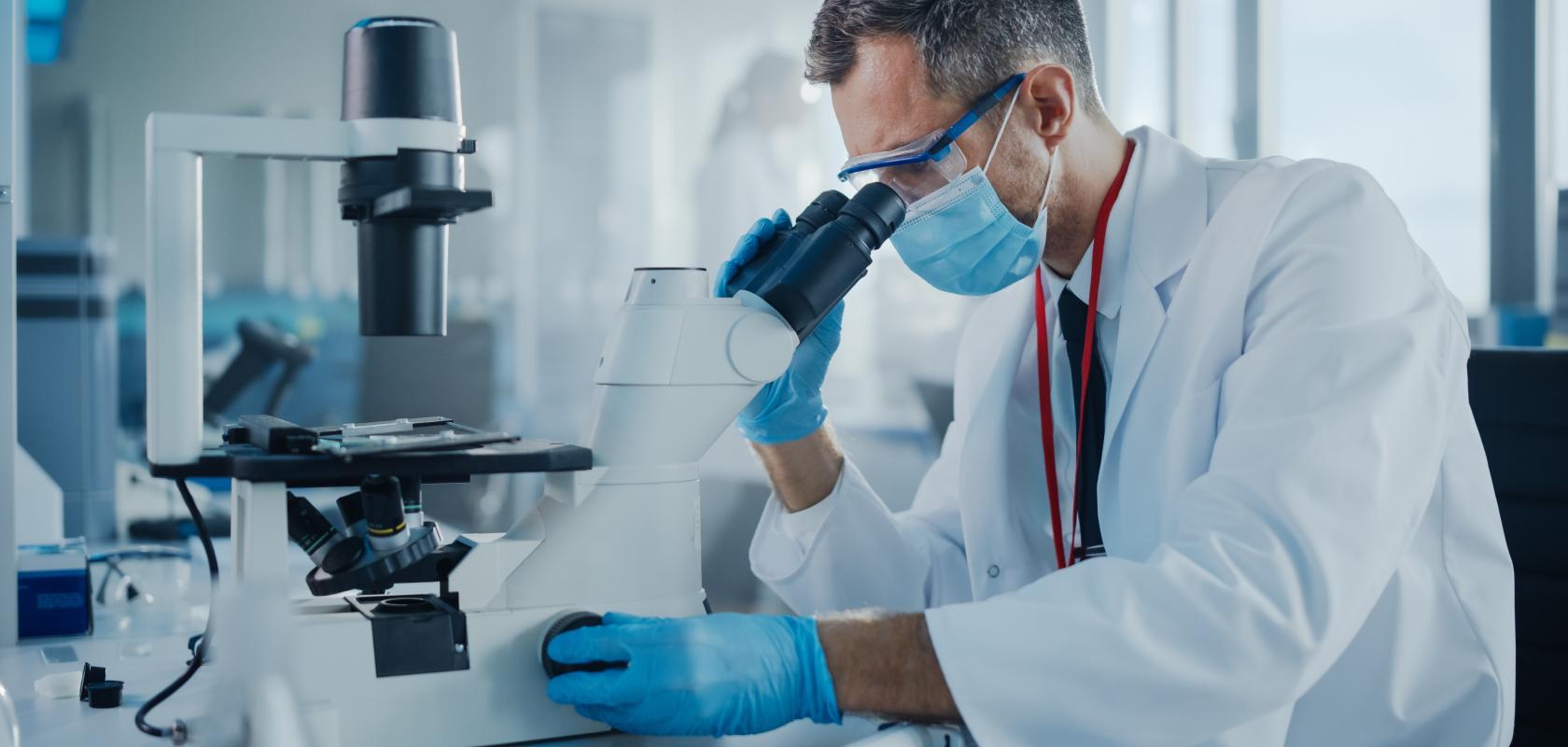 Zetta Genomics a large-scale data management company that provides software for genomics, has opened its first international office in the Trinitat neighbourhood of Valencia. 
The investment has been made in response to global demand for big data technology to support the growth of precision medicine, which is predicted to grow at a compound annual growth rate of 11.5% from 2022 to 2030*. 
Bryony Burrows, Zetta Genomics' Chief Financial Officer who will be based in the new office, said: "Our international team is growing, so we took the opportunity to move into exciting new premises.
The offic opening in Valencia follows that of the company's new global headquarters in Cambridge, England. Financed using a small part of the £2.5 million in seed funding which Zetta secured in February this year from Nina Capital, APEX Medical and Cambridge Enterprise, these new investments will enable Zetta to accelerate its mission to enable timely and insightful decisions via access to, and interrogation of, aggregated and indexed genomic data at scale.