FreeLIMS' software release augments productivity and data management capabilities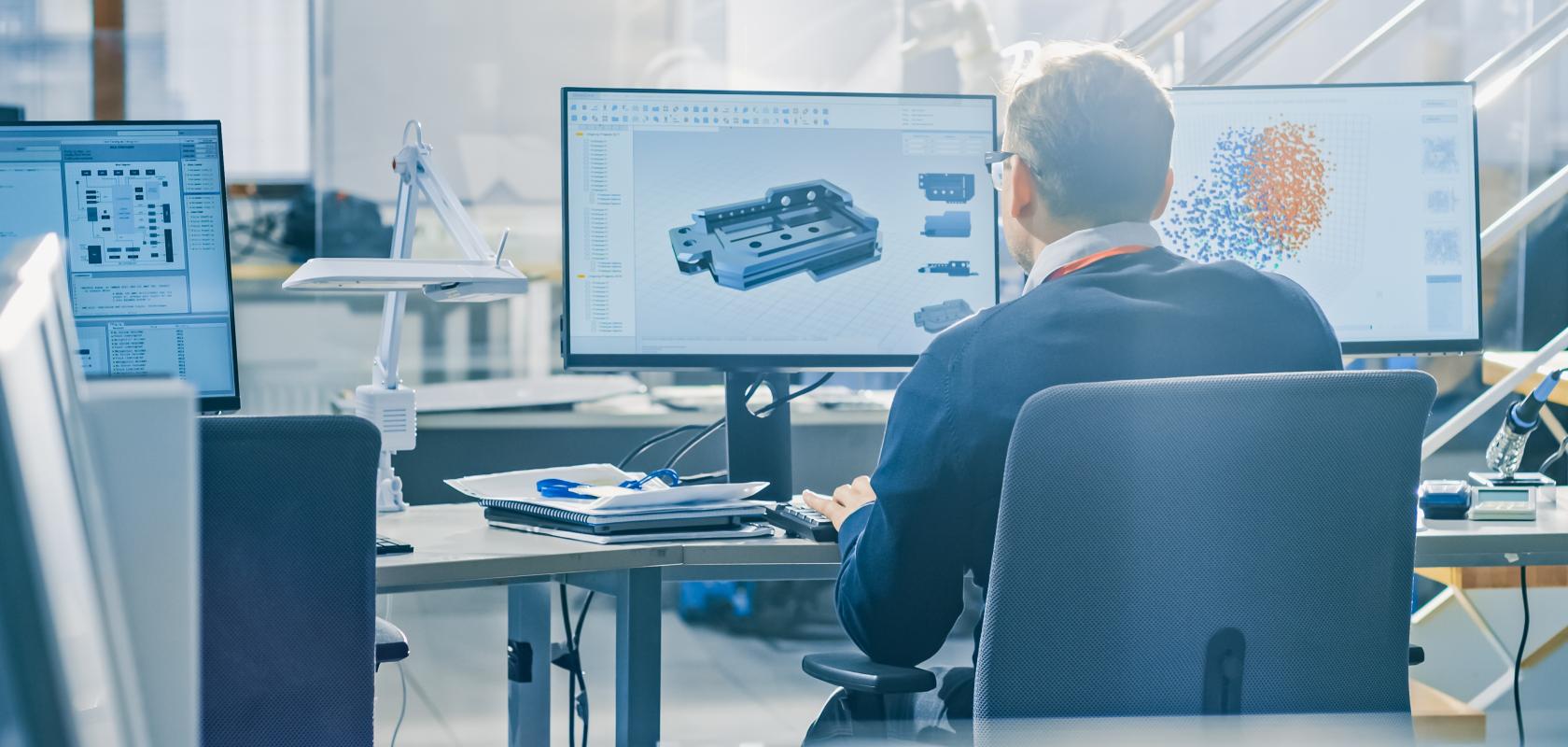 FreeLIMS has announced the release of a new version of its free, secure, configurable, in-the-cloud Laboratory Information Management System (LIMS) - FreeLIMS. The latest version unlocks more power to its users with the roll-out of the client management module with wide-ranging functionality. 
FreeLIMS is enriched with a comprehensive set of features to better cater to the data management, regulatory, and operational needs of diverse industries, such as biobanks, clinical research and diagnostics. The software is also optimised for analytical testing laboratories, found in markets such as cannabis, water, environmental, food and beverage, and agriculture testing. 
The new version is available to all laboratories aiming to digitally transform their operations to ensure error-free, faster, and seamless lab management.
The new version includes the following features and enhancements:
Seamlessly manage client records and different types of clients. You can add client records manually or import them from a file. You can now also upload an image to each client record.

Concatenate two sample attributes to easily define and identify the resultant attribute.

Attach files in various formats, such as XLS, CSV, PDF, JPEG, and PNG, to patient and sample attributes.

Selectively display relevant test types and test records to approvers for role-based access control.

Save time and effort with automatic assignment of the same external storage ID to all wells of a least storage unit, for example, a box.

Delete a storage container and all of its child containers in one step.

Assign samples to freezers and other non-least storage units and edit sample locations in a batch.

Save the preferred selections for context search as a default template for using it over again.

Include the reviewer's signature on test reports and Certificates of Analysis (CoAs).

Generate password-protected test reports and CoAs in PDF format.

Leverage additional timepoints, such as the result validation date, for calculating the turnaround time.

Meet diverse reporting requirements with ease by using enhanced reporting functionality.

Track, search, sort, and maintain year-wise or month-wise logs of samples, tests, and other records using a date infix.

Associate samples with subjects using external or lab-defined subject IDs while importing sample records from a file. Similarly, you can associate subject records with samples using external or lab-defined sample IDs while importing subject records from a file.

Enter and use several special characters, including the Greek letter μ.
To get a free license, sign-up on freelims.org and start using a Free LIMS today.