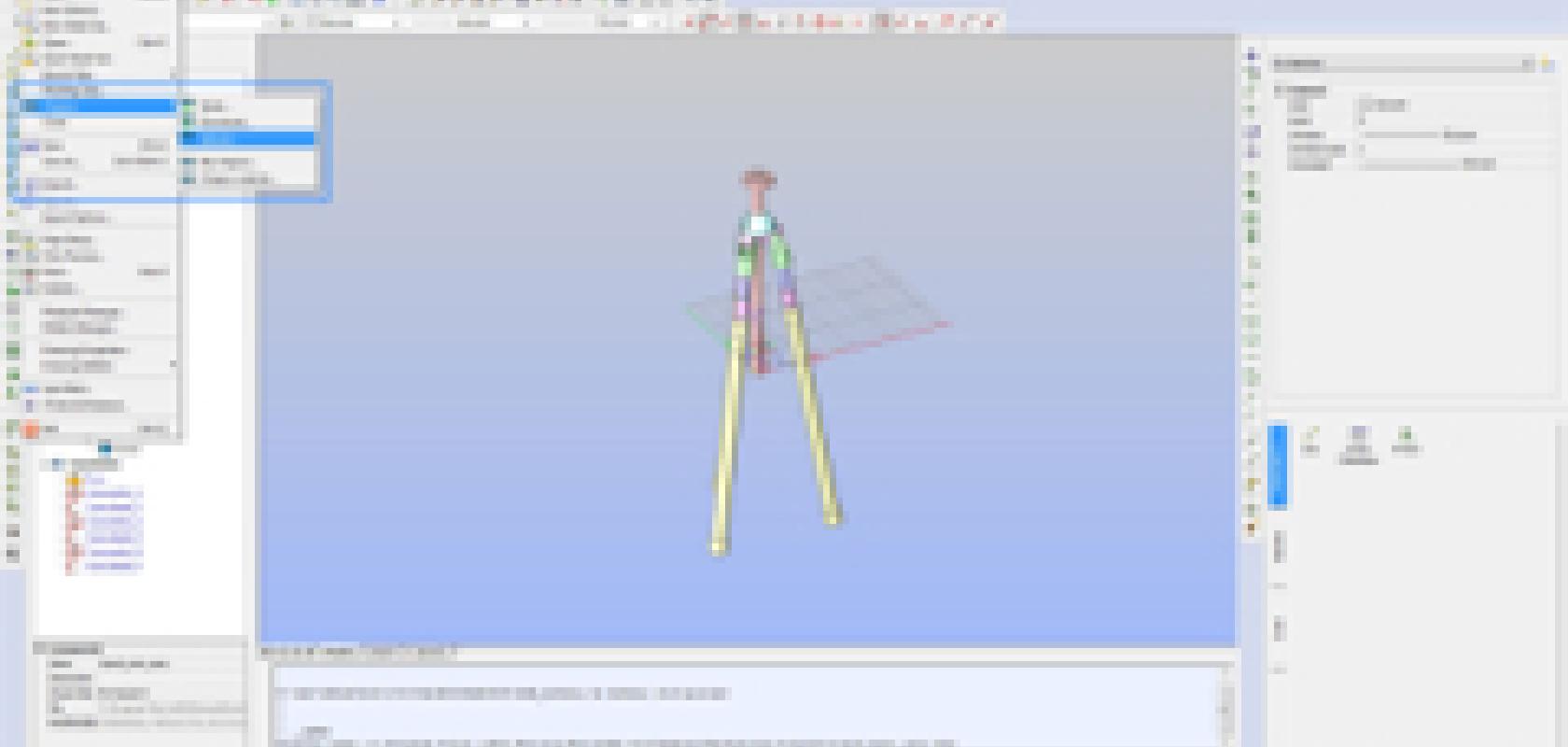 Chapoo, a provider of a cloud-based project information and collaboration platforms, and Bricsys, a global provider of dwg engineering design software brought to market under the BricsCAD brand, have announced that a new release of the BricsCAD software platform will allow users to seamlessly upload, download and store designs on the Chapoo collaboration service.
'Many of our customers, especially in the construction and building management industries, require their draftsmen and engineers to collaborate on their designs with an extended network of partners both inside and outside their own companies,' said Erik De Keyser, Bricsys CEO.
'Through this technology partnership we provide our customers with seamless built-in access to one of the premier cloud-based collaboration platforms in Europe.'
New features incorporated in this point release for both the Windows and Linux versions of BricsCAD v13 include the ability to:
Open a .dwg design from a projects on the Chapoo service
Download a .dwg design from a Chapoo project
Upload a .dwg design to a Chapoo project
.dwg designs can be transparently stored on and accessed from the Chapoo service with or without dependent (xrefs, images, etc.) files.
Chapoo, provider of the Chapoo Free and Chapoo Premium cloud-based collaboration services, was spun-off from Bricsys in 2012 and now operates as an independent company.
'With thousands of users in the AEC industry, Chapoo has proven itself as a rock solid cloud solution for project collaboration,' said Mark Van Den Bergh, Chapoo COO. 'Operating as a newly independent company, we are looking forward to establish similar technology relationships with other software vendors whose users can benefit from transparent access to our SaaS collaboration service.'