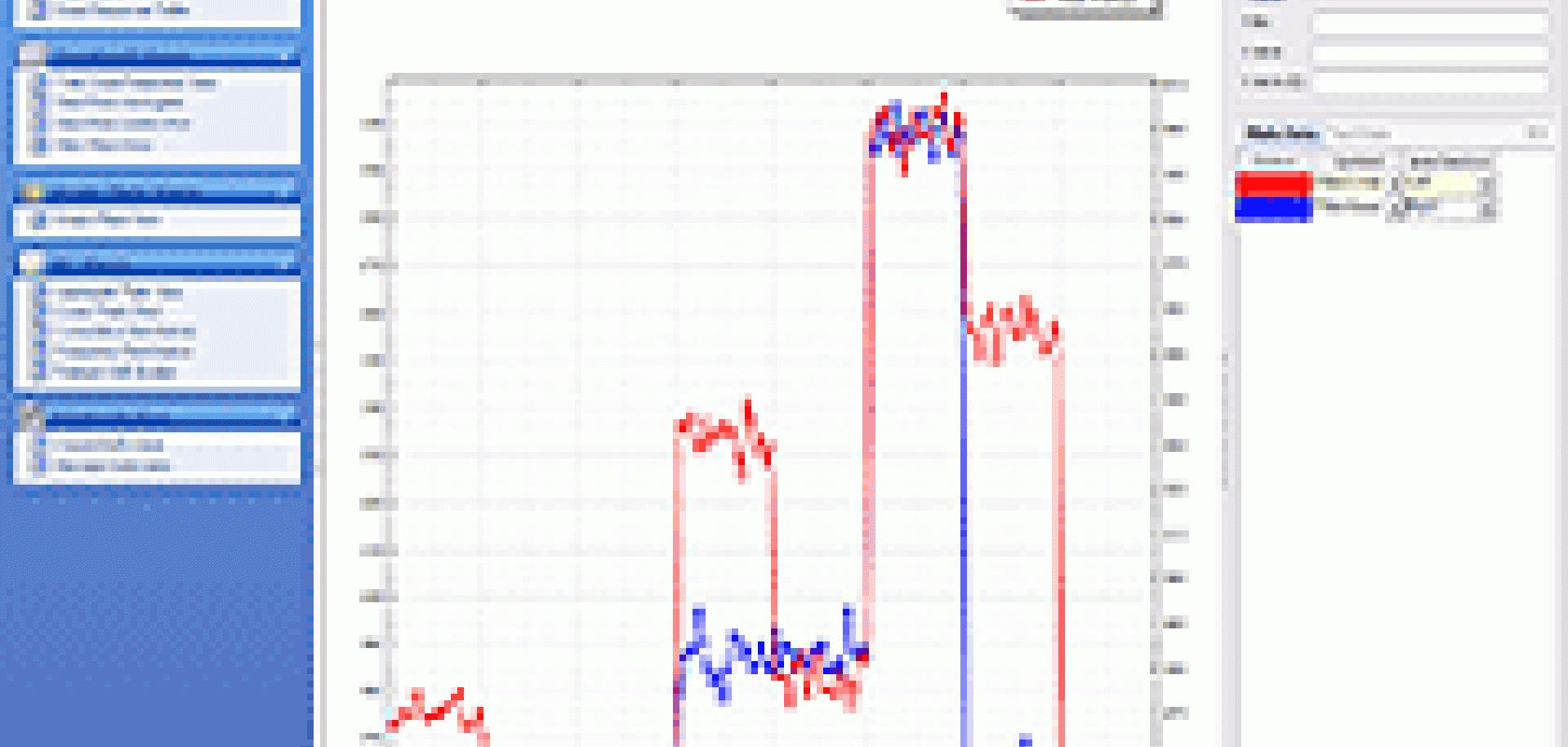 The latest in screening data management with ActivityBase XE
With increased amounts of data come greater problems with data handling, analysis and visualisation. Much of the data needs to be analysed both dependently and independently in order to create a complete view of results. Using new multiple curve fitting functionality and visualisation tools, researchers can view data from many different perspectives. By creating a more complete view of the data, ActivityBase XE allows users to detect patterns and trends in results that may not have otherwise been visible. Using ActivityBase XE, users can identify and fix potential issues in the data in a quick and efficient manner.
ActivityBase XE is already established as a complete solution for high-throughput screening (HTS) data management, providing a single environment for data capture, display, manipulation and verification. By improving workflow and reducing the time taken to create and maintain analysis templates, ActivityBase XE improves screening efficiency in your laboratory.
See our video clips on ActivityBase XE to learn more.