Zetta Genomics gains £2.5m seed funding to realise the power of genomic data in precision medicine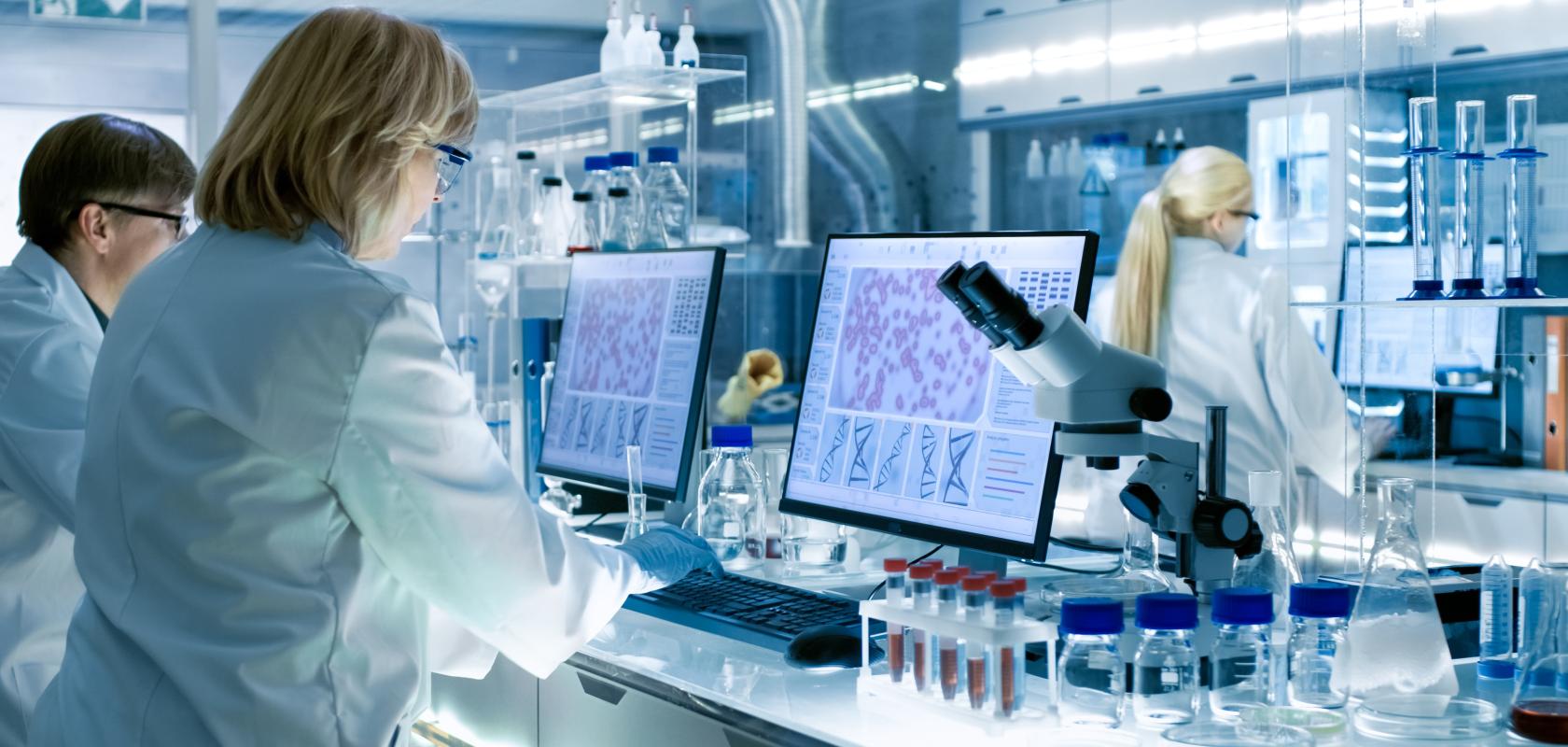 University of Cambridge technology spin-out Zetta Genomics announces that has raised £2.5 million in new seed funding. The successful round secures leading global venture capital (VC) investment in the company's XetaBase platform – a genomic data management technology that powers the discovery and delivery of precision medicine at scale.  
Built on the open-source OpenCB platform, co-developed by Zetta Genomics founder, Ignacio Medina, XetaBase allows researchers and clinicians to securely store, easily access and dynamically interrogate vast and increasing volumes of genomic data – on demand. The technology brings genome-enabled discovery, healthcare analytics and population research into the lab – and prognostics, diagnostics and therapeutics into the clinic. 
Zetta Genomics founder, Ignacio Medina said: 'Zetta Genomics re-imagines data to deliver a dynamic platform fit for the fast-emerging, fast-scaling, multi-petabyte environment. In liberating genomic data – placing its power into the hands of researchers and clinicians – we will drive precision medicine's transformation into mainstream healthcare and life-changing patient benefit.'
Genomic growth  
The seed funding round comes as genome-enabled precision medicine moves from the niche to the mainstream. The UK has led the world with its new Genomics Medicine Service, making testing routine within the publicly funded NHS. These and other population level initiatives are predicted to see 60 million genomes sequenced to 2025 and 100 million by the end of the decade. Market growth in the genomics sector is equally impressive, with 2022 research suggesting CAGR will exceed 15 per cent to 2026 and market value will more than double between 2020 and 2026 to US$47 billion. 
Zetta Genomics' expertise, technologies and ongoing growth have attracted investment from Cambridge Enterprise, APEX Ventures (Vienna) and Nina Capital (Barcelona). 
Marc Subirats, partner at lead investor, Nina Capital, comments: 'Genomic medicine has enjoyed explosive growth in the past five years, but this is set to be eclipsed in the next decade. XetaBase is an enabling technology – empowering virtually every research field and clinical application. As genomic sequencing moves from the hundreds of thousands to the hundreds of millions, Nina Capital is confident that Zetta Genomics' growth will both drive and be driven by rapid advances in precision medicine.'
XetaBase accelerator 
Market and precision medicine opportunities have helped Zetta Genomics to create an extensive, growing and valuable partnership network with organisations such as Fujitsu, Future Perfect Healthcare, Genomics England, Microsoft, the NHS and the University of Cambridge. Microsoft, for example, selected Zetta Genomics for its Reactor programme – identified as a company of high value potential – providing tailored support across its services, including the Azure cloud platform. 
Dr Elaine Loukes, Investment Director at University of Cambridge Enterprise, said, 'Cambridge Enterprise creates and invests in companies, built on University of Cambridge research, that can have a huge positive impact on society. From our first meeting it was clear that Ignacio had developed something incredibly special. Zetta's technology helps researchers and clinicians fully exploit genomic data, speeding the delivery of precision medicine across the world.' 
VC-backed funding will focus on growth, enhancing the company's partnership network while it expands from the UK to open both Spanish and US offices. Investment will also focus on talent, with a five-fold increase in headcount to secure additional software, development and commercialisation expertise.