Qlucore adds another cancer diagnostics area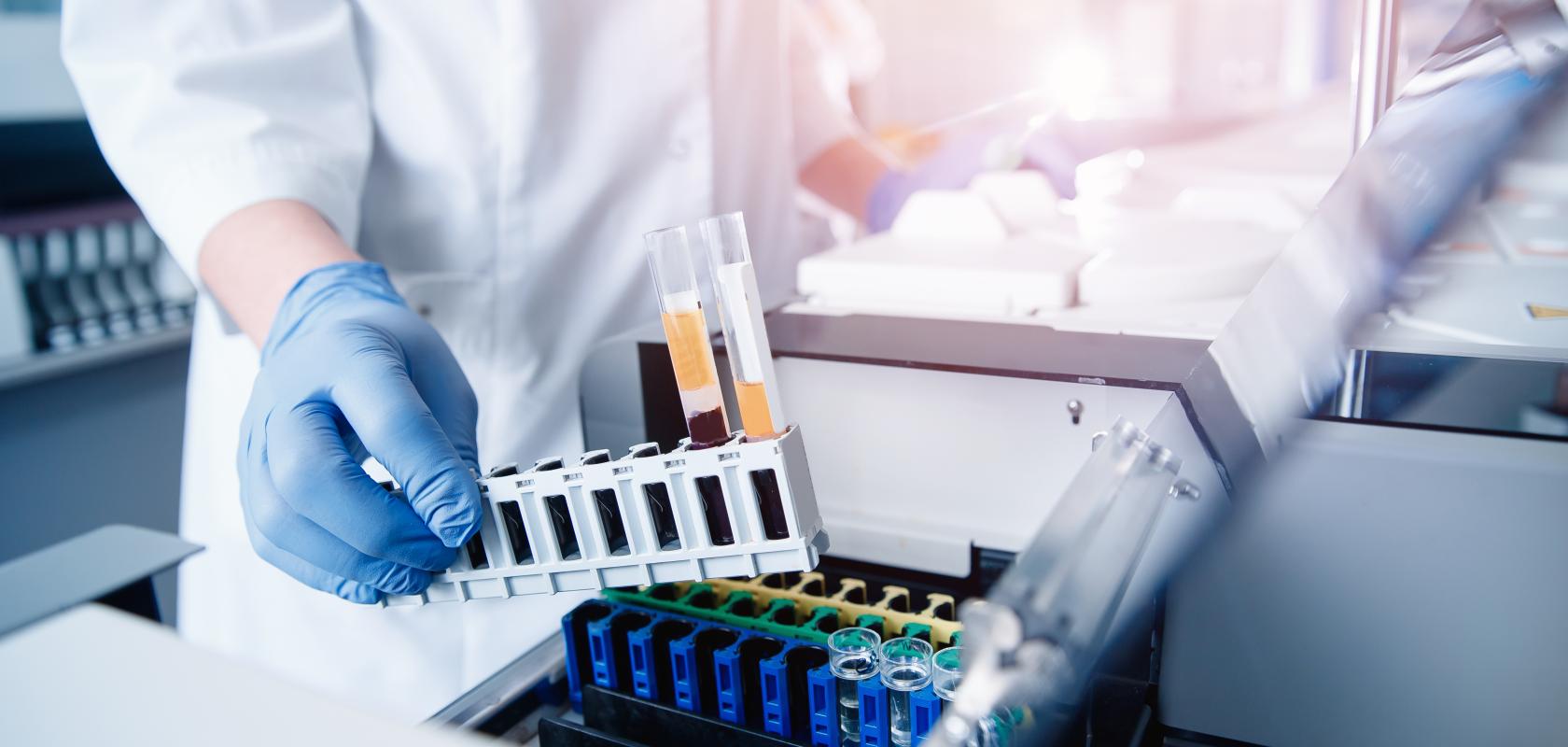 Qlucore has announced a new collaboration in the field of precision diagnostics to develop solutions for improved clinical diagnostics of bladder cancer. 
Bladder cancer is the third classifier model co-operation launched by Qlucore in the area of solid tumours. Combining Qlucore´s expertise in bioinformatics software and cancer diagnostics from Lund University, this partnership will develop and clinically validate so-called classifier models for bladder cancer that can be used in machine learning-based solutions Qlucore Diagnostics and Qlucore Insights. 
Carl Johan Ivarsson, CEO at Qlucore comments: 'This cooperation with another leading group will add a new disease area to the Qlucore suite of solutions and increase the uptake of molecular diagnostics for cancer.'
Senior scientists at Lund University, Professor Fredrik Liedberg and Professor Mattias Höglund have worked with solutions for gene expression-based classification of bladder cancer for many years and developed "the Lund Taxonomy" for bladder cancer classification – a new and improved system to classify patients into molecular subtypes with clinical value based on RNA expression analysis. 'The benefits of molecular diagnostics are higher resolution and specificity in relation to standard histopathology,' adds Professor Fredrik Liedberg.
In recent years, the ability to deliver precision diagnostics of different cancer forms has developed rapidly, driven by Next-Generation-Sequencing (NGS). Until now analysis of mutations and other variants of DNA has been used for stratification of how to handle and treat cancer patients. However, RNA-based analysis is gaining momentum for cancer diagnostic purposes since it allows for classification based on gene fusions and gene expression signatures, which in contrast to DNA reflects the dynamics of a developing cancer.
Qlucore Diagnostics fills a missing element in the clinical precision diagnostic workflow. With disease-specific models and a clinical decision support functionality allowing prediction of patients' response to treatment, plus user-friendly 3D visualisations of the results, Qlucore Diagnostics will be the future of personalised precision oncology and the objective is to obtain a CE mark. Qlucore Insights is for research use only and enables early test and evaluations. The products will be sold to hospitals, clinics and diagnostic laboratories, utilising Qlucore's existing sales force in Europe and the US.