SUSE announces consulting, training and premium support through AWS Marketplace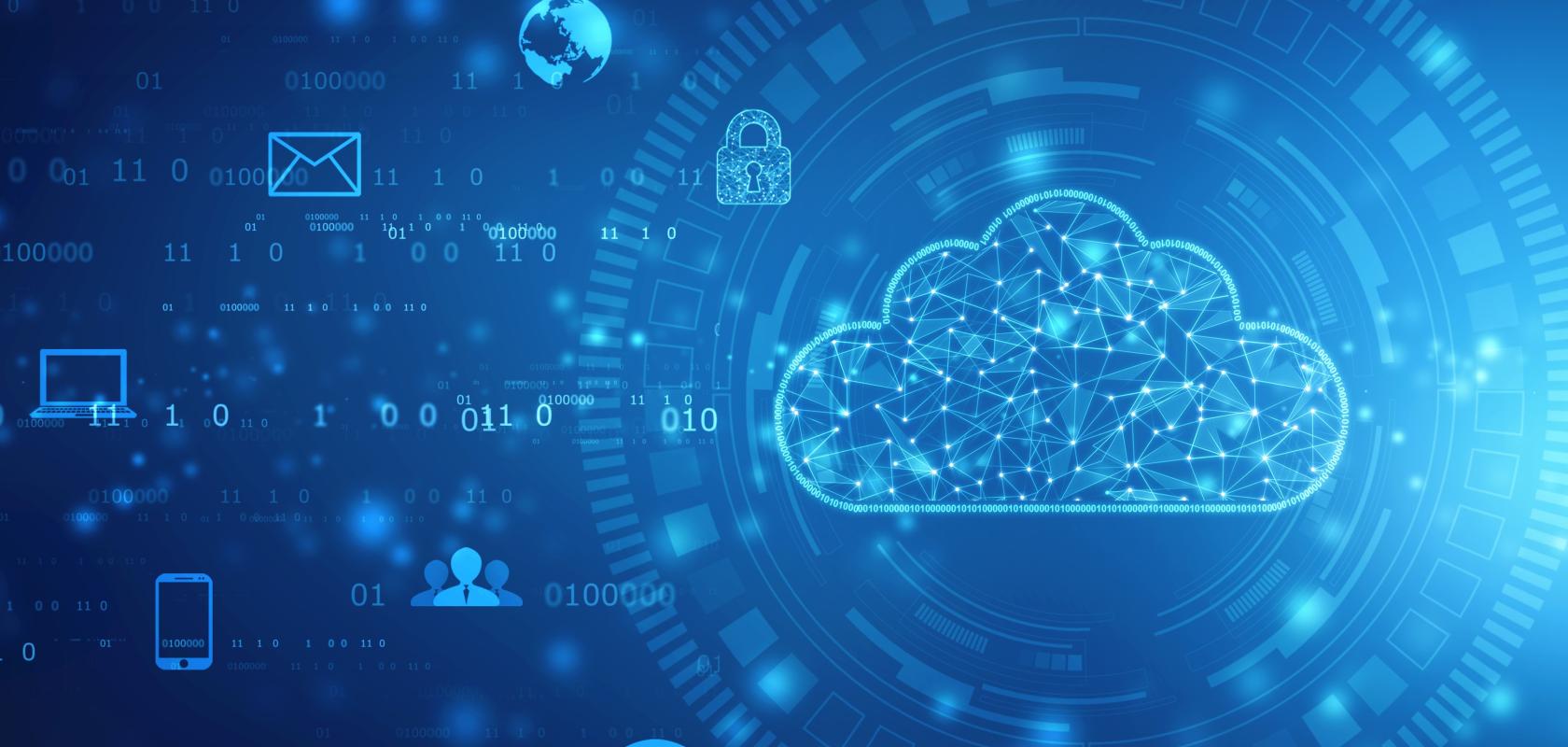 Suse has announced the availability of Suse Professional Services – including consulting, training and premium support services – in AWS Marketplace. Amazon Web Services (AWS) customers can now access Suse professional services alongside already-available Suse software, simplifying their business processes and enhancing their ability to meet the demands of the digital economy. 
Kenny Stewart, head of Suse Global Services and Support comments: 'Over the past couple of years, Suse has seen significant movement by our customers to public cloud providers such as AWS. We've always been committed to going where our customers need to go, so we've worked with AWS to ensure customers can obtain the consulting, training and premium support services they need, right in AWS Marketplace with their Suse technology solutions. It's another way to help ensure they can innovate everywhere.'
Chris Grusz, director of Business Development, AWS Marketplace, Service Catalog, and AWS Control Tower at AWS, said, 'We are delighted Suse's offerings are now available in AWS Marketplace, giving our shared customers more options and greater confidence as they run their applications on the cloud.'
By working with AWS, Suse now offers cloud users complete solutions that include both software and related professional services, customising each offer to meet unique customer needs. As mission-critical applications are increasingly moving to the cloud, Suse services help ensure they run optimally in the cloud, minimising downtime and boosting customers' businesses in their respective markets. 
Abhi Shanmugan, director, Enterprise Architecture - Apps and Integration at Phillips 66 states: 'The ability to purchase in AWS Marketplace is very beneficial as it standardises the license terms and cuts down on contract execution time, while still providing flexibility through private offers. We are pleased that Suse is providing their different products in AWS Marketplace.'