Signature Science selects STACS Casework software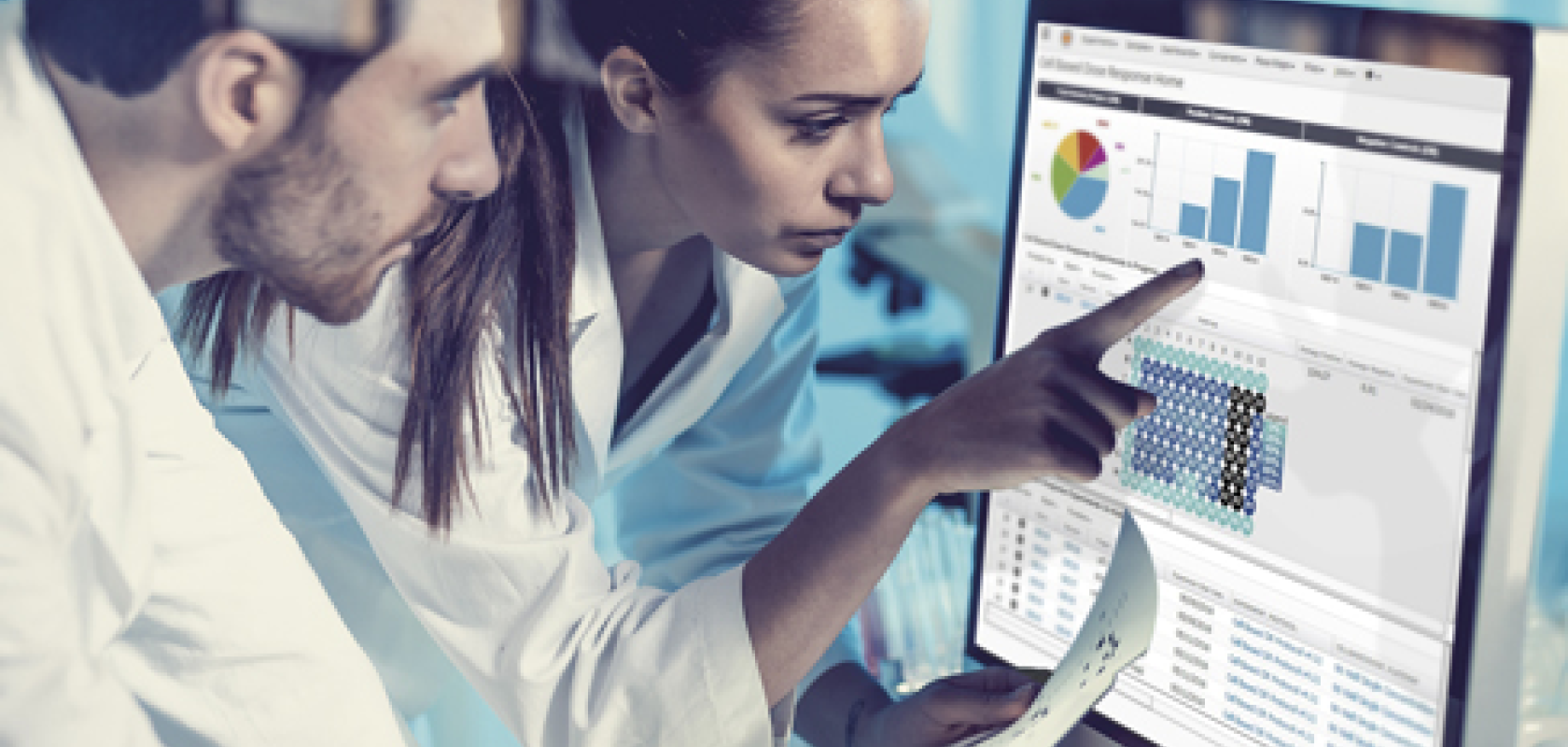 STACS DNA, a software company specialising in the sample-tracking software, has announced that Signature Science, has selected STACS Casework DNA sample tracking and laboratory management software for its ANAB accredited laboratory in Austin, TX and the firm's Center for Advanced Genomics in Charlottesville, VA.
'Following an extensive search of available LIMS, STACS Casework is the only software we saw that fundamentally understood the DNA testing process and supported multiple DNA labs,' says Leslie Parke, Forensic DNA Laboratory director, Signature Science. 'Other vendors said they could customise their product to our processes, but STACS had a leg up in understanding and addressing DNA testing.'
STACS Casework will replace an internally-developed LIMS, streamlining routine tasks in the labs and enabling analysts to dedicate more of their time to casework. Leslie Parke says that the STACS Casework discovery module will also streamline the discovery process, specifically with respect to pulling the correct versions of SOPs for a specific case. Other expected improvements include more complete and consistent records, reduced time to perform reviews, and production-related statistics reporting for management.
'We are delighted to work with Signature Science, such a well-respected laboratory,' says Jocelyn Tremblay, president and COO, STACS DNA. 'Their choice of STACS Casework to support their commercial practice validates that we have the best DNA sample processing software and services available.'