The Francis Crick Institute receives £1 billion in funding for biomedical research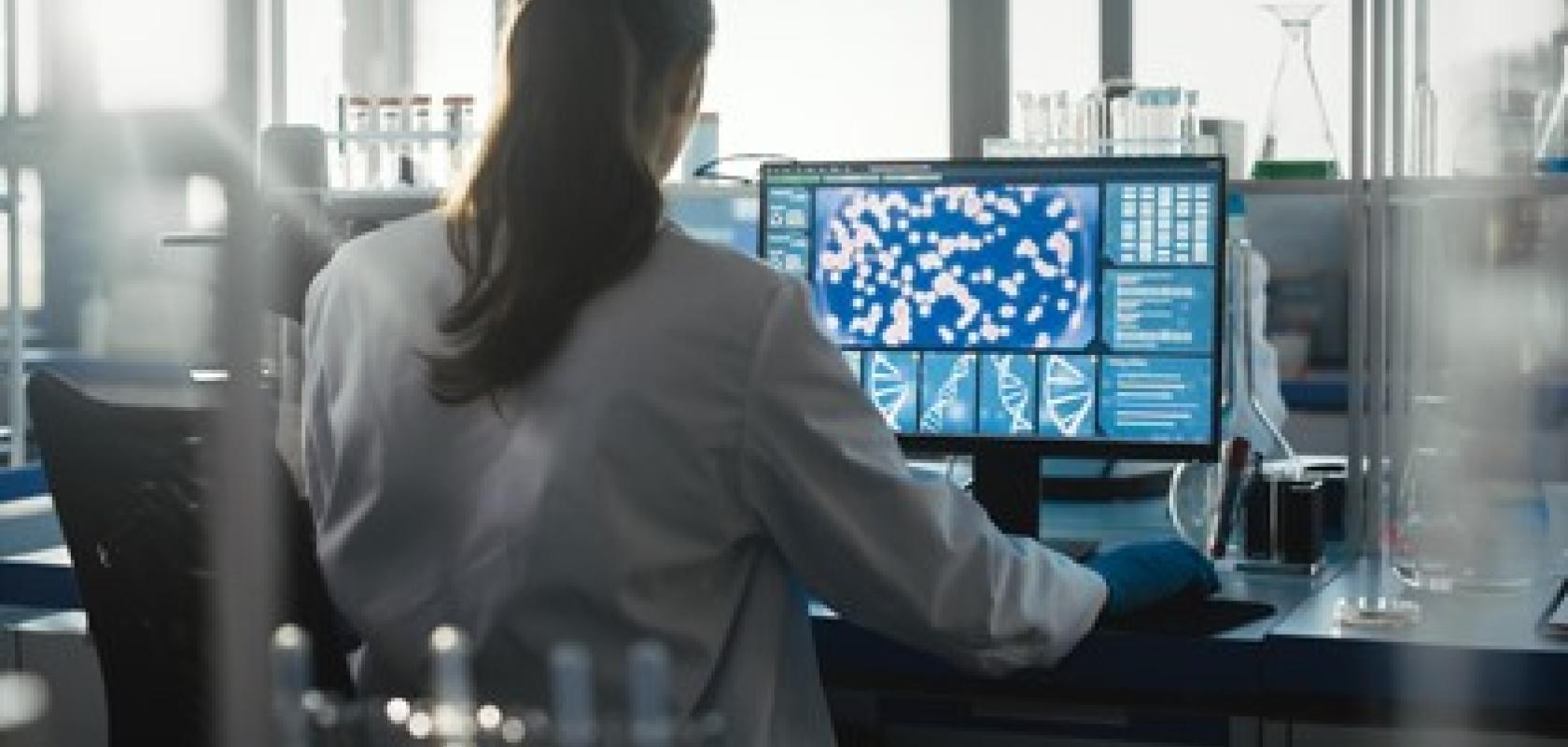 The Medical Research Council (MRC), Cancer Research UK (CRUK) and Wellcome Trust will provide The Francis Crick institute with £1 billion in funding over the next seven years to help expand the research institute's role.
This will support the ambition to make the UK into a place where researchers work at the forefront of global innovation. Research at the Crick has tackled the evolution of lung cancer, revealing how therapies can outpace the disease and helped to discover a new vaccine against tuberculosis.
Prime Minister Boris Johnson said: 'The UK's Francis Crick Institute is at the centre of forging ground-breaking advances to beat diseases like cancer and dementia sooner, helping deliver major improvements to diagnosis and treatment as well as preventing infection in the first place.'
'Thanks to £1 billion in new funding, the Crick can go further to propel scientific discovery forward, harnessing British ingenuity, supporting new innovative companies to grow, and cementing the UK's place as a science superpower,' Johnson added.
The Francis Crick Institute is a national flagship for biomedical research. It was formed in 2015 to understand more about how living things work to transform treatment, diagnosis and prevention of human diseases such as; cancer, heart disease, infections and neurodegenerative diseases.
The institute also generates economic opportunities for the UK, with 10 companies having been launched from research in the Crick.
Professor John Iredale, MRC executive chair said: 'The Crick has been a flagship discovery biomedical science centre since its formation in 2015. This funding from MRC, CRUK and Wellcome will continue to support them in advancing their world-class biomedical research and solving scientific challenges.'
'Since its founding, the Crick has already produced many important advances in human health and disease, spanning cancer, COVID-19, neurodegeneration and embryo development, and we're proud to continue supporting their ground-breaking research,' Iredale continued. 
Dr Michael Dunn, director of discovery research at Wellcome, comments: 'The Francis Crick Institute is a world-leading research organisation, committed to ground-breaking discovery research, pioneering interdisciplinary research and training early-career researchers from all around the world. We are delighted to continue supporting the Crick's work, alongside MRC and CRUK and this funding comes at a crucial time for discovery research. The Crick's bold ideas will make a real difference to human health.'
This is a combined investment from UK Research and Innovation, through MRC, CRUK and Wellcome totalling £1 billion.