Sectra and Leica Biosystems collaborate on integrated clinical digital pathology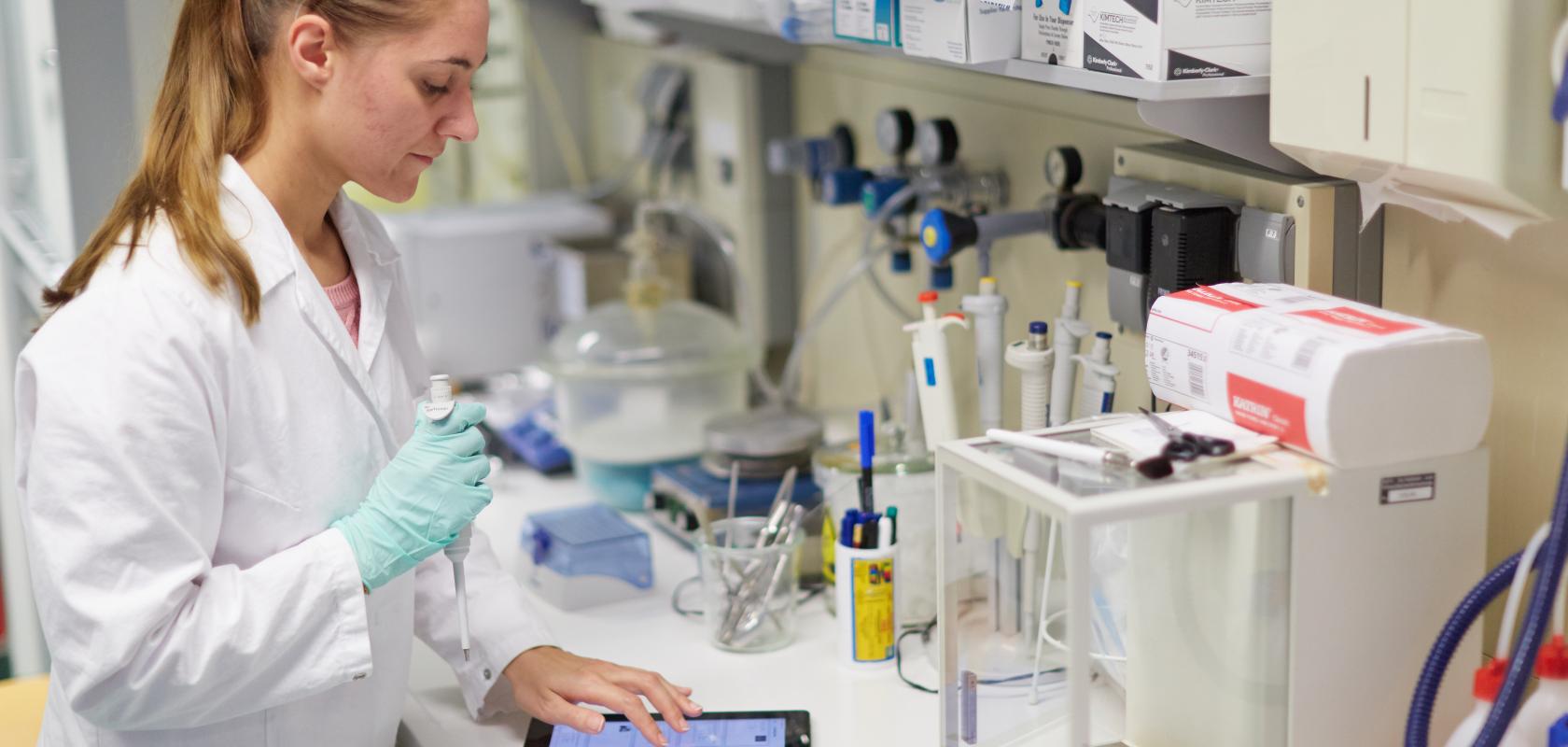 International medical imaging IT and cybersecurity company Sectra and Leica Biosystems have announced collaboration for an integrated clinical pathology solution. The goal is to address the clinical needs of enterprise-level customers such as academic medical centres, clinical research organisations and large hospital networks. 
A 510(k) application for the combined solution has been submitted to the US Food & Drug Administration (FDA).
'Leveraging Leica Biosystems' existing 510(k) clearance for its Aperio AT2 DX scanner, and extending it with the Sectra Digital Pathology Solution for hospitals and health systems, enable us to deliver a clinical solution to meet the needs of the truly integrated digital hospitals of today and tomorrow,' says Torbjörn Kronander, founder and CEO of Sectra. 'This is an exciting and important advancement for the clinical pathology industry and a huge step forward in clinical usability.'
The Sectra digital pathology software solution, a component of the enterprise imaging offering, will facilitate streamlined image access, review, and diagnosis, as well as deep integration with leading pathology information systems and EMRs. Leica Biosystems Aperio AT2 DX system is a high-throughput automated digital scanner that delivers diagnostic-quality whole slide images with confidence. The integration of these two solid platforms will enable clinical organisations to deliver a scalable, unified solution for optimised patient care and financial outcomes. 
Leica Biosystems is committed to investing in the development of Aperio Digital Pathology software, image analysis and hardware solutions. Moreover, Leica Biosystems recognises the need for a wide variety of use cases and applications which simply cannot be addressed by a single provider. Leica Biosystems' open platform will enable customers to choose their preferred workflow solutions.
'This is an important step towards improving patient care with digital technology,' says Colin White, global VP of Leica Biosystems Advanced Staining and Imaging Business. 'We look forward to working with Sectra to offer streamlined digital pathology solutions for clinical organisations.'