HCL Partners with Google Cloud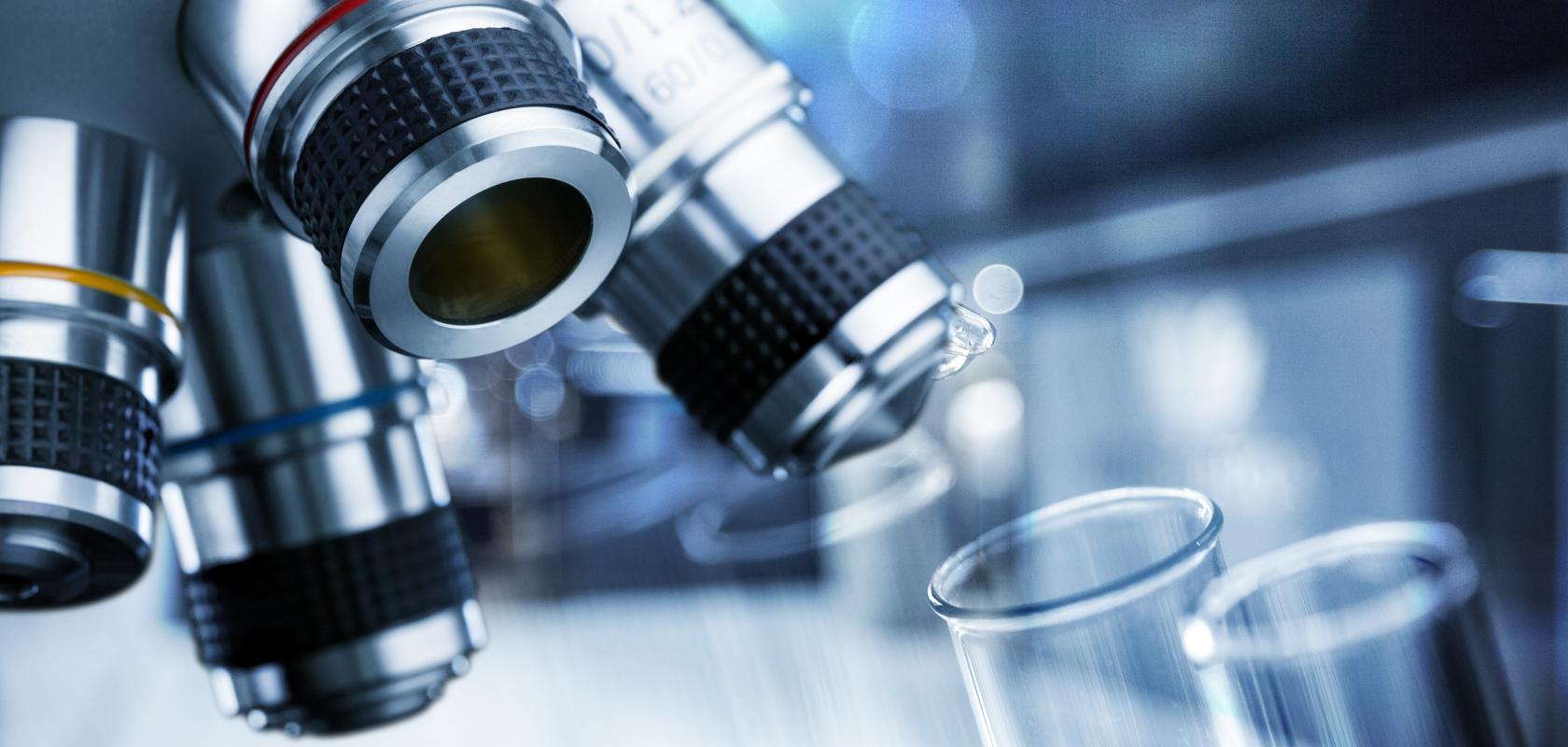 HCL Technologies (HCL) has expanded its strategic partnership with Google Cloud to launch healthcare and life sciences solutions.
HCL will establish a joint centre of excellence (CoE) for Google Cloud with industry subject matter experts to deliver solutions for payer, provider, medtech and biopharma customers. HCL's Google Cloud Native Labs will help accelerate these solutions with Google Cloud support, which provides AI and its security capabilities across the healthcare and life sciences value chain.
Joe Miles, managing director, cloud healthcare and life sciences, Google Cloud, added: 'We're excited to see our partnership with HCL grow within the healthcare and life sciences industry as we continue to build solutions that will help organisations digitally transform the processes and experiences of their customers, physicians and patients. Customers can leverage HCL's strong healthcare and life sciences industry expertise and their investments in the centre of excellence for Google Cloud to support their growth and innovation objectives.'
HCL's CoE will develop solutions that address critical industry issues, such as interoperability, data governance and security. Kevin Ichhpurani, corporate vice president, partner ecosystem, Google Cloud comments: 'As the healthcare and life sciences industry continues to digitally transform, there is a growing need for solutions that are cloud-native, secure and support innovation. We are pleased to expand our partnership with HCL to provide our customers with solutions that will help throughout their cloud transformations.'
Shrikanth Shetty, corporate vice president, HCL Technologies said: 'We partnered with Google Cloud for this key initiative because it will enable our experts at HCL to incorporate decades of domain expertise to deliver cutting-edge, cloud-native solutions to the market," The partnership will help improve the patient and employee experiences and use data to drive insights in areas like claims management and servitisation.'
'HCL and Google Cloud's ecosystem is focused on helping our customers innovate by leveraging the power of Google Cloud,' said Sanjay Singh, senior vice president and global head, HCL Google Ecosystem, HCL Technologies. 'We will leverage our Google Cloud Native Labs to deliver rapid MVPs and solutions that will accelerate our healthcare and life sciences customers' digital transformations.'