TetraScience launches scientific data cloud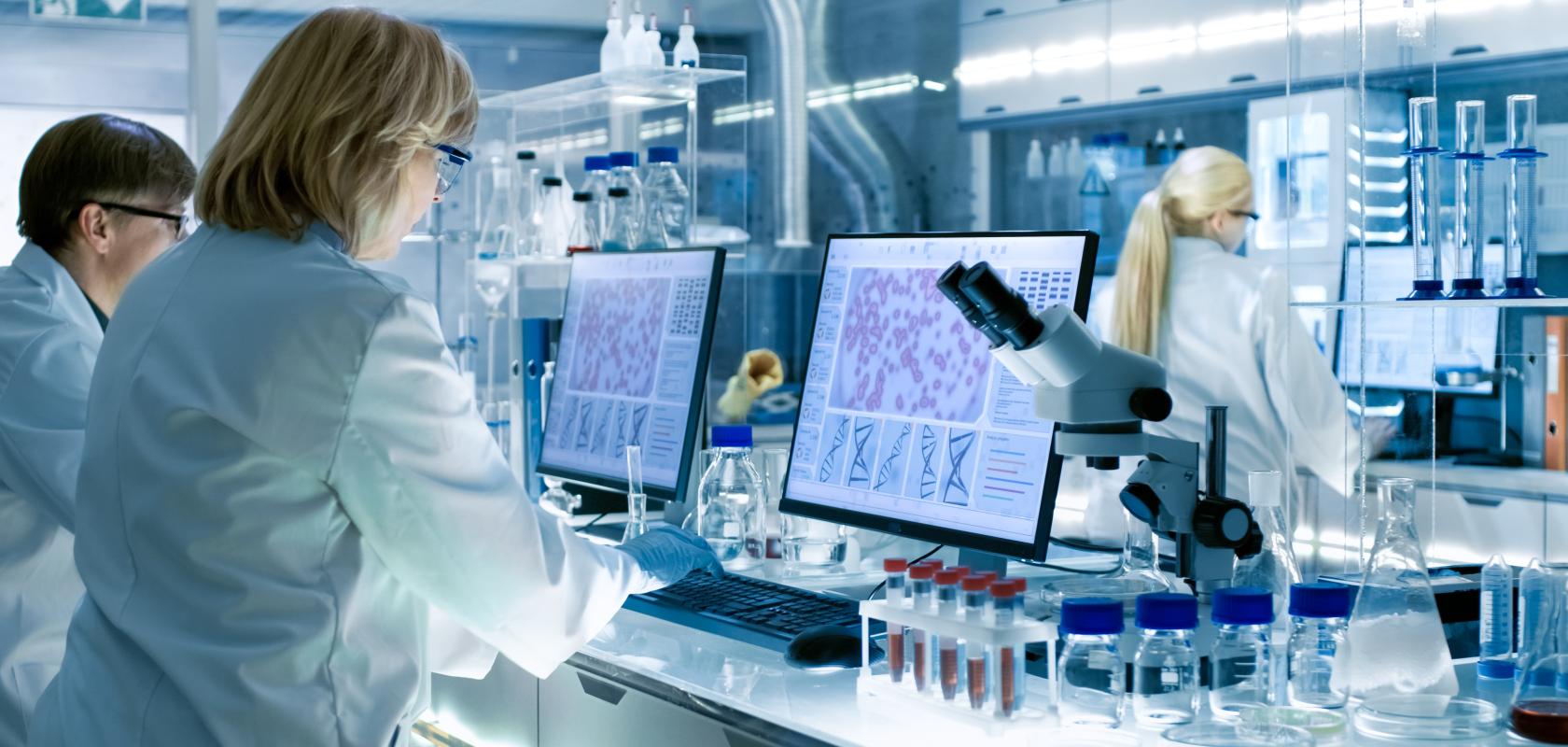 TetraScience has announced a 5-year, $500 million investment in the ongoing development and delivery of a cloud-native, open, and purpose-built scientific data cloud that lays the foundation for AI and ML research.
TetraScience has announced the evolution of its data cloud to include manufacturing and quality control (QC) data as it seeks to reengineer scientific data in its cloud to accelerate and improve scientific outcomes. 
Spin Wang, TetraScience CTO said: 'By engineering and automating data flow in late-stage biopharma labs, Tetrascience and our Tetra Network Partners have already transformed how safer, better products can be manufactured more efficiently. In fact, meaningful decisions are already being made using Tetra Data-powered data science in QA/QC labs across the globe. Increasingly, Tetra Data is now being requested for reactors, bioanalysers and other manufacturing equipment for the game-changing therapies of tomorrow.'
Having both upstream Research and Development (R&D) and downstream manufacturing and QC data available in the Scientific Data Cloud will yield long sought-after breakthroughs including new process development efficiencies, analytical control strategy, technology transfer acceleration, and reduction of manufacturing risk.
These new classes of scientific applications, built on the Tetra Data Platform in conjunction with Tetra Partners, reduce time to value by addressing the challenges of specific scientific lab operations and workflows. Examples include data flow automation in high throughput screening and batch release and stability testing. In addition, for customer use cases in manufacturing and quality control, Tetra GxP ensures the capture of data provenance through a comprehensive audit trail, disaster recovery, control matrices, and software hazard analysis.
Julian Fowler, VP, head of information technology at CRISPR Therapeutics comments: 'As CRISPR advances our mission to develop transformative gene-based medicines for serious human diseases. It's critical that our advanced analytics can leverage as much scientific data as possible coming from a wide range of instruments and informatics systems. TetraScience has brought us value in this area already, and we're very pleased to see the company further evolve its capabilities to better support an expanded set of use cases in QA and manufacturing via the Scientific Data Cloud.'
'The Tetra Scientific Data Cloud is a one-of-a-kind, purpose-built industry data cloud optimised to accelerate and improve scientific outcomes. We're closely collaborating with the world's most innovative biopharma companies, scientific vendors, leading technology companies, and top global system integrators to fundamentally transform customer outcomes,' said Patrick Grady, TetraScience Chairman and CEO.