Ethics 'the new frontier for technology'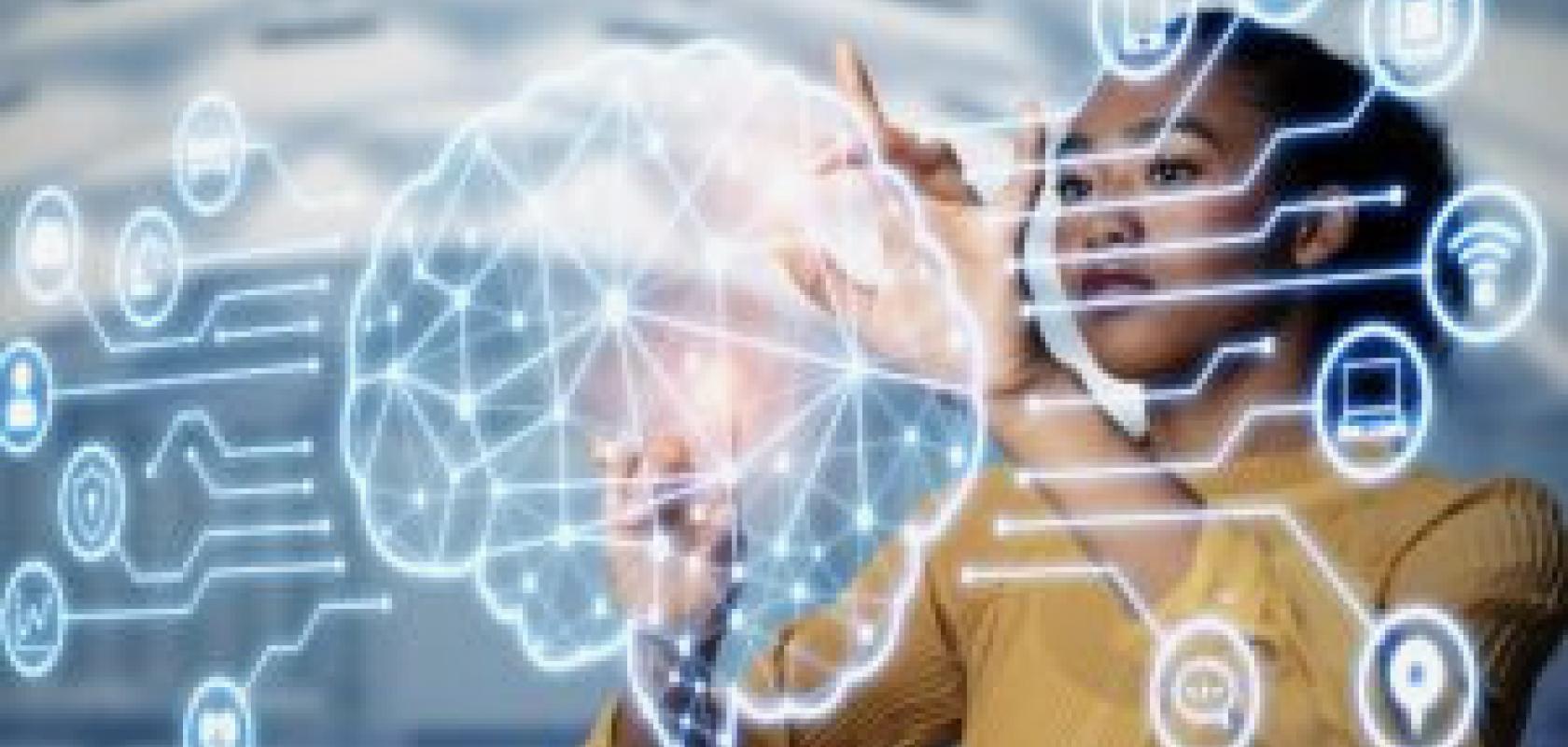 Artificial intelligence has the potential to transform every industry and to overcome the biggest challenges facing society - but needs to be better understood, according to a report published by UK Research and Innovation (UKRI).
In a blog published by the organisation, Esra Kasapoglu and Sara El-Hanfy of Innovate UK argue that those developing and deploying AI solutions 'are aware of the dangers and unintended consequences of AI and prepare for them'.
The blog contends that AI systems learn from humans and generates outcomes based on existing data – and that the results inevitably reflect our own biases, such as race, sex, gender and socio-economic status.
It states: 'With the rise of AI across all facets of society, ethics is the new frontier of technology. Businesses and governments are already gearing up for more ethical and responsible uses of AI. Questions about the ethics of AI are uncomfortable, as they require us to reflect on our own ethics and those of the people who make the systems and society generally. Algorithms do not have ethics or values, but people do.'
To support businesses wanting to adopt an ethical and responsible approach to their machine learning development, Digital Catapult, supported by Innovate UK, has created an applied and practical methodology for AI machine learning ethics. 
Innovate UK identifies some of the sources of greatest risk when developing AI, such as: procurement officers and senior leaders lacking the expertise to vet ethical risk in AI projects; and data scientists and engineers who lack the practical knowledge to mitigate ethical risks in the AI products they are developing.