New look for Scientific Computing World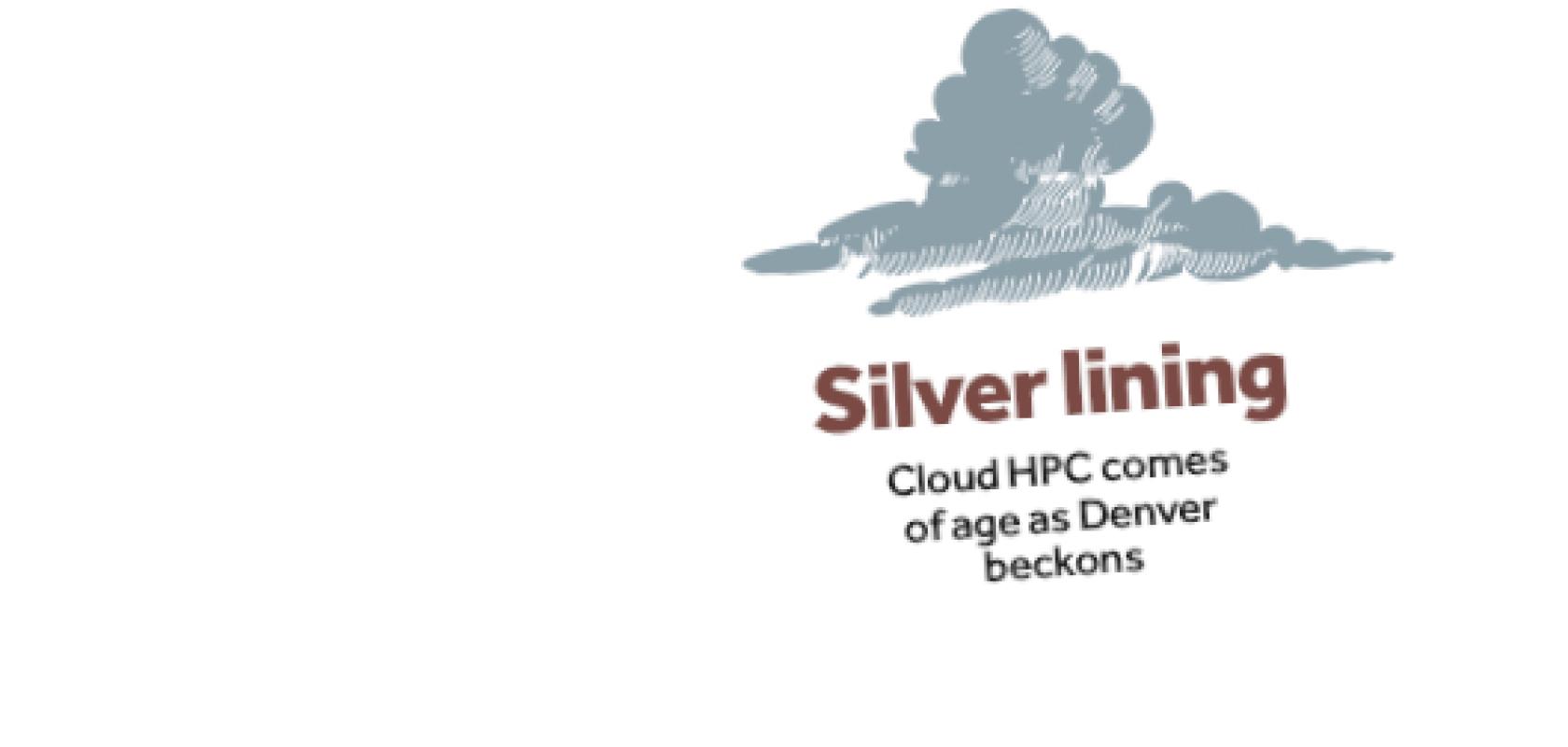 After more than 150 issues, the print edition of Scientific Computing World has undergone a long-overdue revamp.
After many hours of work by the very talented Europa Science design and production team, we have come up with what we believe is a modern, fitting new look, with a tactile matte finish, and we hope our readers like it as much as we do.
See, feel and smell (!) the difference yourself – the new issue will be arriving on our readers' desks very soon, and hundreds of sample copies of the magazine will be distributed from our stand at SC17 in Denver, Colorado, next month.
If you've not already subscribed, you can do so at: https://www.scientific-computing.com/subscription