Funding boost for AI firm's HPC infrastructure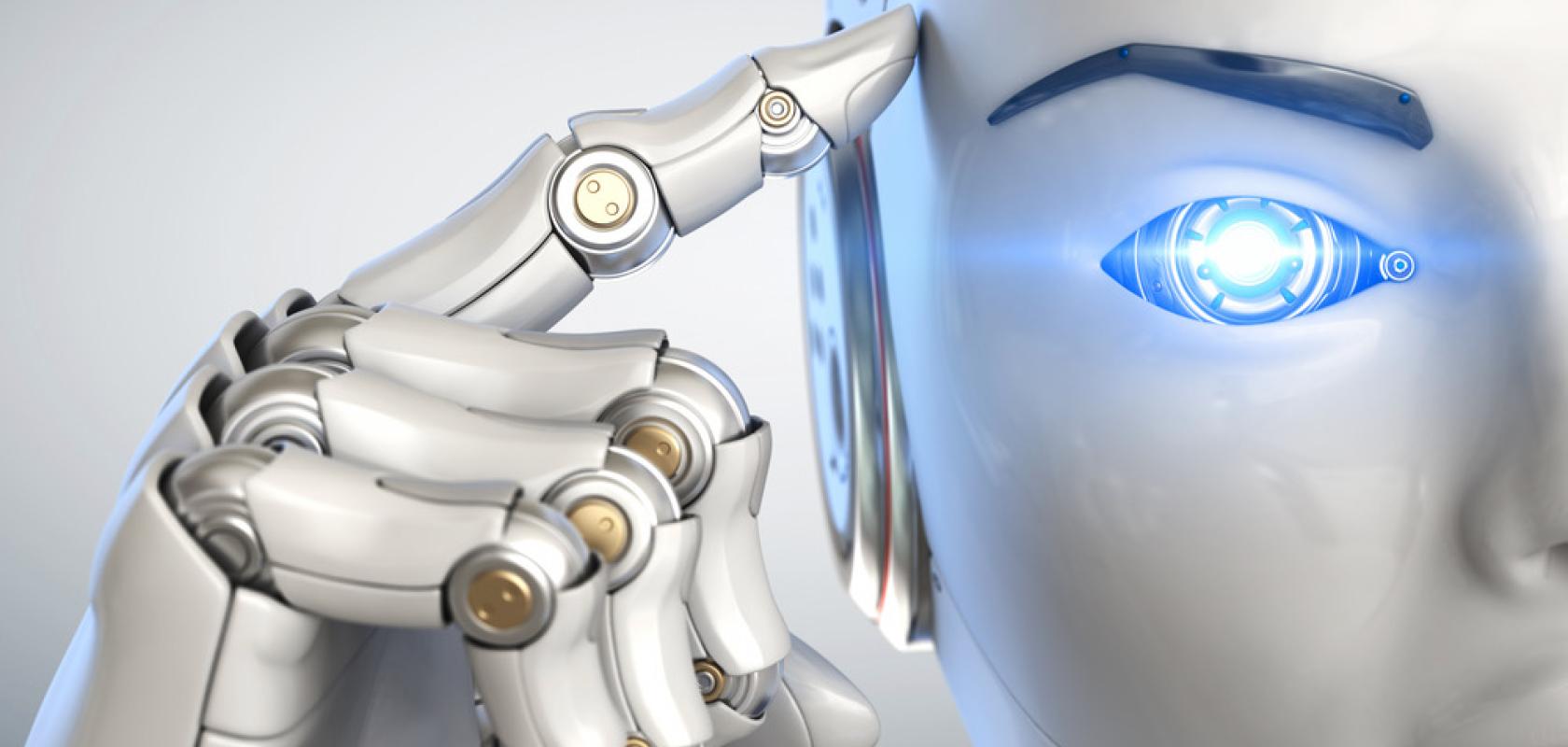 InstaDeep, a provider of advanced AI decision-making systems for solving real-world problems, has announced it has raised $100M in new funding.
Investors in the round include BioNTech, Chimera Abu Dhabi, Deutsche Bahn's DB Digital Ventures, Google, G42 and Synergie. 
InstaDeep will use the funding to advance its high-performance computing infrastructure optimised for decision-making AI, hiring 'elite talent' and accelerating the launch of disruptive AI products across multiple industries – including biotech, logistics, transportation and electronics manufacturing. The firm will expand its global presence into the United States.
Some 81 per cent of executives say AI will either be critically important or very important to their business in 2022, according to CNBC's latest Technology Executive Council survey. African-founded InstaDeep helps companies improve crucial parts of their operations by harnessing AI technologies such as reinforcement learning, a type of machine learning that helps design effective optimisation strategies for an array of challenges, from therapeutics development to railway operations and more. 
'This funding round is a tremendous vote of confidence from our partners BioNTech, Google and Deutsche Bahn after working closely with us on innovative, high-impact AI initiatives",' said Karim Beguir, co-founder and CEO of InstaDeep. 'We are very excited to get the support of Alpha Intelligence Capital, Chimera, Synergie and G42 as we see wide-ranging opportunities to deploy our AI products to tackle complex real-world problems.'