Earth Wind & Power announces a strategic alliance with PEP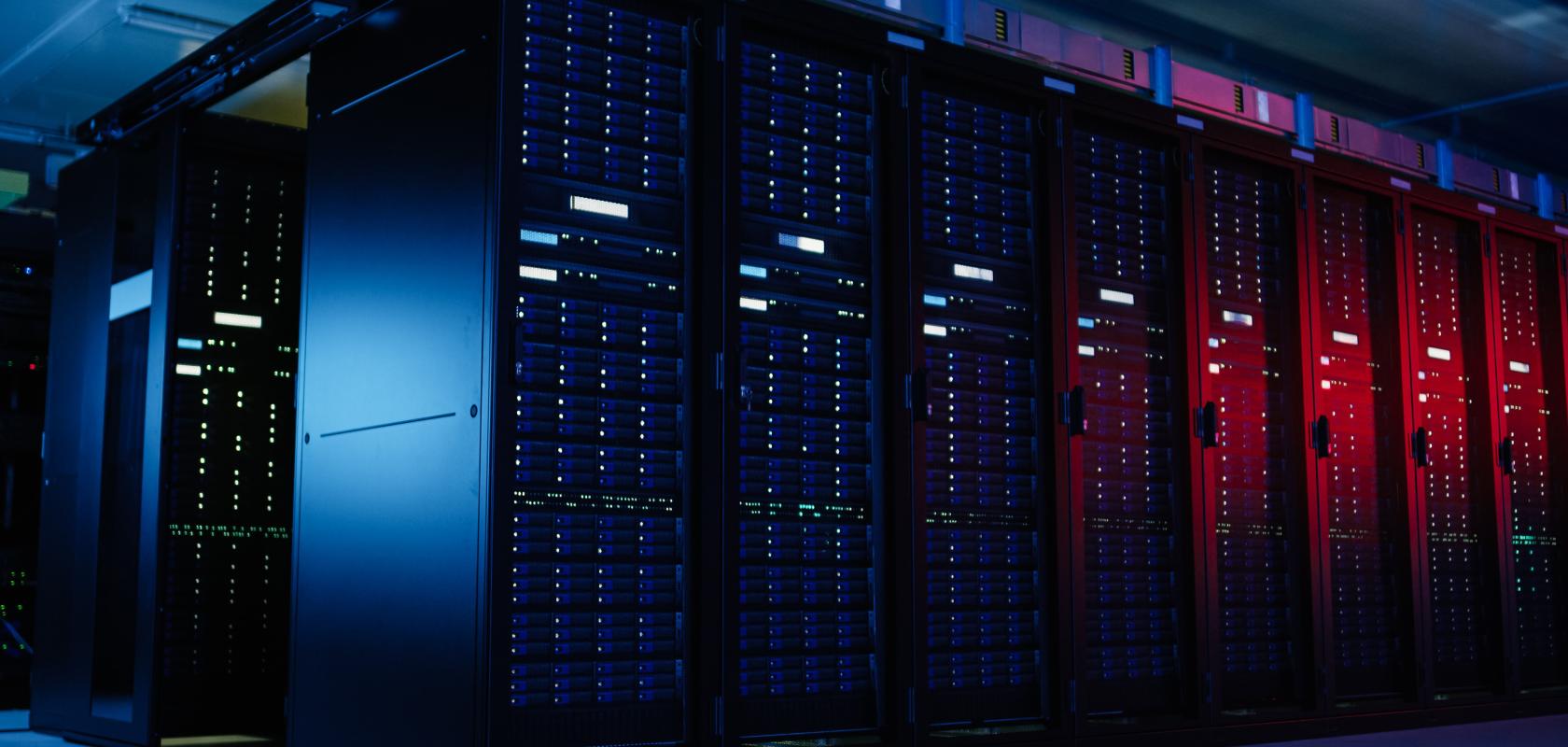 Earth Wind & Power (EWP), a company that specialises in creating a sustainable bridge between excess energy and the exponentially growing demand for power for the High-Performance Computing (HPC) industry, has announced it has signed a Memorandum of Understanding (MoU) for a Strategic Alliance with PT Pertamina EP (PEP), the Republic of Indonesia's national oil and gas company based in Jakarta.
The parties intend to carry out a joint feasibility study for the potential deployment of EWP's modular data centre infrastructure at locations within PEP's Zone 7 working area on-shore Indonesia to assess the usage of flare gas to power HPC applications.
Ingvil Smines Tybring-Gjedde, CEO and Co-Founder of Earth Wind & Power and former Norwegian Minister of National Public Security and Deputy Minister of Petroleum and Energy comments: 'I am proud to announce the beginning of our collaboration with Pertamina EP today, marking another important milestone on EWP's mission to deploy our powerful ESG solution to tackle the ongoing challenges of wasted energy and the environmental impact of gas flaring.'
'It is always encouraging to work with a quality partner that shares our vision of supporting the global energy transition through the creation of sustainable and innovative business models,' Tybring-Gjedde added.
The collaboration will benefit from EWP's expertise in turning excess energy, that would otherwise be wasted through gas flaring, into power for its leading-edge, modular datacentres and PEP's commitment to operational excellence and enhanced environmental standards.
EWP's solution offers energy companies within wind, solar, geothermal and fossil fuel markets a powerful and unique ESG solution for utilising excess or otherwise wasted energy to create new commercial value and reduce emissions. 
Both parties share a positive market outlook for the demand for power for data storage and processing services, as well as a commitment to contributing positively to a reduction in GHG emissions during the global energy transition.
'We are happy to announce the beginning of the cooperation between our firms today, and we look forward to working with the Earth Wind and Power team to support our goals to reduce emissions and achieve more environmentally sustainable operations.' notes Dwi Mandhiri Heru Susanto, vice president Production and Operation at PT Pertamina EP.