Cytel has appointed Dr Kyle Wathen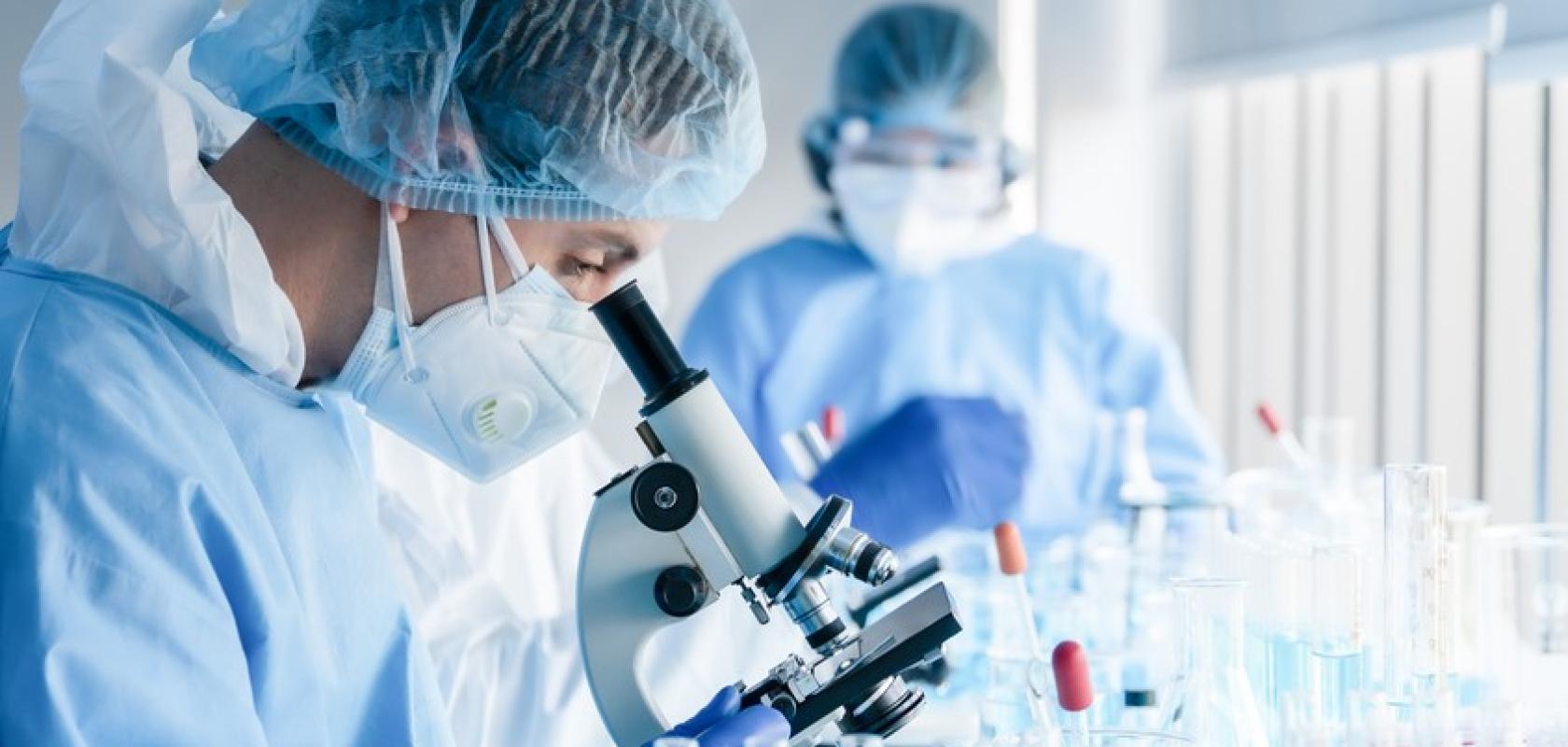 Cytel has announced that Bayesian clinical trial design specialist Dr Kyle Wathen has joined Cytel as vice president of scientific strategy and innovation. Dr Wathen has more than 20 years' experience in innovative adaptive clinical trial design and was a major contributor to the first adaptive platform trial – I-SPY2 – which helped to establish an 'adaptive' clinical trial model. Dr Wathen will support the ongoing maturation of Cytel's Solara and East Bayes software. These solutions are playing a key role in Cytel's reshaping of clinical development, removing critical roadblocks, and making complex innovative trial designs more accessible. Dr Wathen will deliver a free lecture on May 18 at 4 pm (11 am Eastern Standard Time, 5 pm CET) which will focus on leveraging Bayesian and platform trials for better clinical decision-making.
'The growing adoption of complex designs – facilitated by enabling tools like East and Solara – is a momentous step forward for the industry,' said Dr Wathen. 'I'm dedicated to further elevating Cytel's innovative design arsenal and empowering customers to carve a smoother, more efficient path to market. My priority will be the maturation of Solara – a radical new tool that eliminates siloed decision-making for quicker identification of the best design. This is the future of clinical strategy – a leap from traditional, cumbersome clinical trial design selection processes.'
The rapid pace of drug development and the urgency of getting new medicines to market means drug developers are exploring innovative clinical trial designs to reap the benefits of reduced study duration, better decision-making, and minimised costs. But such designs have traditionally been off-limits to smaller biotechs, as they are difficult to implement, require powerful computing power, and rely on deep statistical expertise for execution.
The appointment of Dr Wathen represents the latest step in Cytel's journey of providing more equitable access to Bayesian expertise, and follows the recent acquisition of Bayesian trial design and implementation specialists Laiya Consulting, co-founded by renowned biostatistician Professor Yuan Ji. Dr Wathen has rich experience in academia, consulting and industry, formerly leading Gilead's Advanced Analytics group. He has specific expertise in the design and simulation of platform trials – clinical trials that enable evaluation of multiple treatments as well as the addition of new treatments to a trial as they become available. Owing to these capabilities, platform trials offer a wealth of benefits, from enhanced patient safety to optimal resource allocation and lower costs.
Yannis Jemiai, chief scientific Officer at Cytel, added, 'By continually adding industry-shaping biostatisticians to our growing team of Bayesian experts, we're ensuring our software houses the fast-paced innovation and rich quantitative insights that keep customers ahead of the competition. Deeply integrating Dr Wathen's knowledge into our team means the hallmark benefits of Bayesian statistics – intuitive decision-making, adaptive learning, and predictive modelling – will ever be at our customers' fingertips.'
To mark this new chapter, Dr Wathen will deliver an engaging lecture as part of Cytel's free Bayesian webinar series this spring. The Bayesian webinar series will bring together industry, academic and regulatory experts to discuss topics from novel clinical trial technologies to innovative clinical trial design implementation. Attendees of Dr Wathen's lecture will hear a brief introduction to platform trials and utilization of Bayesian analysis for making Go/No-Go decisions. Attendees can also engage in a live Q&A session following the presentation.