Charles River Laboratories licenses Genedata Biologics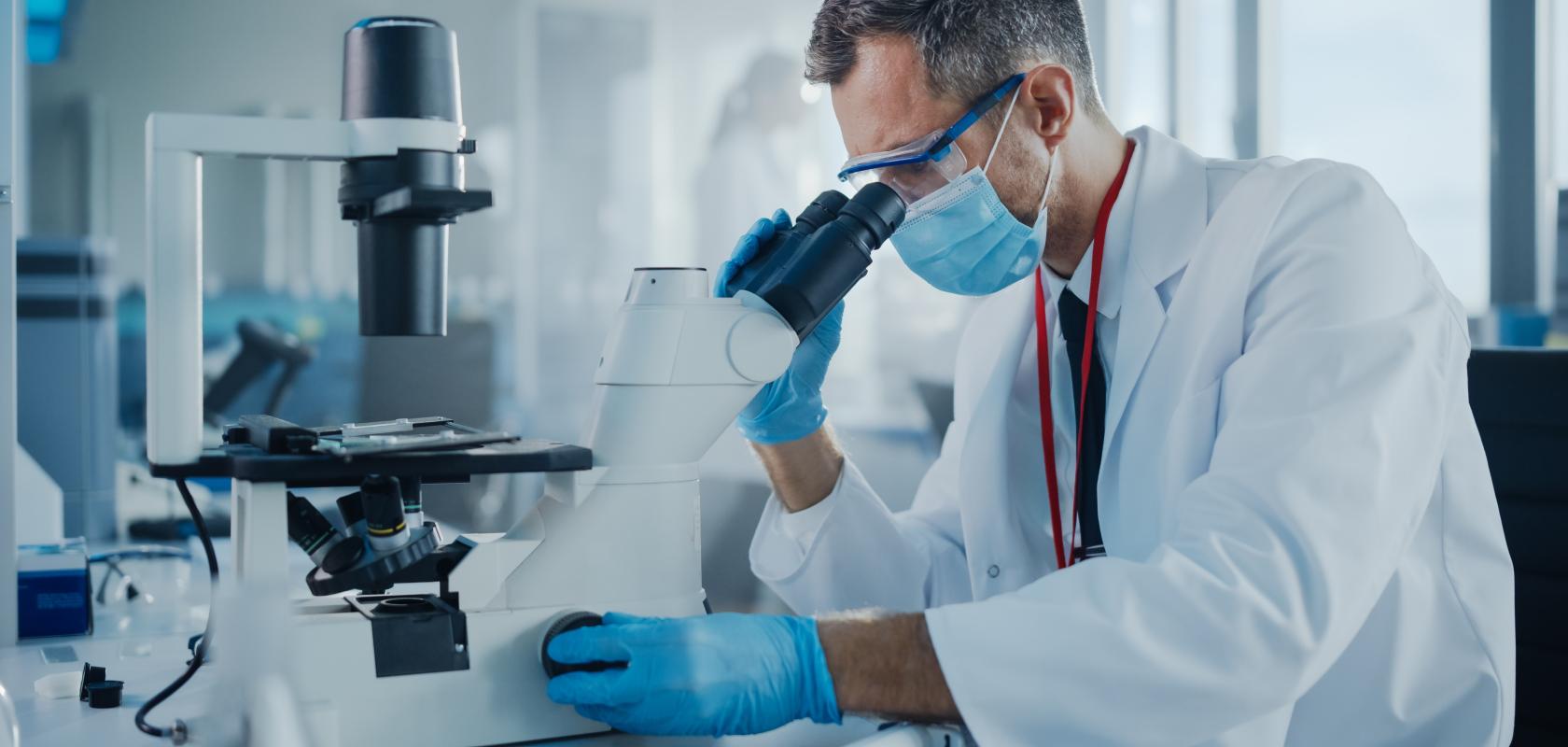 Genedata, a provider of enterprise software solutions for biopharmaceutical R&D, has announced that Charles River Laboratories has chosen Genedata Biologics to support their rapidly expanding global biopharma operations across multiple groups in the UK and the USA.
Dr Katherine Vousden, head of large molecule discovery at Charles River. 'Reducing project timelines within the discovery of new therapeutics is critical for both us and our clients. Genedata Biologics allows us to digitise our work, increasing the quality and efficiency of our antibody discovery and protein production by integrating processes and connecting our global operations. Our partners and clients who also use the platform will see the benefit of easier information sharing.'
Charles River Discovery is using Genedata Biologics as their central data backbone across antibody discovery and protein production, including the recently acquired Distributed Bio and their proprietary AbGenesis antibody technology. 
Genedata will help accelerate internal data transfer and reduce operational bottlenecks so their clients can more quickly achieve critical development goals from discovery to commercialisation. Genedata Biologics supports the full breadth of Charles River Discovery's processes, including antigen generation, immuno-engineering, antibody repertoire sequencing, TCR repertoire analysis, and specialised functional assays, allowing them to systematically track, analyse, and optimise thousands of antibody repertoires and antibody libraries. Charles River has been using Genedata Screener R&D for many years and is now expanding the usage of Genedata to their biotherapeutic discovery groups.
Dr Othmar Pfannes, CEO of Genedata: 'We are delighted that Charles River, one of the leading partners to the biopharmaceutical industry worldwide, has decided to embark on Genedata Biologics. It's exciting that more and more companies offering drug discovery as a service are adopting Genedata Biologics to support biopharma R&D, including for cell & gene therapies. This demonstrates the flexibility and scalability of our platform and how it supports seamless access and transfer of data between CROs and CDMOs and their biopharma and biotech partners. Our vision is to provide a global, shared digital backbone for the biopharmaceutical industry, which will help them bring innovative medicines to the patients sooner.'