Chris Denly joins Adept Scientific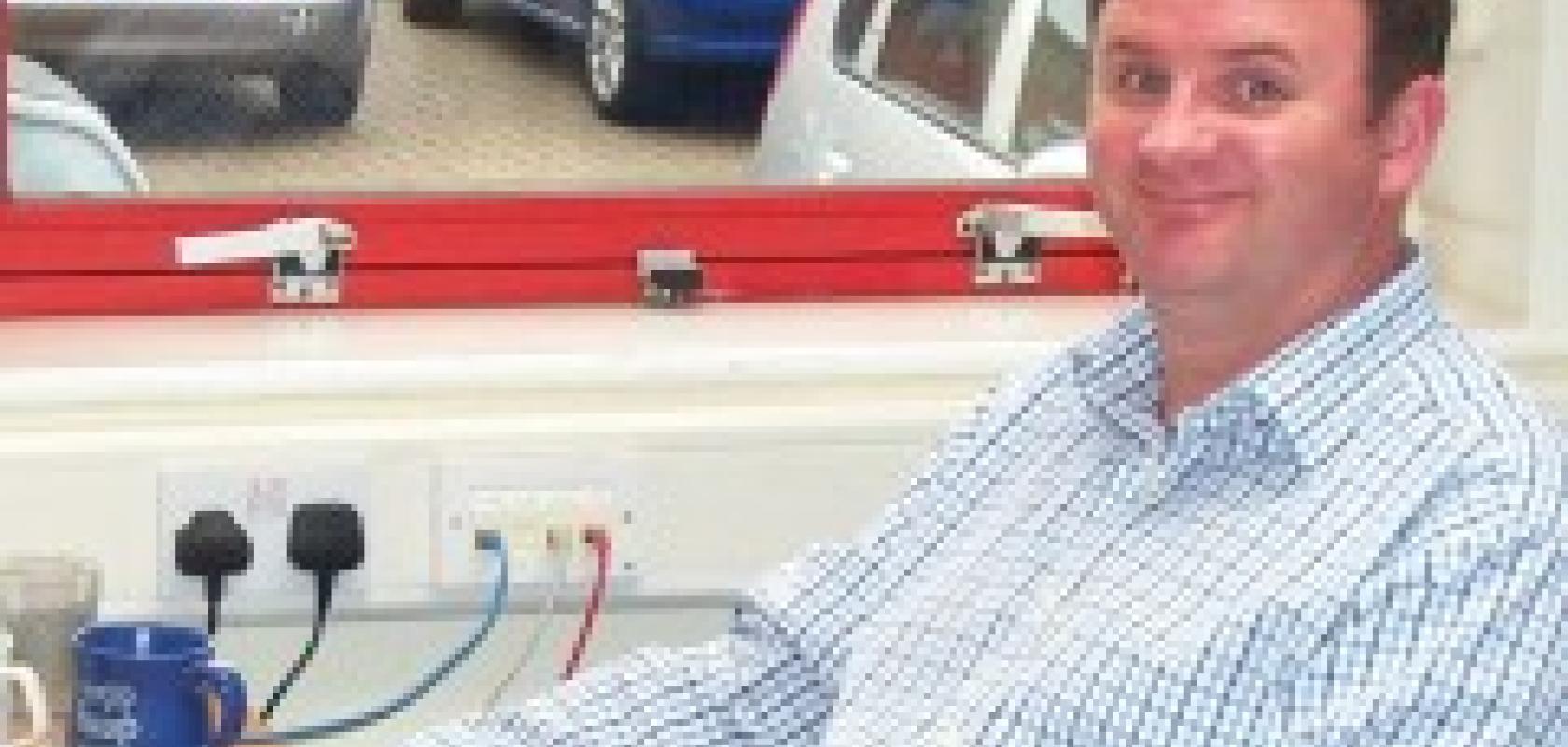 Chris Denly has been appointed as sales manager, maths and simulation at Adept Scientific, (Letchworth, UK). Denly specialises in IT-based solutions, has a background in mathematical computing software, and has knowledge of mathematical modelling and simulation software and e–learning packages as well as the academic, corporate and research marketplaces.
Elsewhere in the business, Michael Chivers has been appointed part-time warehouse assistant. 'This is an exciting time to join Adept with many new developments in the technological software market keeping us at the forefront. With so much going on Chris and Michael will compliment the existing team and help us to grow within this market,' Paul Bragg, managing director, commented.