Brooks Automation open a biorepository to accelerate personalised medicine research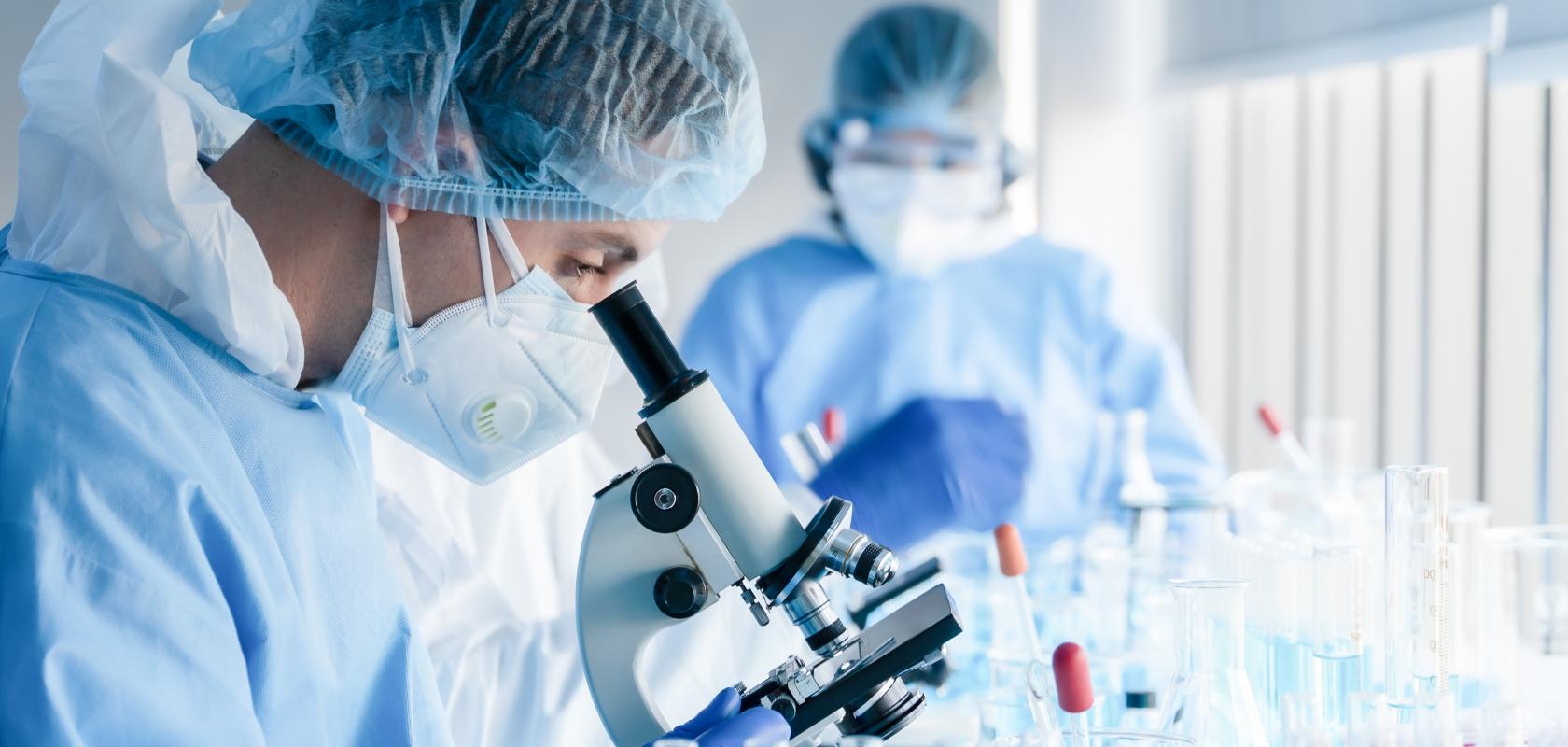 The two-story biorepository is managed by Azenta Life Sciences, Brooks' recently re-branded life sciences division, and includes ultra-cold and cryogenic storage for researchers at Cleveland Clinic and other institutions. The new facility increases biobanking capacity at Cleveland Clinic and will help accelerate translational research.
'Biobanking is essential for the evolution of personalised medicine for conditions, such as heart disease, cancer and epilepsy,' said Dr Serpil Erzurum, Cleveland Clinic's chief research and academic officer. 'This technologically advanced biorepository will enable research that allows us the knowledge to provide the best care for all people as part of Cleveland Clinic's mission: caring for life, researching for health, educating those who serve.'
Azenta Life Sciences operates biorepository facilities across the United States and around the world. All sample and material management facilities utilize one global, interconnected platform for complete sample visibility and maximum control. The new biorepository allows researchers at Cleveland Clinic and others to more quickly advance laboratory discoveries into new treatments for patients.
'The storage of biological samples safely and efficiently is an integral part of the research process allowing researchers to focus on breakthroughs in areas, such as personalized medicine and therapeutic development,' added professor Sarah Eckenrode, vice president, sample and repository solutions, Azenta Life Sciences. 'The onsite sample biorepository standardizes sample collection, processing and storage protocols to increase scalability and efficiencies for Cleveland Clinic's high-value collections of biological material.'
'Through this first-of-its-kind strategic relationship between Cleveland Clinic and Azenta Life Sciences, we are bringing state-of-the-art sample management capabilities directly to Cleveland-area researchers,' explained Linda De Jesus, senior vice president and chief commercial officer, Azenta Life Sciences. 'The onsite biorepository will strengthen the collaboration between our institutions and enable Cleveland Clinic researchers to do what they do best, improve patient care and save lives.'
In addition to the biorepository, the building will also serve as a community resource to improve awareness of ongoing research and career opportunities in the medical and scientific field. This includes a community room – a Research Access Center – where members of the local community can learn more about medical research. The community room also will serve as an educational resource for local students to meet and interact with healthcare professionals to learn about careers in medicine, the health professions and health sciences.