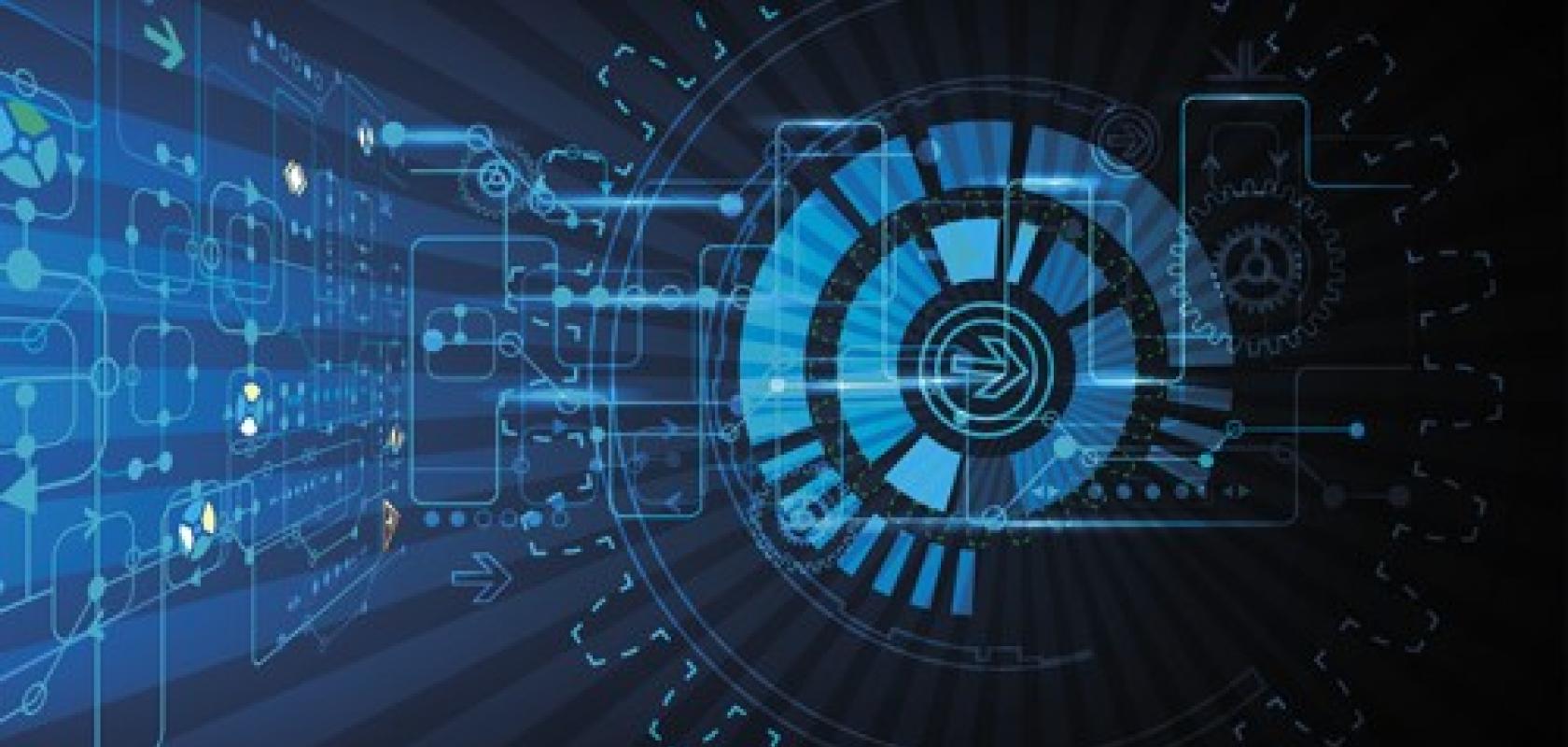 Altair has announced the acquisition of Univa, a company the specialises in workload management, scheduling, and optimisation solutions for HPC and artificial intelligence (AI). The Univa acquisition enables Altair to further expand into life sciences and financial services alongside its established workload and workflow management software which is delivered to scientists and engineers in manufacturing and research.
James Scapa, Altair's chief executive officer and founder commented: 'Altair has invested significantly in HPC and cloud technologies for several years, the addition of Univa's technology and its very experienced team further cements our leadership position in this fast-moving space.'

'The Univa team is thrilled to join the Altair ecosystem and unleash the power of our technology,' said Fritz Ferstl, chief technology officer of Univa. 'We believe HPC is emerging as a critical element of digital transformation as it plays a significant role in all areas of computational science and data analytics.'

Altair will continue to invest in Univa's technology to support existing customers while integrating with Altair's HPC and data analytics solutions. These efforts will further enhance the capability and performance requirements for all Altair customers and solidify the company's leadership in workload management and cloud enablement for HPC. Univa Grid Engine is a distributed resource management system to optimise workloads and resources in thousands of data centres, improving return-on-investment and delivering better results faster. Univa Navops Launch simplifies the migration of enterprise HPC workloads to the cloud while reducing costs as it provides real-time insights into workloads and spending with complete visibility to HPC cloud resources.
Univa is headquartered in Chicago, with offices in Canada and Germany.