Cambridge University launches Master's degree in the responsible use of AI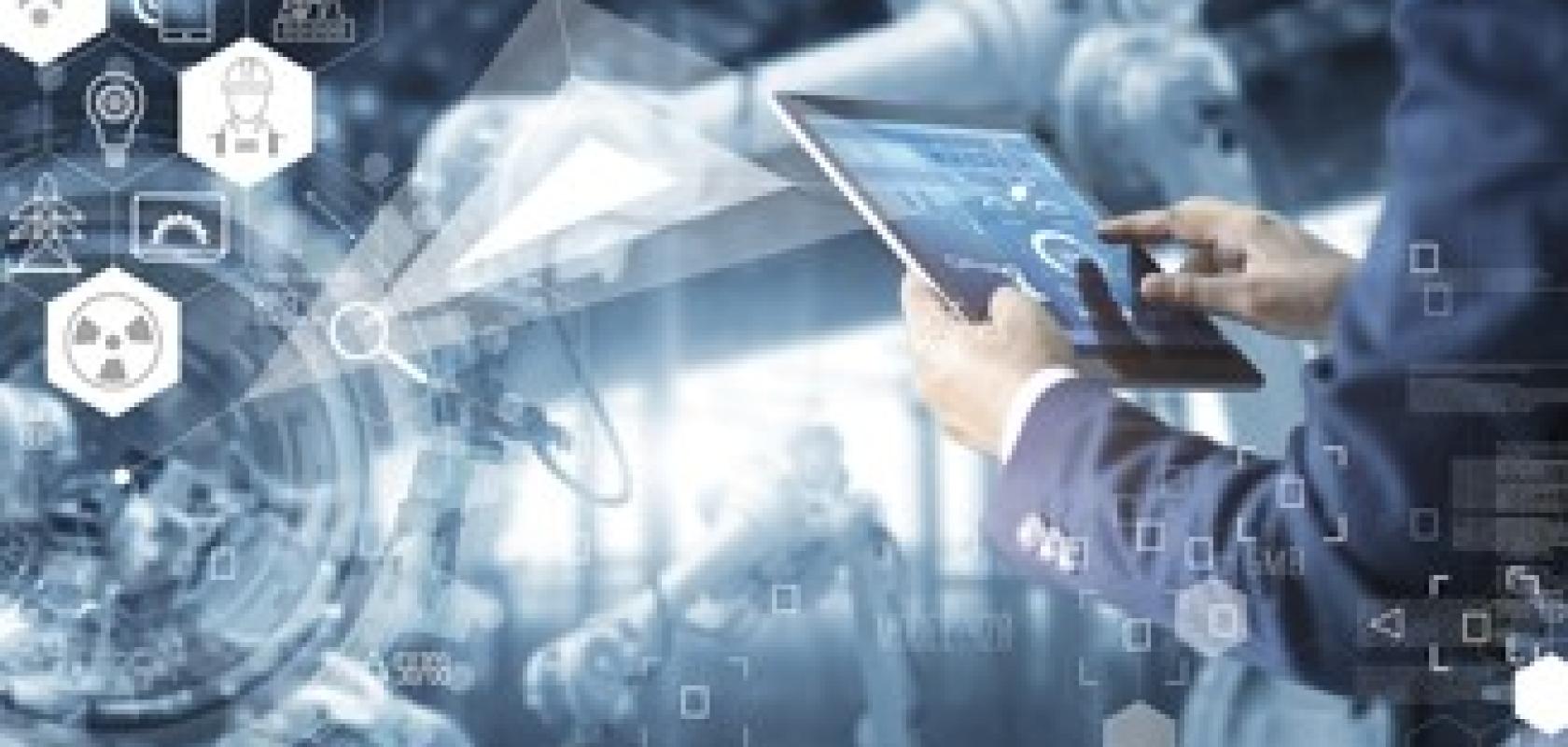 Cambridge University has launched a new degree in AI Ethics which aims to teach professionals in all areas of life — from engineers and policymakers to health administrators and HR managers — how to use AI for good.
The programme is led by the Leverhulme Centre for the Future of Intelligence (CFI), an interdisciplinary research centre based at the University of Cambridge. CFI is partnering with the University of Cambridge's Institute for Continuing Education, which provides flexible and accessible higher education courses for adults, to deliver the 2-year part-time Master's degree.
Executive Director of CFI, Dr Stephen Cave, said: 'Everyone is familiar with the idea of AI rising up against us… But, there are lots of risks posed by AI that are much more immediate than a robot revolt. There have been several examples which have featured prominently in the news, showing how it can be used in ways that exacerbate bias and injustice.
'It's crucial that future leaders are trained to manage these risks so we can make the most of this amazing technology. This pioneering new course aims to do just that.'
Dr Cave says the new degree will bridge the gap between research and real-life applications. 'People are using AI in different ways across every industry, and they are asking themselves, 'How can we do this in a way that broadly benefits society?'
'We have brought together cutting-edge knowledge on the responsible and beneficial use of AI, and want to impart that to the developers, policymakers, business people and others who are making decisions right now about how to use these technologies.'
The 'Master of studies in AI Ethics and Society' aims to develop leaders who can tackle the most pressing AI challenges facing their workplaces. These include issues of privacy, surveillance, justice, fairness, algorithmic bias, misinformation, microtargeting, big data, responsible innovation and data governance.
The curriculum spans a wide range of academic areas including philosophy, machine learning, policy, race theory, design, computer science, engineering, and law. Run by a specialist research centre, the course will include the latest subject research taught by world-leading experts.  
Dr James Gazzard said: 'The Institute of Continuing Education is delighted to be a partner in this distinctive Master's course. Our role is to provide adult students with access to cutting edge knowledge and skills. 
'As we all consider a post Covid-19 future, we know that the Fourth Industrial Revolution will see the acceleration of the opportunities and threats presented by AI and this course is well placed to support adults to re-skill and up-skill in this important emerging field.'
Applications for the new degree close on 31st March 2021, with the first cohort commencing in October 2021. For further information about the course, please visit: http://lcfi.ac.uk/master-ai-ethics/