Challenges ahead for UK as it builds focus on science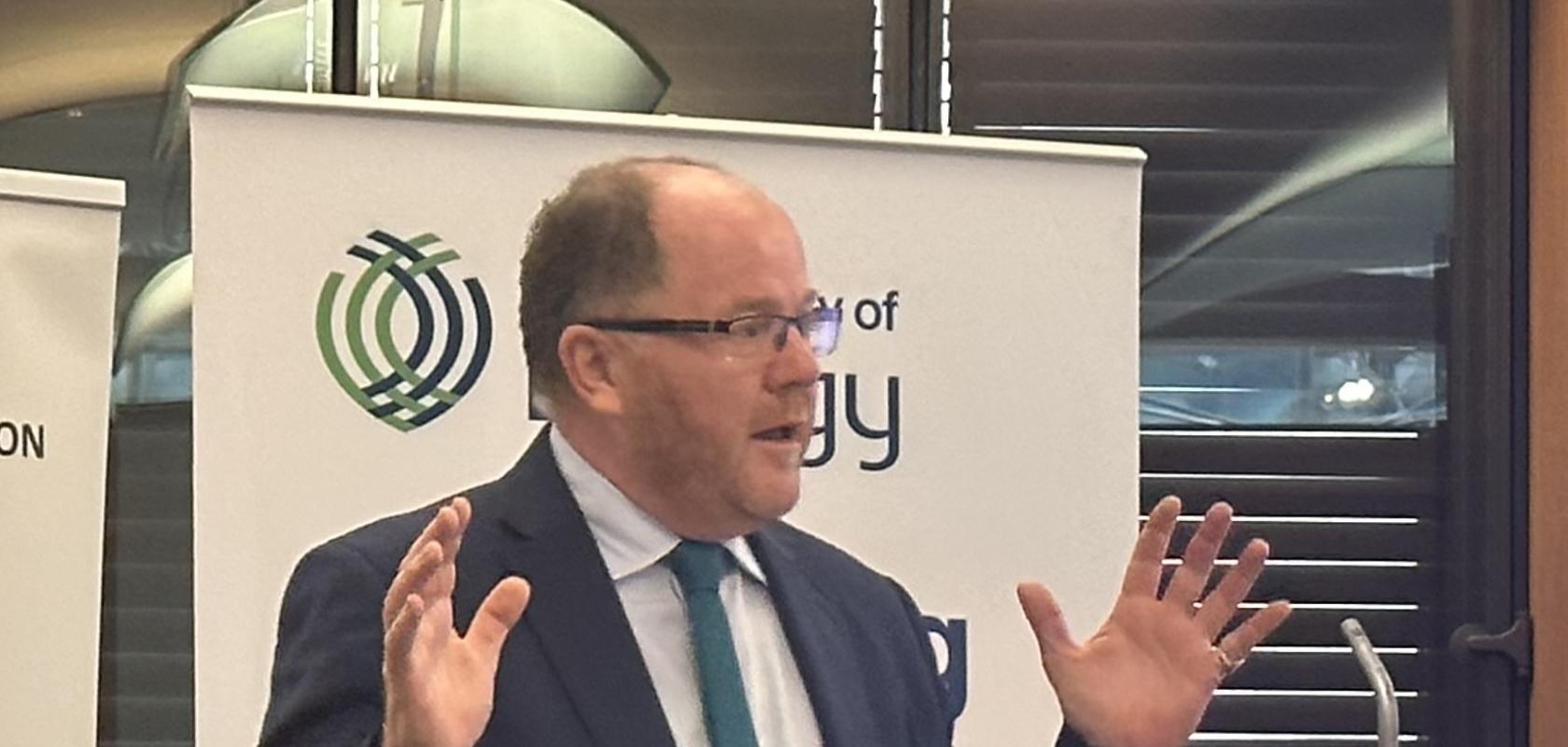 The science and technology community debates critical trends in Parliament as UK Prime Minister Rishi Sunak makes a strong play for AI 
Political minds are focused, but challenges remain for the UK government as it hopes to turn the country into a powerhouse for scientific research and development.
That was part of the message from speakers at the 35th Parliamentary Links Day in London that saw a keynote address from Professor Dame Angela McLean, the Government's Chief Scientific Advisor. She said political structures had shifted to make the sector more central in policy development and signalled that the Science And Technology Framework, issued in March, offered a strategy to "unlock and harness the power of UK science".
"There is more we can do to collaborate," she said. "But I am optimistic that the UK science community can together deliver on a shared mission."
Members of a panel debating the day's central topic – science and economic development – were challenged on wider issues that needed tackling to accelerate progress. Professor Sarah Main, Executive Director for the Campaign for Science And Engineering, said: "We need to develop a strong, coherent national narrative about R&D. I sense that a conversation about numbers in and numbers out isn't enough. We need the UK's incredible scientific ability to deliver for people. Are we in a position now to say whether every person feels that the UK's science industry delivers for them, or that it is a credible science career for our school pupils? We have investment commitment from the government, but we need a people strategy to match." She revealed that the majority of those polled by Campaign for Science and Engineering about the sector's role in their region said it was only 'somewhat important'.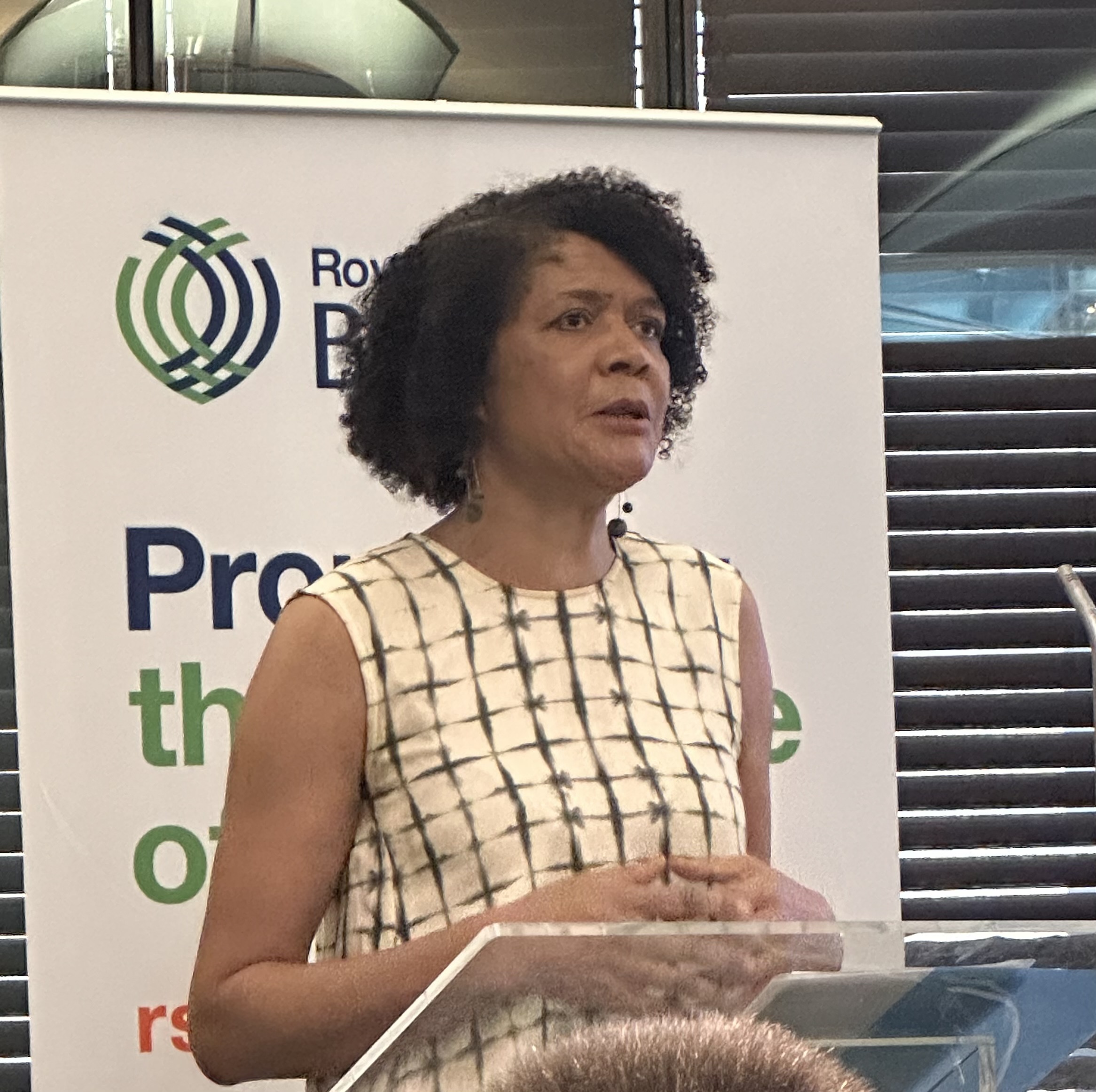 Shadow Minister, Chi Onwurah MP
Professor Diane Coyle, Bennet Professor of Public Policy at Cambridge University, agreed and insisted the application of any scientific discovery needs incentive, but cautioned "we need the right type of growth fairly shared".
Professor Johnathan Napier, Science Director at Rothamsted Research, said: "My clarion call is that we really need to think about translation. We have so many global challenges to face, but it's science that will get us 'out of the hole'. How do we translate those discoveries – some that may already have been made – into something useful?"
The ongoing skills shortage also remains a challenge. Professor David Leslie, Professor of Statistical Learning at Lancaster University, said: "The blocker from my perspective is people. The lack of skills pipeline coming out of schools is a real issue."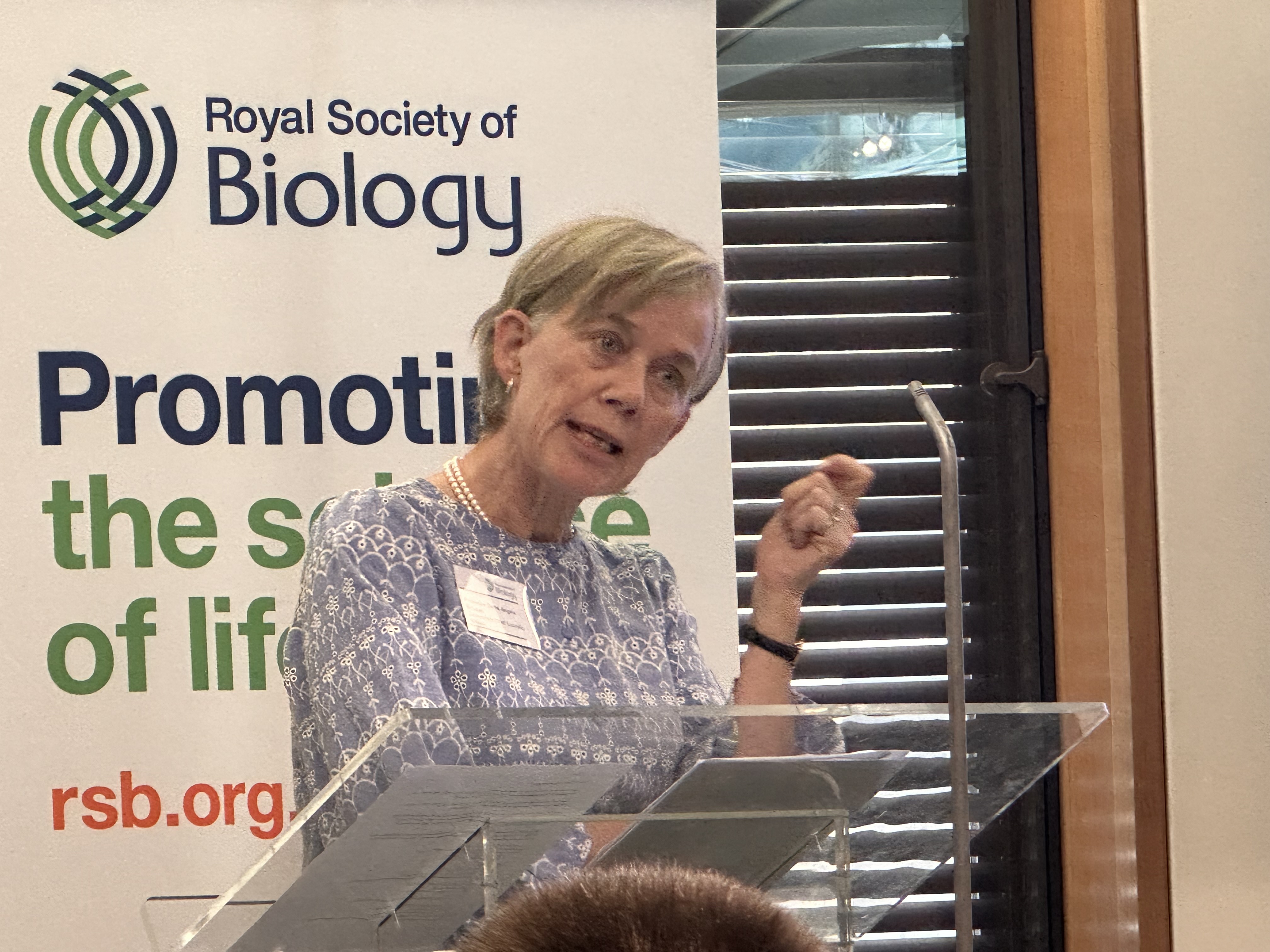 Professor Dame Angela McLean, the Government's Chief Scientific Advisor
Ministers remain more upbeat ahead of the upcoming General Election – expected late in 2024. George Freeman MP, Minister for Science, Research and Innovation, pointed to efforts to establish more clusters around the country, calling science the UK's "great superpower". Shadow Minister, Chi Onwurah MP, said sustainable growth can only come from the science and development economy; while Stephen Metcalfe MP, Chair of the Parliamentary & Scientific Committee hailed the interplay between science and policy as increasingly important. 
In recent weeks, Prime Minister Rishi Sunak MP has been pitching the UK as a pivotal leader in global AI governance.