Lives and money depend on big data and the cloud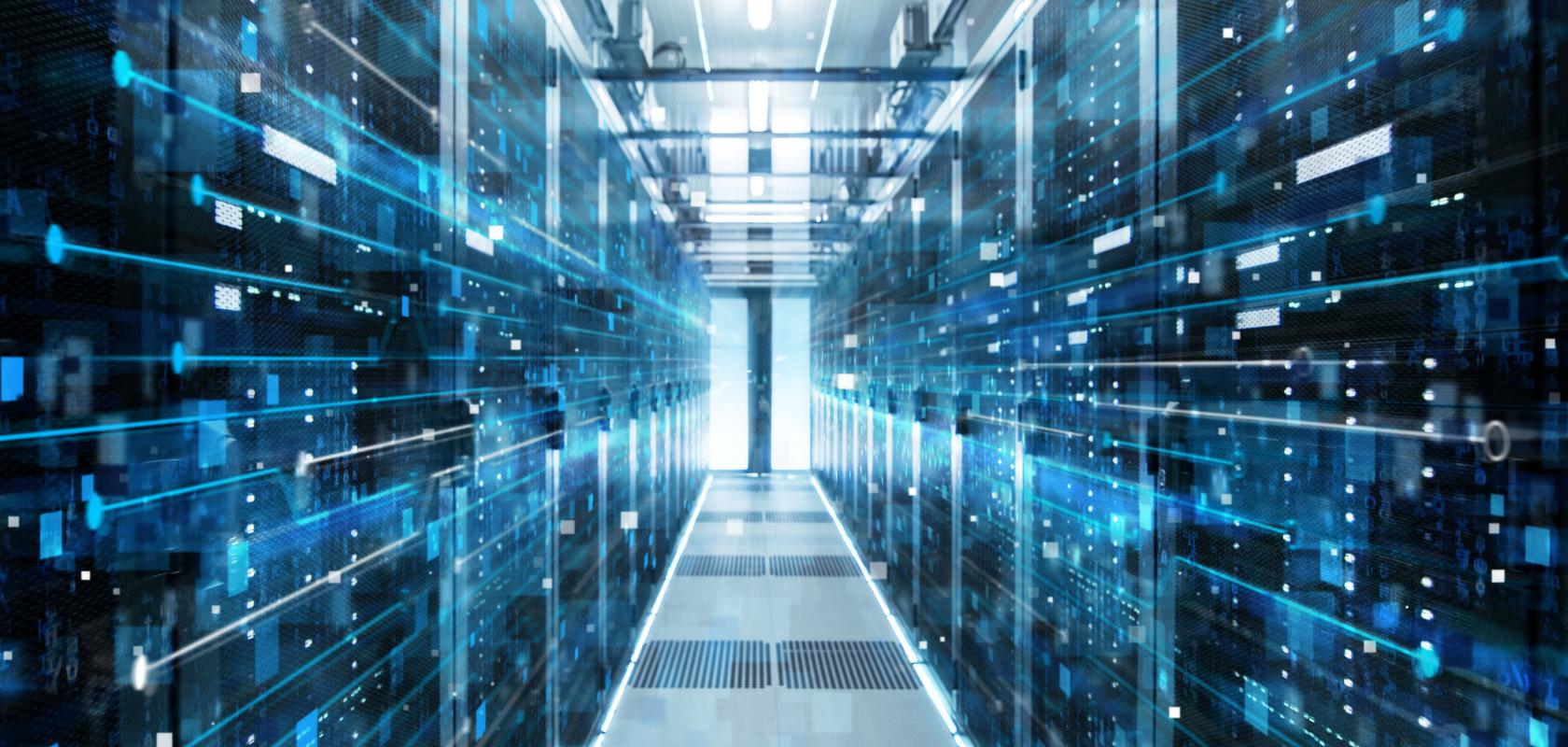 Human lives could be at risk if we get the technology of cloud computing and big data wrong in applications such as driverless cars and personalised medicine, this year's ISC Cloud and Big Data conference will be told.
The conference is moving from the picturesque setting of Heidelberg to the more pragmatic Frankfurt Marriott Hotel, located directly across the street from the Frankfurt Messe Fairgrounds. Whereas last year's event offered separate conferences on cloud computing and on big data, this year's conference, which takes place from 28 to 30 September, offers parallel tracks that recognise the tight relationship between the technology of cloud computing and the scientific and business challenges of big data.
As the conference will demonstrate, cloud and big data are vital technologies for banks, particle physics, and to constructing a 'virtual human being' for the new era of personalised medicine.
A banker's conservatism
Providing a welcome realism to counter the hype that has so often surrounded discussion of the two technologies, Dr Jan Vitt, Head of IT Infrastructure at DZ Bank, will sound a sober note of caution in his opening keynote 'Cloud computing in a conservative German bank – still a long way to go?'
For the past seven years, Dr Vitt has been in charge of DZ Bank's data centre facilities, the operation of its servers, computing platforms and especially the infrastructure for desktop services. Under his leadership, the bank's IT division has gradually developed an industrial approach to offering its services: providing economies of scale to reduce costs, and transforming fixed into variable costs. According to Dr Vitt, although cloud computing, as offered by professional providers such as Microsoft and Amazon, could potentially help with these goals, the bank is taking a cautious approach to using those services. Data security is one issue, he will highlight. But the regulatory authorities, such as the European Central Bank and the German Bafin, have made IT-outsourcing less attractive and this particularly applies to cloud computing. Today, DZ Bank operates several internal, private, cloud services. It also uses some public cloud services. He will describe how the bank is using its experience with these as starting points to evaluate its next steps and future possibilities in cloud computing.
How do driverless cars know where to go?
While the safety and security concerns of major banks are about finance and integrity of personal data, modern car manufacturers have to worry about human lives: the safety of drivers, passengers, and passers-by as the automotive industry gears up for 'driverless cars'. This is one of the greatest challenges for the automotive industry of this decade, according to Dr Andreas Sasse, head of mobile services and data at Volkswagen Group Research. One of the central elements in the technology of 'highly automated driving (HAD)' is to make sure the cars know where to go. So Dr Sasse will describe the requirements for up-to-date and precise maps that contain static and dynamic information. The maps will provide information such as road geometries, traffic incidents, and hazardous situations as a service to make automatic driving safe and comfortable and so 'the connected car' and big data technologies are essential to enable those services. He will outline the Volkswagen Group Research's various activities in this field.
Human lives and medical records
Another area where human lives could be at risk if the technologies go wrong is in the development of 'personalised medicine'. According to professor Peter Coveney, this offers at once a huge opportunity and a major challenge to computational science. Unusually, professor Coveney not only holds a chair in physical chemistry but is also an honorary professor in computer science at University College London (UCL), while being professor adjunct at Yale University School of Medicine in the USA. The central task of personalised medicine, he believes, is to marshal substantial quantities of patient data and to use it to perform predictive, mechanistic modelling and simulation. But the end result is not just a model, the aim is to deliver therapies and to enhance clinical decision making – and all this has to be done on time scales which are far shorter than those usually considered in the context of academic research and development. In his keynote talk, 'The virtual human: in silico methods for personalised medicine', professor Coveney will discuss how the development of personalised medicine necessitates secure access to personal data, which raises ethical and other non-technical issues, as well as to powerful computational resources.
Alternatives to relational databases at Cern
In purely scientific applications, one of the biggest generators of data is the Large Hadron Collider at Cern. According to Zbigniew Baranowski, a database systems specialist at Cern, this has generated interest amongst the Cern database community in finding alternatives to relational databases for storing and querying big data volumes with fast and scalable data access time. An emerging and rapidly developing area is scale-out database and, recently, a technical solution that has attracted attention is Cloudera Impala with columnar storage provided by Parquet on top of the Hadoop distributed file system. This solution has the additional benefit of offering SQL as the main data access interface, which makes it easy to integrate with existing client applications. Cern staff have been conducting query performance tests on various data sets of interest at Cern, especially the accelerator log database.
About the author
Dr Tom Wilkie is the editor for Scientific Computing World. 
You can contact him at tom.wilkie@europascience.com. 
Find us on Twitter at @SCWmagazine.