From Data Silos to Data Flow: Unlocking Your Lab with the Right ELN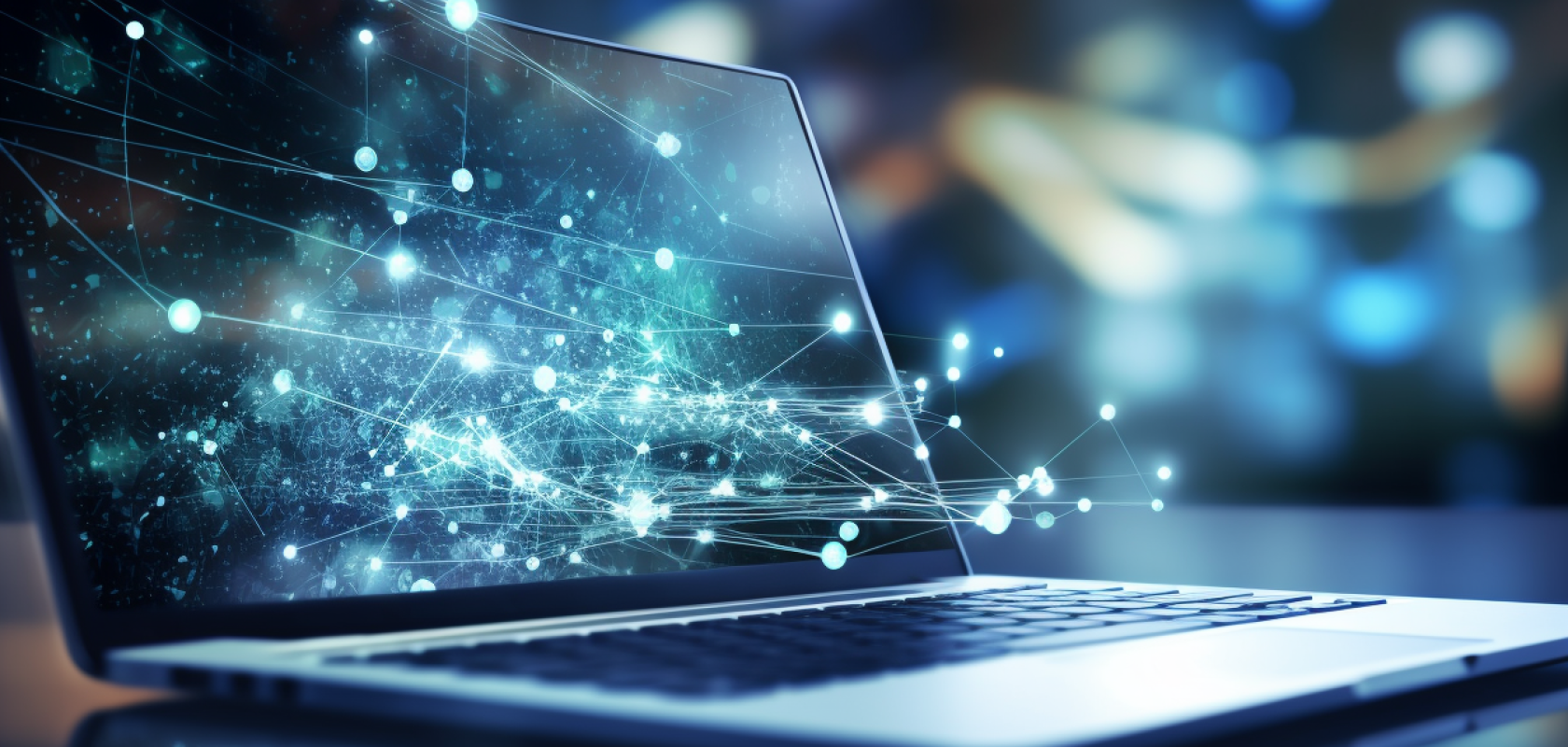 Credit: Revvitty Signals
This webinar is FREE to view, though registration is required 
Summary
Digitizing the modern lab can accelerate insights and discoveries - but only with systems that communicate seamlessly. Traditional ELNs trap data in silos, severely limiting productivity.
In this webinar, Revvity Signals [https://revvitysignals.com/] will share best practices for selecting a future-ready ELN to drive your lab's digital transformation:
•           Prioritize cloud-native ELNs built on open, flexible infrastructure
•           Ensure extensive API availability to connect with instruments, devices, and software
•           Require integration with existing systems before committing
•           Demand evidence of scalability and reliability from vendors
With a robust API-driven ELN like Revvity Signals Notebook, labs can centralize data from diverse sources onto a unified platform. Combined with flexible integration services like Scitara Digital Lab Exchange, you can eliminate silos and propel data anywhere it needs to flow - from acquisition to analysis.
By revealing strategies for choosing a connectivity-first ELN, this webinar provides a blueprint for transitioning to an insights-driven digital lab. You'll learn how to assess vendor offerings and validate that the solution can smoothly integrate with the growing array of systems key to modern scientific workflows.
Speaker
Pierre Morieux, Ph.D. Revvity Signals Software, Inc.
Chemistry Product Marketing Manager
ChemDraw Wizard
Bio: Pierre Morieux is the Chemistry Product Marketing Manager at Revvity Signals Software, where he helps translate the various needs of chemists into time-saving and discovery-enabling integrated software applications. Before this role, Pierre has been the Global Product and Marketing manager for ChemDraw since 2017, where he has overseen the development and launch of versions 17 through 21 of ChemDraw and the ChemOffice Suite. Pierre was hired by Revvtiy Signals Software (formerly known as PerkinElmer Informatics) in 2012 as a Chemistry Field Application Scientist, a position he landed after publishing a viral YouTube video on "How to draw Viagra under 20 sec in ChemDraw". Pierre holds a Chemical Engineering Degree from the ENSCP Chimie ParisTech (2006), a Ph.D. in Pharmaceutical Sciences from the University of North Carolina at Chapel Hill (2010) and did a Postdoc in Bioorganic Chemistry at the ISIS Institute of the University of Strasbourg, France.
Moderator
Robert Roe
Editor of Scientific Computing World