Tapping into the business impact of data integrity and digital transformation in the lab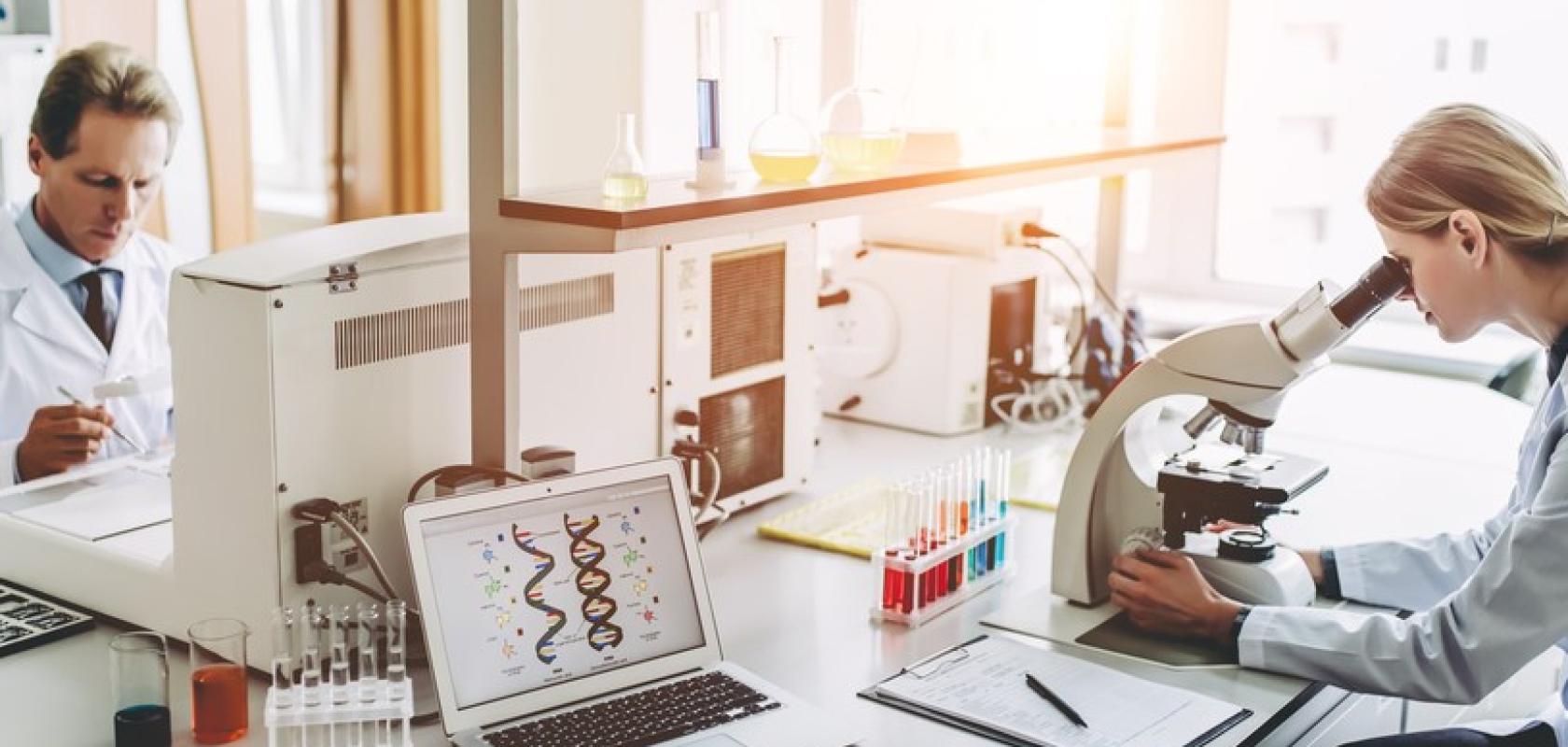 Dr Haydn Boehm, director of Connected Lab, a division of Merck, underscores the importance of unlocking data's potential across the entire pharma industry value chain
Data is valuable. It powers insight, progress and profitability. Yet, too often, we treat this precious resource shabbily and miss out on golden opportunities.
Clean, accessible data is the fuel for digital transformation across healthcare and pharma so the big question is why do we have a laborious approach to a commodity that can supercharge a business?
The disappointment is that we allow the archaic practice of having trained scientists devote up to 60 per cent of their time to manual data entry and cleansing tasks; time that could be better spent on pushing science rather than buttons.
Research has shown that failures to realise digital innovation cost the Life Science industry €16.8 billion a year while labour-intensive procedures corrode the morale of scientists and compromise their ability to discover and develop new therapies.
We have to liberate them and the data.
The start point is to realise that if your data is not captured efficiently or is in poor condition, you cannot achieve data-driven business models.
Using Merck's Connected Lab solutions, we have been able to work with clients to drive digital improvements across every aspect of pharma—from inventory to security and from regulatory affairs to staff retention
Identifying processes that involve a lot of human labour and motion waste in your data capture, storage and usage can be tough, but it is the foundation of building dynamic AI, ML and data mining capabilities with measurable benefits.
We have seen the transformative influence it has on reducing costs, improving productivity, increasing capacity and speed of delivery. This delivers a significant boost on customer satisfaction while at the same time enhancing brand reputation and company equity. It also allows companies to optimise resources and the integrity of data which is a fundamental springboard to the greater use of AI and advanced analytics across the company.
We all want our scientists to be spending 100 per cent of their time problem solving and driving scientific programmes forward. It is what they thrive on and signed up for; none of them endure their long journey of learning to become anchored down with repetitive data cleansing tasks and multiple transcriptions of reports.
But get them energised and working with clean and trustworthy data and you can achieve so much more scientifically and structurally across the company.
Data standardisation has the added benefit of making collaboration with external partners easier and better aligns you with current security and compliance trends. 
It is also a growing trend with regulators. The FDA and EMA are moving away from paper reports and into digital, so companies need to synchronise with their requirements or run the risk of censure.
A sobering thought is that having data that is not compliant with FAIR principles hits the bottom line hard—a Pwc report1 estimated that it cost the European economy €10.2 billion a year from delays and lost opportunities.
This means you can lose out to competitors on many fronts. Contracts are lost, confidence is affected, staff retention becomes an issue and, ultimately, brand reputation suffers. All of these negatively impact the balance sheet.
Good data management is a business essential, and the benefits are becoming clearer. Better data governance means you can collaborate on more productive terms and also interrogate historical data to generate new leads and speed up discovery processes.
Data enhancing and harmonising processes and reducing motion waste creates more time and space to innovate and pursue discovery. For instance, the targeted use of data-driven digital technologies can help deliver better predictors of what would be a successful molecule.
The rewards can be phenomenal. Analysts at McKinsey have characterised digital in R&D as the '$100 billion opportunity' waiting to be unlocked2.
The reality is that digital transformation is possible and that AI capabilities can drive greater efficiencies and a more positive, collaborative working environment and the time to seize the opportunities is now.
References: