Digital Transformation for the lab | How software must be different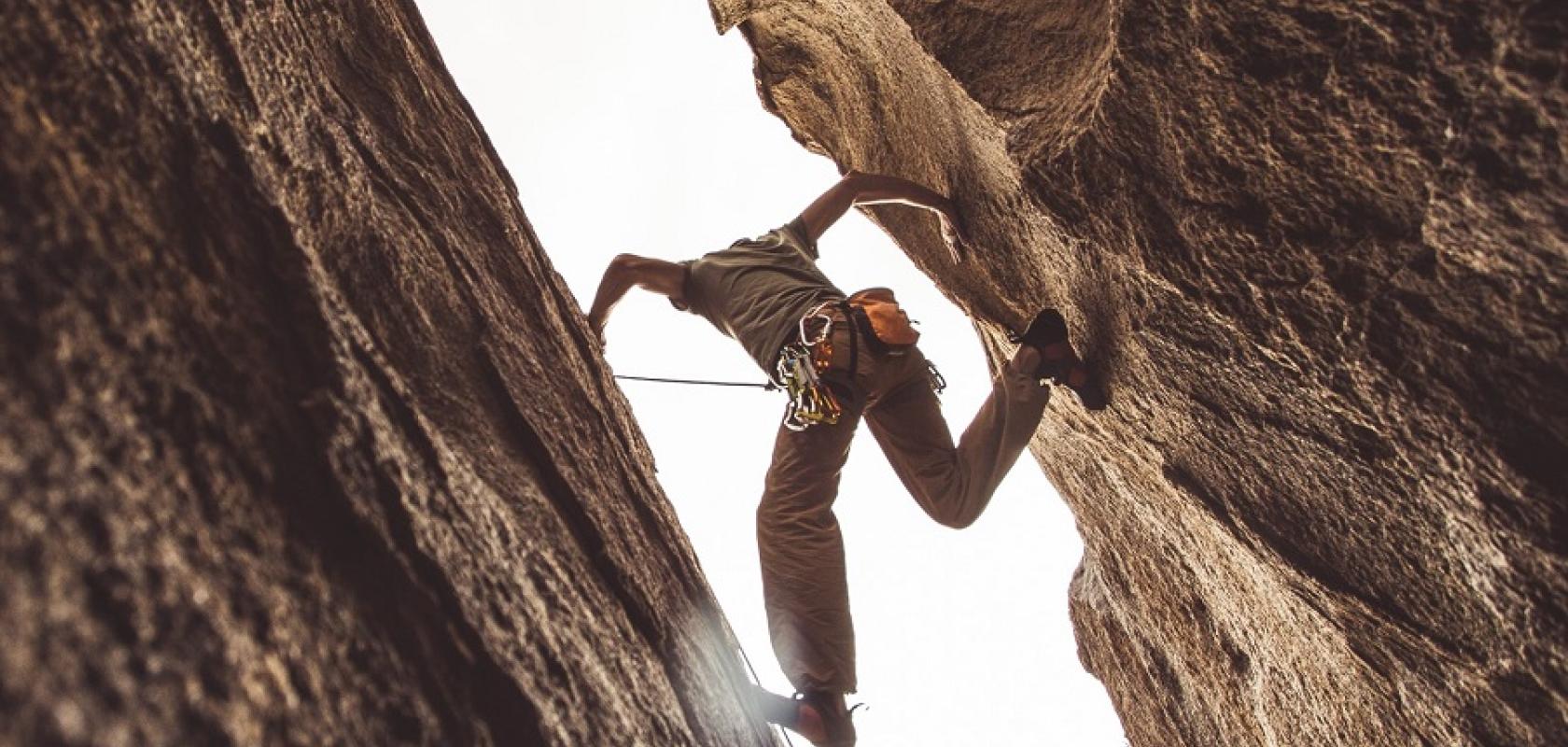 Laboratory software is a cornerstone of discovery, development, and manufacture of cutting-edge therapeutics.  As our instrumentation becomes more sophisticated, we rely more and more on using software to decipher and tease out statistically significant information from larger and larger files. 
Industry is shedding the traditional models in favour of adopting the whole universe of agile; not only for laboratory software, but also adapting to an agile model for our day-to-day procedures.  We are doing this to realize a new age of digital transformation that has catapulted many industries into new levels of productivity.
A key component of digital transformation is about organizing an environment that allows for agile change. To support this, industry has begun to see and will continue to see an explosion of cloud-native software.  Cloud-native does not mean the software only lives in a cloud or must be installed in a cloud; it means it's built different.
What is different?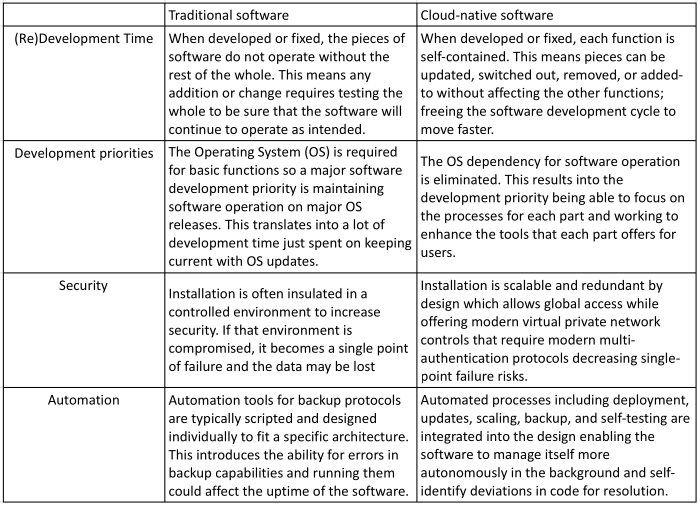 It's important to understand how modern software is changing, and how it is different.  We no longer install individual copies of Microsoft® Word™ on our individual computers, keep our documents on a localized hard drive by default, or wait years for the next point revision.  
Software is updated weekly, daily, and even hourly; with bug patches and fixes coming out as soon as they are identified.  Files are kept in a cloud-native environment that allows expanded access and for multiple people from any geography to write and revise together.  Even a newly purchased home computer comes with a license code to download software as a small application instead of large monolithic package.
Realising a platform exists
Software has changed and we at Thermo Fisher Scientific are leaning into that change with our Thermo Scientific™ Ardia™ Platform.  This cloud-native software is built to handle large laboratory data files in a global deployment, including mass spectrometry files. 
It connects our existing software applications including Thermo Scientific™ BioPharma Finder™, Thermo Scientific™ Proteome Discoverer™ and our compliant-ready Thermo Scientific™ Chromeleon™ Chromatography Data System with a central, common, back-end structure.  
More importantly, it allows us at Thermo Fisher to adopt agile development of future tools to push science further, support our customers, and develop the means to incorporate machine learning and automation into our products.
We are serious about changing the technology of lab software and we understand that agility can only be achieved from building our platform in a whole new way. Join us in this journey to modernize laboratory software and support digital transformation to move to a lab of the future.