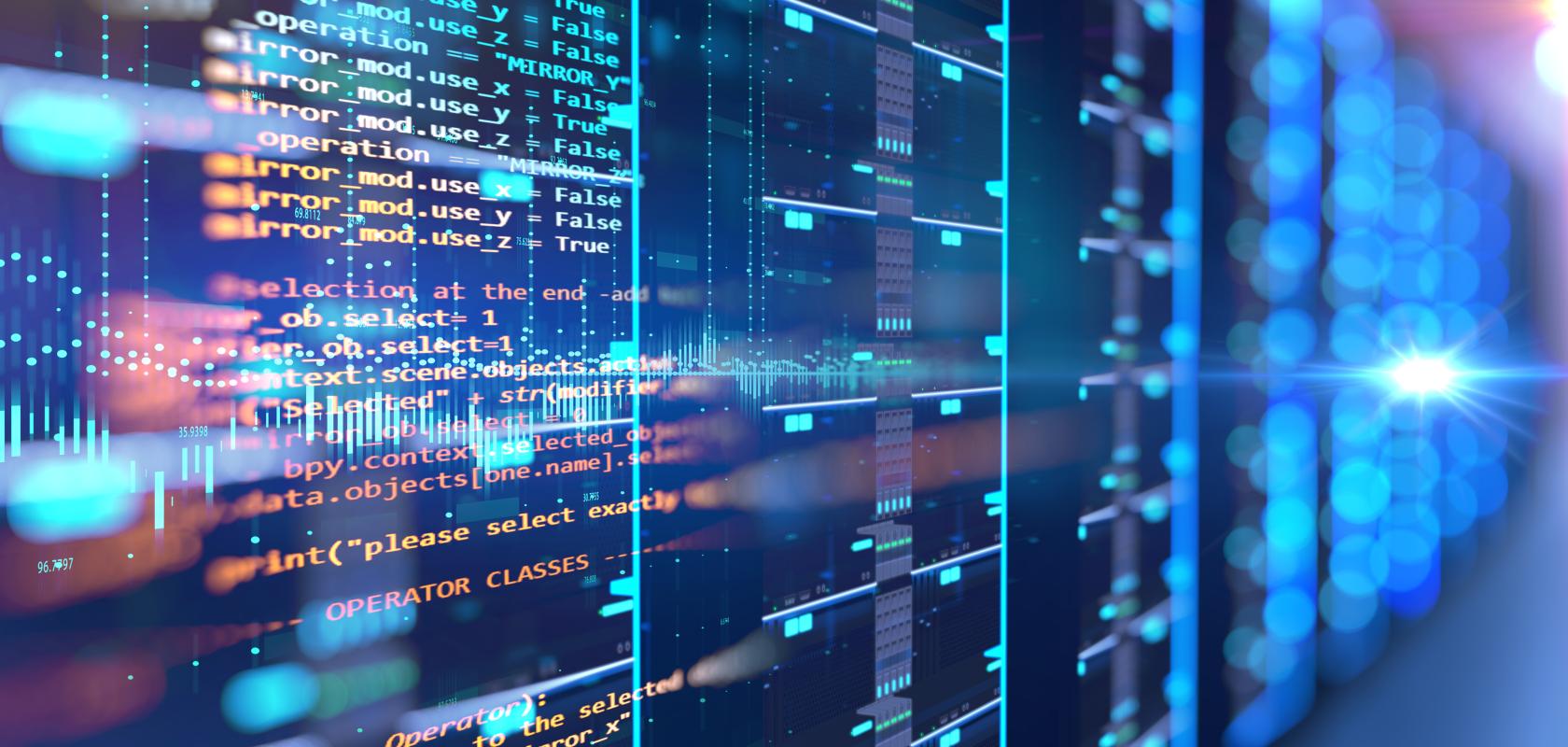 Robert Roe takes a look at the server options that are available to scientists using HPC as a tool for research high performance computing
Understanding how different density servers with different configurations of HPC hardware can benefit an organisation based on the applications they are running is crucial to delivering a highly performant and efficient HPC infrastructure. Server and infrastructure selection is one of the driving factors behind energy efficiency and compute density, and also impacts total cost of ownership over the lifetime of the HPC system.
By clearly defining the collection of applications an organisation needs to run on their system and using that as the baseline for decisions around compute density, power consumption and underlying infrastructure, such as cooling, can help organisations to maximise efficiency. An underperforming cluster will not deliver results fast enough, but equally, overloading a server with expensive hardware that is not the best choice to accelerate a specific set of applications increases costs and power consumption. This can lead to less power-efficient systems, which increases costs over the lifecycle of the system.
Ultimately, the foundation for successful HPC technology adoption begins with well-defined HPC architecture. Depending on your organisation's workloads and computing goals, different HPC system designs and supporting resources are available to help your organisation achieve productivity gains and scalable performance.
Other products
Based on Alibaba Cloud infrastructure, Alibaba Cloud Elastic High Performance Computing (E-HPC) is an end-to-end public cloud service. E-HPC provides individual users, education and research institutions, and public institutions with a fast, elastic and secure cloud compute platform that interconnects with Alibaba Cloud products.
Amax offers an extensive portfolio of reference systems optimised for performance, density and efficiency. Its systems enable you to configure and customise compute, storage, network, power and software to meet any scale of application. It offers a diverse selection of technology partners to design high-performance servers and rack-scale solutions, including GPU-based and application-optimised platforms for HPC, deep learning and parallel storage solutions. 
Atipa Technologies is the high-performance computing division of Microtech Computers. Atipa delivers servers and clusters that are fully customised to suit individual customers' needs. Combining the resources and flexibility, the Atos BullSequana supercomputers enable organisations to take full advantage of both on premises and cloud solutions to harness the full power of high-performance computing, for the widest possible spectrum of applications. With hybrid and modular architecture, BullSequana X series delivers unprecedented performance at reduced total cost of ownership (TCO).
Boxx Technologies is a provider of high-performance workstation computers, rendering systems and servers, purpose-built for engineering, product design, architecture, media and entertainment, data science, and more. It's products enable customers to remove bottlenecks, accelerate workflows and experience unparalleled performance.
Colfax International workstations, servers, storage and cloud services power engineers and researchers at the forefront of innovation and discovery. As an Elite AMD Partner, Titanium Intel Partner and Elite NVIDIA Partner, it has established a reputation for solving the most complex problems and securing outstanding results for enterprises, national labs, universities, public agencies and start-ups.
Dell's PowerEdge rack servers maximise performance across the widest range of applications and are available with AMD EPYC or Intel Xeon Scalable Processors. Also offered as pre-configured, tested and certified vSAN Ready Nodes.
The Gigabyte server range features a wide variety of expertly designed and built solutions, which excel in a number of different areas, including performance, efficiency and reliability. Gigabyte is renowned for its award-winning products built through thorough research and innovation.
The HPE Cray EX cabinet architecture contains many innovative features that support the high wattage CPUs and GPUs (in excess of 500W), dramatically reducing interconnect cabling requirements and operational expense significantly. The liquid-cooled infrastructure also results in a much more compact system architecture, helping to minimise the use of more expensive optical interconnect cables over less expensive electrical ones. 
As a certified server partner of Nvidia, the global leader in GPU technology, Inspur applies continuous innovation to develop some of the fastest, most powerful GPU servers on the market. Inspur GPU accelerated servers deliver features that let you achieve your goals, like training deep-learning models and deriving AI insights in hours, not days. Flex System is Lenovo's proven, second-generation blade that will efficiently run your infrastructure applications with up to 80 per cent better density than standard rack server deployments.
ManyCoreSoft is a group of experts in heterogeneous computing technologies. They develop differentiated software and hardware solutions that support the entire process of solving high-performance computing problems, including system design and construction, software development and optimisation, consulting and training. 
One Stop Systems designs and manufactures edge computing modules and systems for AI transportable applications, including ruggedised servers, compute accelerators, expansion systems, flash storage arrays and Ion Accelerator SAN, NAS and data recording software. These products are used for AI data set capture, training and large-scale inference in defence, oil and gas, mining, autonomous vehicles and rugged entertainment applications.
Nvidia data centre GPU-powered servers by PNY. Designed for seamless integration with Nvidia Tesla and Quadro GPU for delivering high performance in HPC, AI and scientific applications, GPU virtualisation and graphics rendering appliance. It should enable you to accelerate your most demanding HPC and hyperscale data centre workloads. 
Rave designs servers and storage solutions built to each customer's requirements – that can mean anything from a unique form factor and challenging operating environments to unusual interface requirements for I/O or expansion. Their latest innovations include liquid-cooled CPUs and GPUs that can deliver a price/performance/reliability balance, which brings low- latency, high-performance GPU-based computing into new territory. 
Supermicro Reference Architecture is designed to fulfill your unique HPC requirements. Its advantages include a wide range of building blocks, from motherboard design and system configuration, to fully integrated rack and liquid- cooling systems. Supermicro focuses on providing solutions tailored to the customers' specific needs. Its Scientific Research Supercomputer Reference Design is a proven HPC design built for numerous scientific research projects. This supercomputer design is highly scalable for weather simulation, nuclear reaction physics simulation, gene sequencing, earth and space discovery, and more. 
Powered by 3rd Gen AMD EPYC processors, the Transport HX TN83-B8251 from Tyan is a 2U dual-socket server with 16 DDR4-3200 DIMM slots, two half-height, half-length PCIe 4.0 x16 expansion slots for high-speed networking cards, and eight 3.5-inch SATA/NVMe U.2 hot-swap, toolless drive bays. The platform supports up to four double-width GPU cards that can be easily scaled out to improve HPC and deep learning performance.