Virtuozzo selected to develop scientific research platform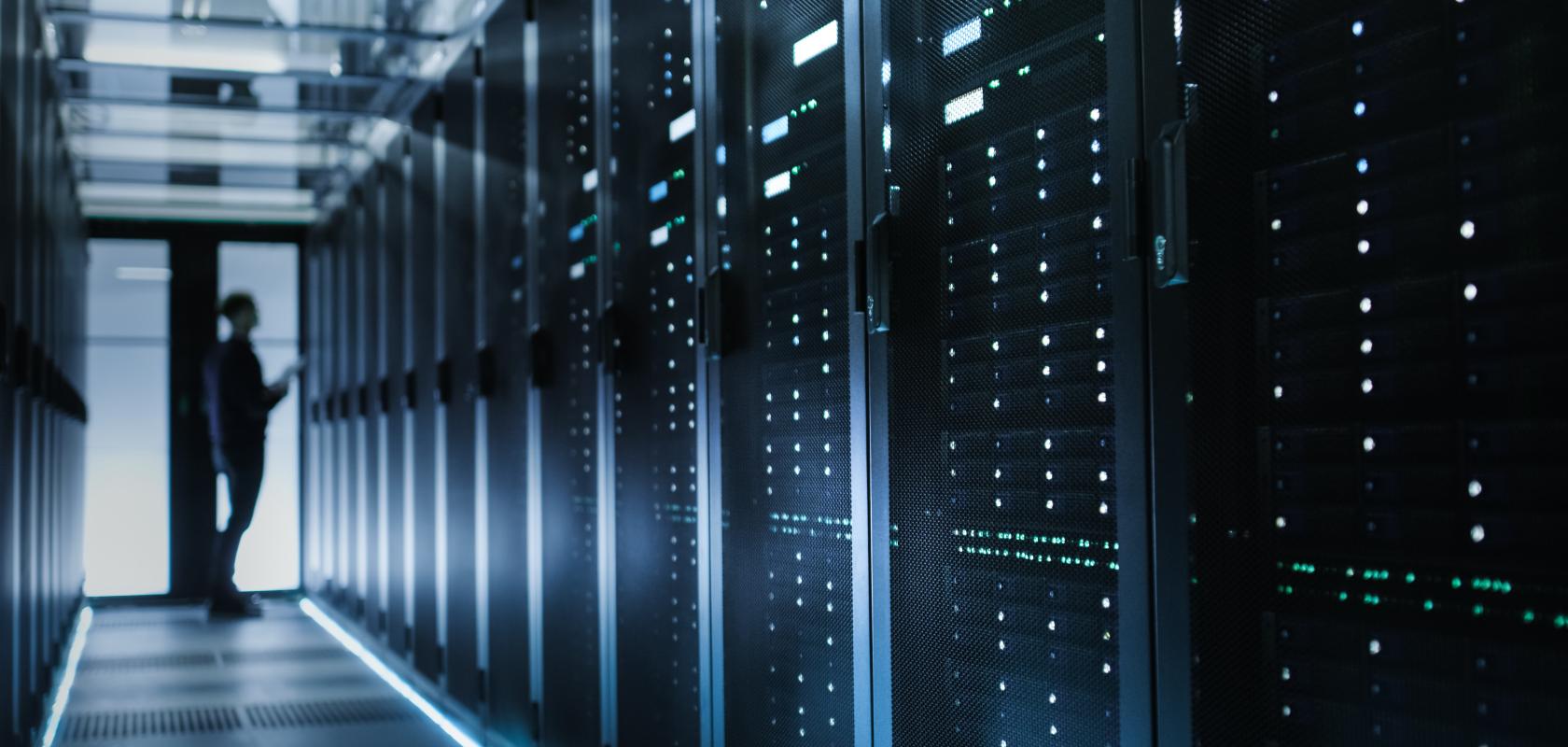 Cloud provider Virtuozzo, has announced a new partnership with Rolos by Constructor group (formerly known as Schaffhausen Institute of Technology or SIT), to develop and deploy a next-generation research platform for scientists in industry and academia. 
The team has developed a platform within Virtuozzo Cloud, the public cloud powered by Virtuozzo Hybrid Infrastructure. Virtuozzo Cloud provides high-performance Kubernetes clusters, S3 storage, and flexible CPU/GPU virtualisation through a simple user interface and is fully integrated with Constructor group's high performance computing (HPC)cluster.  
Constructor group's mission is to tackle the world's challenges through science, education, and cutting-edge technology. Rolos platform is an advanced platform that the organisation has built to simplify and accelerate the research lifecycle using AI-based computational modeling. Rolos offers its platform as a service to commercial and academic research teams worldwide.  
"We are solving the problem that most research teams face today," said Nick Dobrovolskiy, Rolos CEO. "Researchers need increasing computing power to model and analyse large datasets. Traditionally, that computing has been deployed using laboratory or university data center servers. As a result, scientists have had to become developers, infrastructure specialists, and DevOps practitioners to get their work done."
This breakthrough is significant for research teams that require different computing resources for various research projects and stages of each project. In materials science, for example, Rolos enables HPC to model new material properties; then, using neural networks running on virtualised GPUs, researchers can train machine learning models to predict such properties without the expense of HPC. 
"With Virtuozzo, we have built an advanced research collaboration platform with machine intelligence tightly integrated with high-performance virtualised infrastructure. Research teams can now get the tools and IT resources they need with a few clicks. Therefore, they can focus on research, not IT," Dobrovolskiy added.
Rolos platform is also a hosted solution running on Virtuozzo Hybrid Infrastructure in Constructor group data centers. Moreover, Rolos provides an on-premises solution, allowing its research platform to run on top of a private Virtuozzo cluster deployed in a customer's lab or data center. Virtuozzo's OpenStack API makes it easy for research teams to combine on-premises and cloud in hybrid configurations, using multiple virtualisation technologies and public cloud providers. Rolos platform is cloud-agnostic, but the team considers Virtuozzo-based clouds to offer the best value for most use cases. 
"We are proud to partner with Rolos and contribute to their mission. This is a great example of Virtuozzo cloud technologies supporting an innovative software project through development and into production," said Alex Fine, Virtuozzo CEO. "Virtuozzo software was designed to make cloud simple, flexible, and affordable, and we're looking forward to helping the Rolos team bring its new platform to research teams worldwide."