Veterinary LIMS available with LIMS starter systems release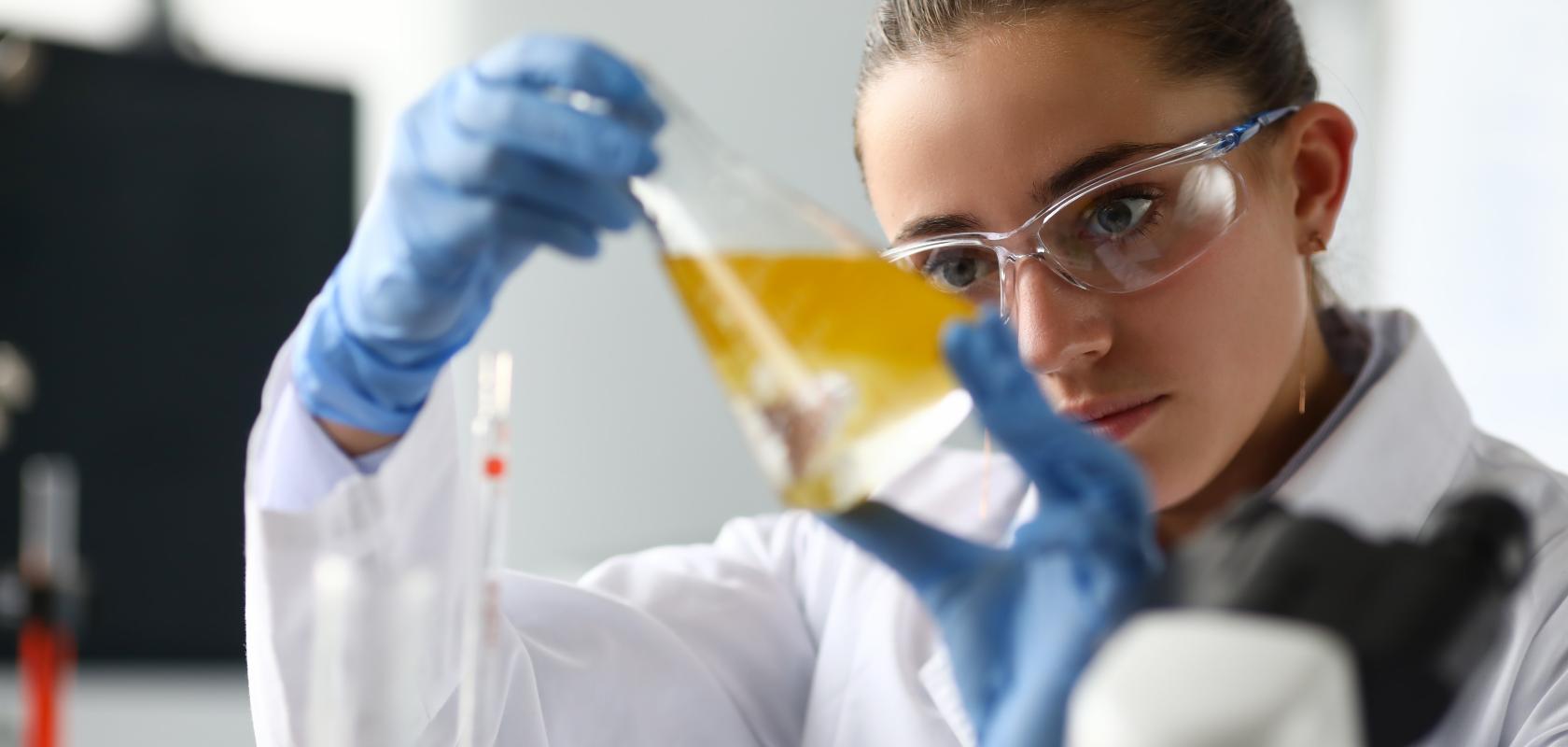 Autoscribe Informatics has announced the latest release of its starter systems. The 4Q22 release includes an improved Veterinary LIMS starter system, two updated modules for Matrix Gemini LIMS, aliquots and derivatives, and improved security groups.
Those interested in our Veterinary LIMS solution can download the updated brochure from our Veterinary LIMS page.
The improved aliquot and derivative module is designed to allow samples and derivative samples to be more easily created and managed. Aliquots are created when a parent sample is split into two or more child samples of the same substance. Derivatives are created when a parent sample is split into two or more processed child samples (for example, whole blood into plasma and red blood cells). Multiple parent samples can be aliquoted at the same time, with the child samples of each being treated identically in each case. It is now possible to automatically assign substances to the child samples and the tests to be done on them at the time of aliquoting. Metadata from the parent samples can be transferred to the child samples, while preserving the relationship between the parent/child samples.
The extended Veterinary LIMS starter system incorporates feedback from recent customer projects in this field. The system now includes:
Improved rule-based limits to support breed and age of animal, easing the complexity of setting up animal specific limits
Culture and sensitivity test panel examples to help identification of effective anti-microbials 
Sample pooling tests pre-built within the LIMS to aid herd/flock level testing
Optional support for manual differential testing to assist recording counts while using a microscop
Matrix Gemini allows user-based access to specific functionality. However, the improved security groups module allows users to be assigned to multiple groups. This simplifies security administration and enables finer control of user access to system functionality.
The starter systems are available immediately for use in all new LIMS projects. The configurations of workflows, screens, menus, and other items in each starter system are held in their own database, separate to the LIMS software. This allows the underlying version of Matrix to be upgraded without affecting the configuration of the system, making future maintenance straightforward.