Quantinuum appoints Raj Hazra as CEO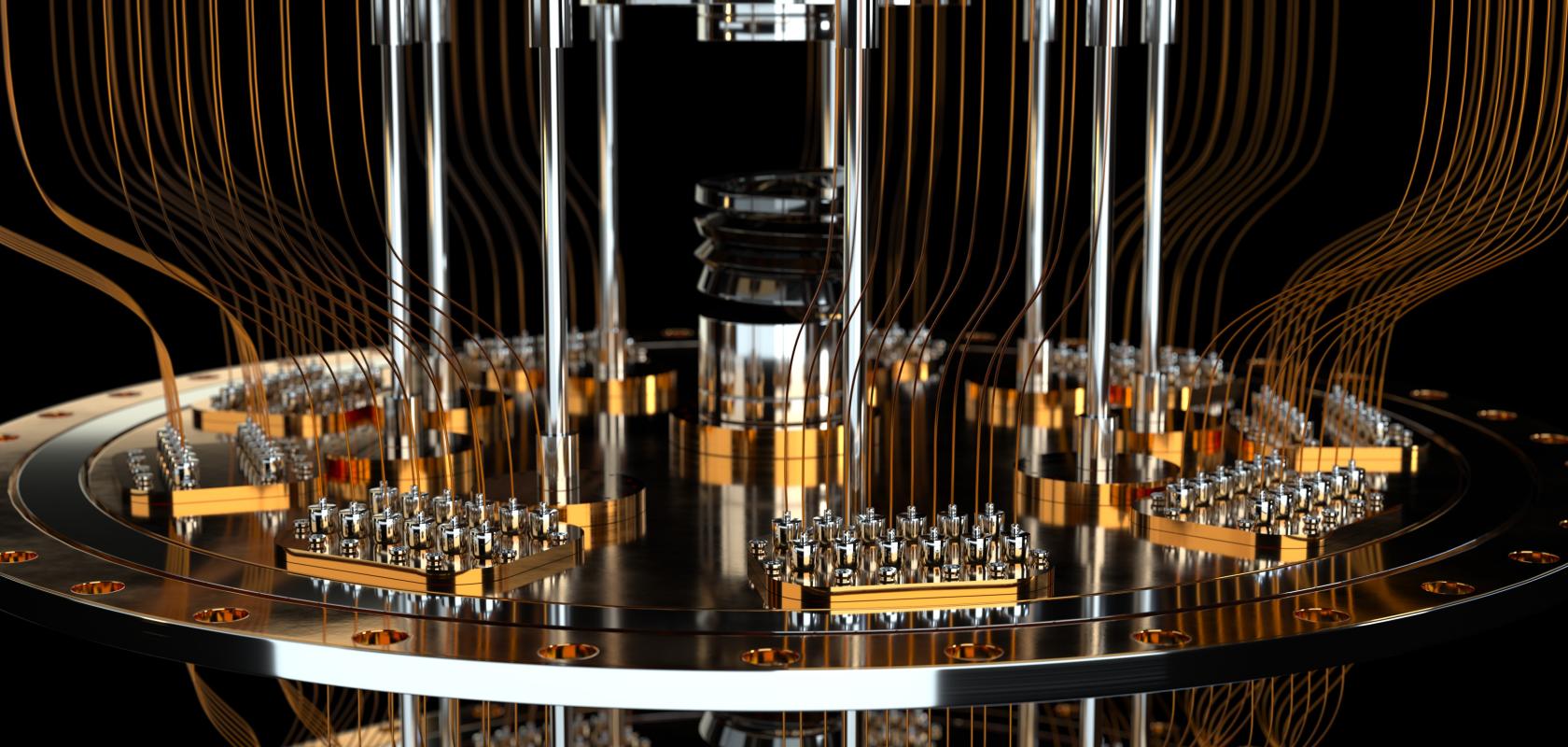 Quantinuum has announced that Rajeeb (Raj) Hazra has been appointed Chief Executive Officer (CEO) of Quantinuum. Current CEO Ilyas Khan remains a board of directors member and will now become Vice Chairman. In addition, he will remain a full-time senior executive of the company and drive product development and innovation as Quantinuum's first Chief Product Officer – a role that Khan is deeply passionate about. 
Hazra has more than three decades of experience in supercomputing, quantum, and technical roles across the globe. He will work closely with Khan and the executive team to accelerate quantum computing and advance the commercialisation of the company. He takes over the leadership of an organisation that currently has more than 480 people, driving breakthroughs in drug discovery, healthcare, materials science, cybersecurity, energy transformation and climate change.
"Raj is uniquely qualified for this role, having proven his technical abilities in advanced technologies and supercomputing in both small and large organisations," said Khan. "His vision and leadership skills are exactly what we need to continue to accelerate our impact in the quantum computing sector, as well as society as a whole. He has an entrepreneurial spirit, a strategic mindset, a passion for software and hardware technologies, as well as leadership experience in developing new commercial opportunities for quantum computing. He will continue to ensure that Quantinuum is 'science-led, enterprise driven.' I look forward to partnering with Raj as we create knowledge and real solutions for the world's most pressing challenges." 
"I'm honoured to step into the CEO role, where I'm excited to focus on helping Quantinuum grow and drive the innovations that will transform the way quantum computing positively impacts the world," Hazra said. "By building on the solid foundation that Ilyas and the team have laid, we will continue to accelerate Quantinuum into the future." 
"We are excited to take this next step forward in what is an important moment in the quantum computing industry," said President and Chief Operating Officer Tony Uttley. "We will continue to work with our customers and partners to eventually solve some of the world's most intractable problems that conventional computing doesn't allow, while at the same time continuing to meet our existing commitments."
Hazra was most recently Senior Vice President and General Manager, Compute and Networking Business Unit, and previously Senior Vice President, Corporate Strategy and Communications, at Micron Technology. There, he created the Corporate Strategy Office, working closely with the CEO staff to define and implement a five-year strategic plan for the company. As General Manager of the company's largest and most profitable business unit, he was responsible for a more than $12 billion annual P&L and a worldwide team across the US, Europe, and Asia in business operations, market development, and customer support functions.
He previously spent 25 years at Intel Corporation, leading the Enterprise and Government Group, Technical Computing Group, Supercomputer Architecture and Planning, and Systems Technology Research. There he transformed the organisation to focus on a world of hybrid, multi-cloud infrastructure, resulting in new products and partnerships. He also transformed the business to achieve growth after several years of decline with first-ever strategies to harness the move to hybrid multi-cloud and enterprise use of artificial intelligence and machine learning. He also has deep technical experience leading teams of several hundred researchers spread over multiple geographies.
Raj has a PhD and a Master of Science in Computer Science from the College of William and Mary in Virginia, US, and a Bachelor of Science in Computer Science from Jadavpur University in Kolkata, India.