Québec Government invests in AI decarbonisation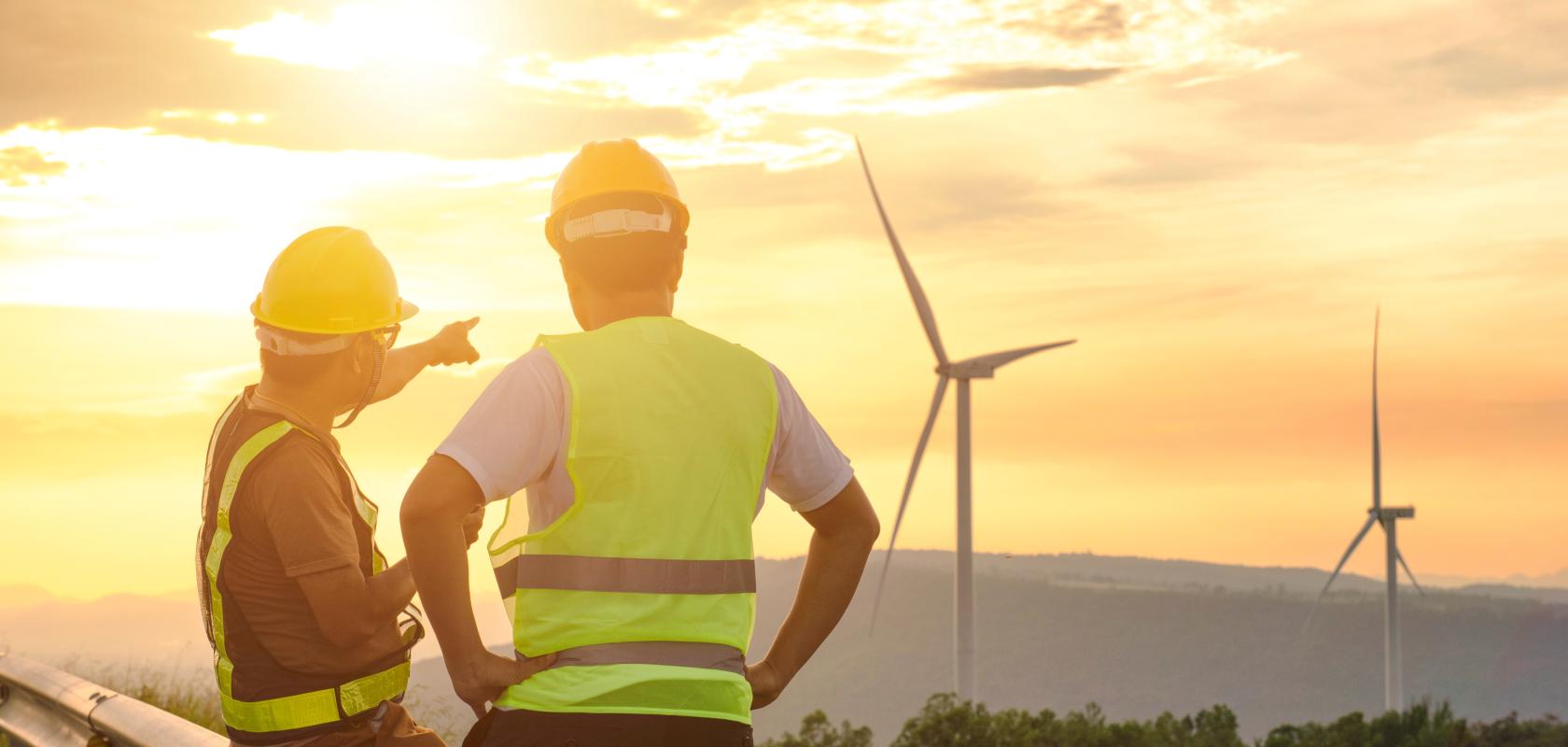 BrainBox AI, a leader in autonomous building technology, today announced a US$20 million fundraising to support the continued development of BrainBox AI's decarbonisation technology and its global commercialisation efforts. The company named The Government of Québec as a lead investor for 10 million US dollars, alongside ABB, a returning investor and partner to BrainBox AI.
Sam Ramadori, Chief Executive Officer at BrainBox AI, commented: "We are grateful for this significant investment from the Québec Government and ABB. Having their support propels our mission to provide commercial real estate owners and retailers around the globe with a scalable and impactful decarbonisation tool. As buildings account for over 38% of GHG emissions globally, there is no way around the necessity of making buildings significantly more efficient. The convergence of investments from both the public and private sectors clearly shows that the work we are doing is resonating across the board, which we view as very positive as this challenge will require collective involvement to make a meaningful impact given its sheer scale and difficulty."
The Québec Government's $10 million USD commitment, granted by Investissement Québec, signals the need for low CAPEX, high impact, decarbonisation and energy efficiency solutions like BrainBox AI's. This investment further emphasises the Ministry of Economy, Innovation and Energy's unwavering support for technologies that contribute to the fight against climate change. With time running out, participation from the public sector is a must.
Pierre Fitzgibbon, Minister of Economy, Innovation and Energy, Minister Responsible for Regional Economic Development, and Minister Responsible for the Metropolis and the Montréal Region added, "The technology that BrainBox AI has developed will revolutionize energy consumption in commercial buildings. The adoption by Québec businesses of energy innovations such as the one that Brainbox AI is proposing is indispensable if we are to successfully decarbonize Québec and ensure more efficient use of our resources."
BrainBox AI recognises its role in bringing innovative solutions that aggressively target GHG emissions to the built environment. The strategic partnership between ABB and BrainBox AI is a reflection of the common goal both organisations share in making buildings smarter, greener, and more efficient.
It is in this spirit that BrainBox AI is also pleased to announce an agreement to acquire ABB's multi-site retail (MSR) energy management system integrator business. With the objective of accelerating the decarbonisation journey for retailers, BrainBox AI intends to integrate ABB's MSR business, its experienced team based in New Hampshire, USA, and an installed base of over 12,000 retail locations in its current operations. Coupled with BrainBox AI's industry-leading AI optimisation technology, the combined offering will help retailers reduce their greenhouse gas (GHG) emissions and utility costs without replacing their existing environmental management system (EMS).
AI and cloud-enabled HVAC autonomous control, natively integrated with the leading on-premise EMS solution, will offer retailers an unparalleled ability to operate their stores and achieve their pressing decarbonisation goals.
"We are excited to announce our intent to bring this MSR-focused technology on board. This complementary acquisition, when completed, will enable BrainBox AI to solidify its position in the retail market, allowing us to offer stronger operational support and know-how to our valued customer base," Sam Ramadori, Chief Executive Officer at BrainBox AI. "Ultimately, the journey of delivering a hybrid cloud and on-premise solution will accelerate the transition to virtualised EMS offerings that will allow retailers to meet and exceed ambitious ESG objectives at scale with a very cost-effective solution."
Mike Mustapha, President of the Smart Buildings Division at ABB Electrification concluded, "By transferring the MSR business to BrainBox AI, customers can leverage artificial intelligence to achieve better energy efficiency and decarbonization. This fully aligns with our mission to pursue building decarbonization jointly with our strategic partners."