Penguin updates its cluster management software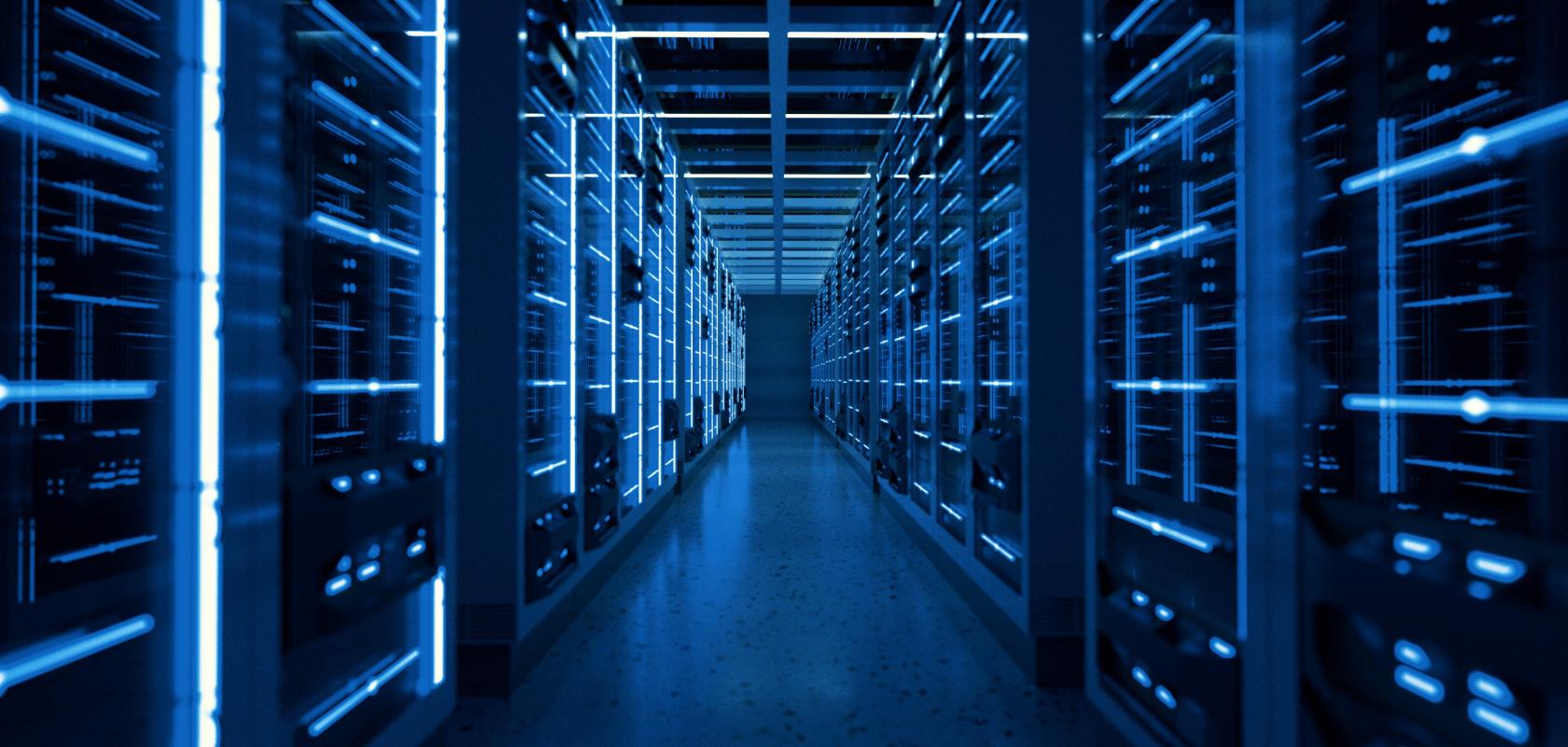 Penguin Solutions, a company that provides HPC, AI, and IoT technologies for edge, core, and cloud, has announced a major new release of its Scyld ClusterWare software platform. Penguin's Scyld ClusterWare software provides scalable and flexible HPC and AI cluster management and monitoring environment.
Scyld ClusterWare is designed to provision HPC and AI server clusters quickly, securely, and at scale. This ability to rapidly and reliably get HPC and AI clusters up and running from bare-metal to a technical computing environment accelerates innovation by enabling data scientists, researchers, and engineers to focus on their work. Additionally, by providing a single pane of glass through which administrators can manage large scale clusters relieves administrative pain points and allows IT teams to direct their efforts on developing new workloads and capabilities.
This new version guides administrators through cluster management and expansion, enables greater scalability, boosts performance of key provisioning actions, and delivers significant ease of use.
New Scyld ClusterWare software 12.0 features include:
Web console with refreshed UI and greatly expanded functionality add to the already powerful management and monitoring tools available through the API and command line tools
More performant node status subsystems bringing support for ever-larger compute node counts without sacrificing compute cycles needed for computation  
Git Repos-as-a-Service enables even more automation making cluster customization, rebuild, and change management even simpler
Images-as-a-Service gives admins the flexibility to provision bare-metal, VMs, diskless nodes, and other devices while assuring stability on known good states
Config-less Slurm dramatically simplifies job scheduler setup and configuration
Managing nodes with varying hardware or software profiles via Dynamic Attributes and Node Groups gives administrators greater efficiency gains and groups of nodes easily and intuitively
Scyld ClusterWare software 12.0 is now available for customers to download. Visit www.penguinsolutions.com/computing to view Penguin's most up-to-date related software documentation.