Marvell Launches optical connectivity for cloud AI/ML and data centre networks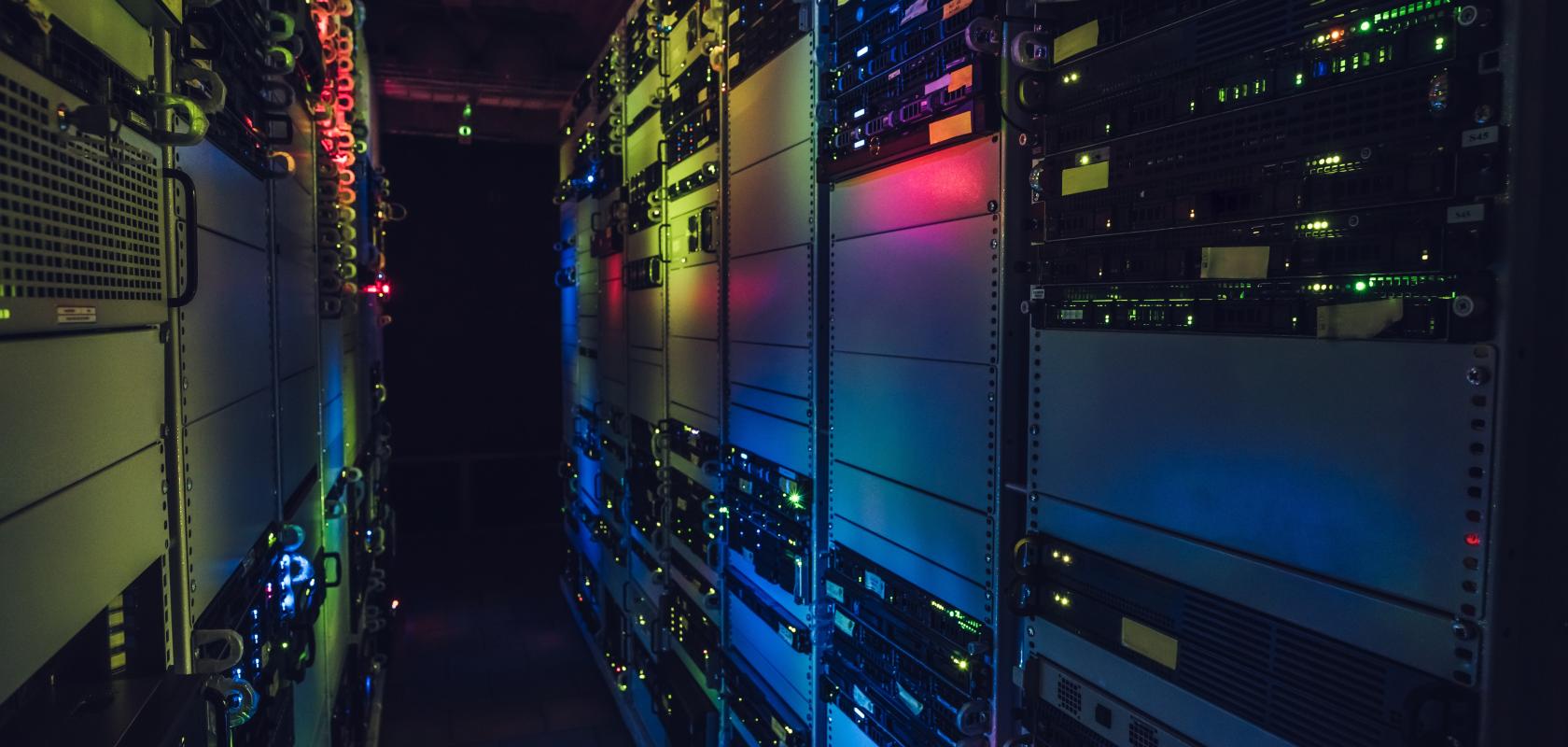 Marvell Technology has announced its Marvell Nova 1.6 Tbps PAM4 electro-optics platform. Nova enables the highest speed of data movement in cloud artificial intelligence (AI) / machine learning (ML) and data centre networks. At the core of emerging, generative AI applications are AI clusters, thousands of supercomputers interconnected by ultra-high bandwidth and low latency optical connections. Powered by a groundbreaking 200 Gbps/lambda optical DSP, Nova doubles the optical bandwidth of current solutions to enable 1.6 Tbps pluggable modules for scaling AI clusters. Nova extends the multi-source pluggable optics ecosystem and provides the advanced technology needed to alleviate data center network bottlenecks as the industry transitions to 51.2 Tbps networking architectures.
Cloud data center operators must continually expand capacity to meet their customers' insatiable demand for bandwidth, now growing at more than 50% per year driven by the rapid deployment of applications such as AI. At the same time, they must overcome stringent cost, reliability and power challenges to remain economically viable. Nova PAM4-based optical modules double the networking bandwidth while reducing power and cost per bit by 30%. By doubling the bandwidth per lambda, the Nova-based modules reduce the number of lasers and related optical components by 50% and are expected to be twice as reliable as current alternatives. 
"Marvell's Nova platform is a significant milestone in optical connectivity innovation, offering the bandwidth, power reduction, and system efficiency that will enable us to deliver next-generation pluggable transceiver performance," said Osa Mok, chief marketing officer, InnoLight Technology. "Nova's proven PAM4 DSP technology, TIAs and drivers bring a reliable solution that will help us speed time to market and advance the 1.6 Tbps optical ecosystem as AI workloads ramp in the data center." 
"As new AI and ML compute architectures drive increased bandwidth requirements, high-speed optics will continue to form the backbone of cloud data centers," said Dr. Loi Nguyen, executive vice president, Optical and Copper Connectivity Group at Marvell. "Our next-generation electro-optics platform scales data interconnect transfer speeds to meet the needs of the most demanding AI workloads. We are thrilled to lead another breakthrough in electro-optics speed transition and expand Marvell's market-leading PAM4 DSP portfolio with the availability of Nova." 
"Optical modules are the critical link inside the data center to keep data moving. They are one of the unsung heroes of data infrastructure," said Vlad Kozlov, founder and CEO of Light Counting Market Research. "Nova extends Marvell's track record of leadership in optical DSPs and provides a path for cloud data center operators to increase their network capacity while reducing cost, power and maintenance per bit. Technology like this will be instrumental in the upcoming upgrade to 51.2 Tbps switching." 
The Nova platform leverages four generations—from 200 Gbps to 1.6 Tbps—of the company's PAM4 DSP technology leadership, enabling data center operators to adopt 1.6 Tbps optical modules in the OSFP-XD form factor. As a long-standing member of an open ecosystem, Marvell contributes to industry-wide deployment models with pluggable optics and drives PAM4 DSP innovation. Nova extends the multi-source pluggable optics ecosystem, offering data center operators flexibility, supply chain elasticity, and predictable network deployments through established system integration processes.  
The Nova 1.6 Tbps platform enables 51.2 Tbps switching in 1RU to improve bandwidth density in the cloud data center. In tandem with Marvell's Teralynx® 10 51.2 Tbps switch chip, Nova reduces the burden of verification and interoperability testing between switch and optics, accelerating the deployment of these next-generation technologies.
Key features:
200 Gbps per channel line side transmitter interface supporting a wide range of high-speed lasers
200 Gbps per channel line-side receiver with companion Marvell 112-Gbaud TIAs, providing best-in-class linearity and low noise
Integrated laser drivers, optimising power dissipation
Latency-optimised FEC for 200 Gbps traffic