MachineWorks releases Polygonica 3.2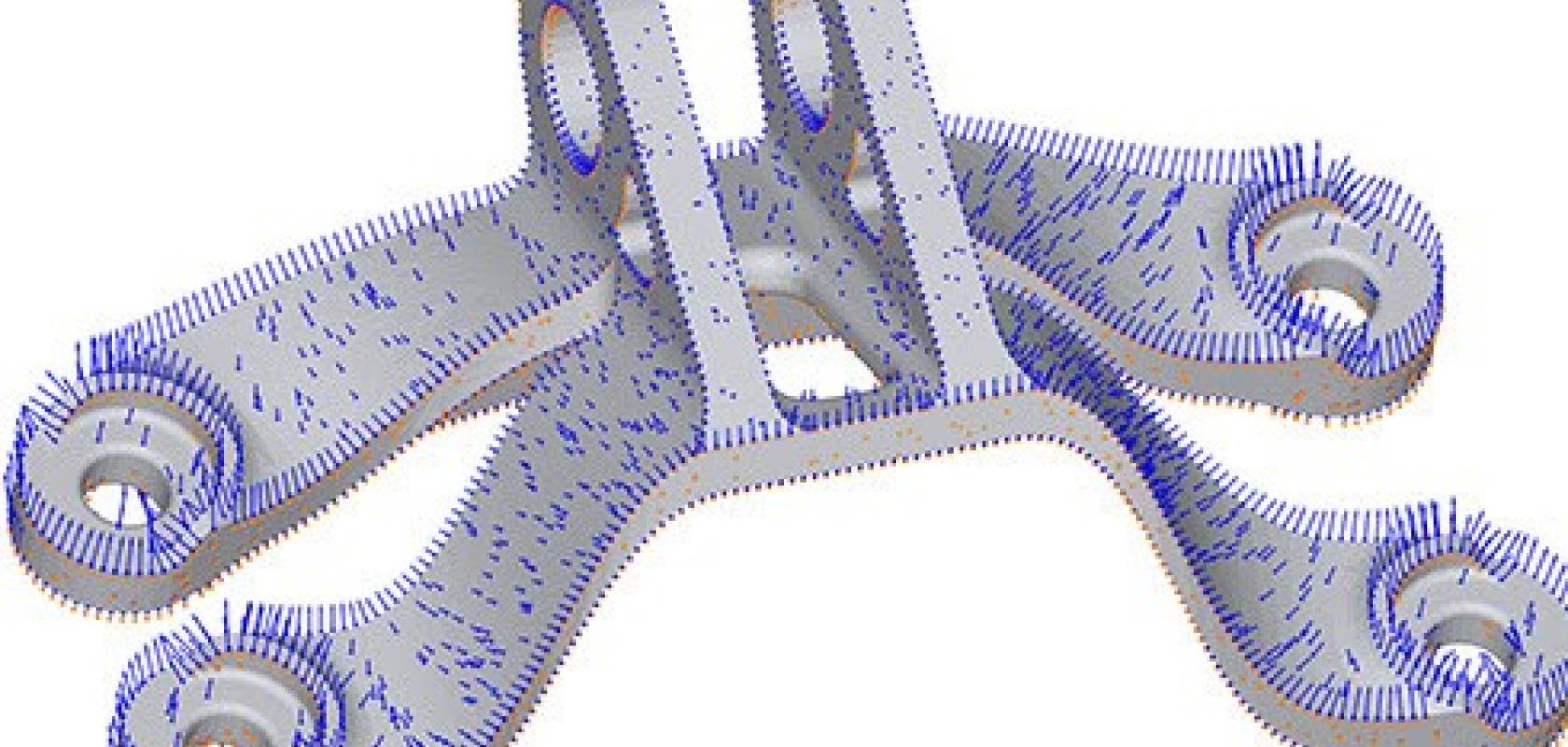 MachineWorks has updated its modelling software toolkit for processing polygon meshes .
Polygonica is a component software library for working with polygon meshes that helps companies in a range of industrial markets solve complex 2D and 3D geometrical problems.
The main functions of Polygonica include healing, Booleans, offsetting, remeshing, simplification, shrinkwrap, surface and feature detection and point-cloud manipulation and meshing.