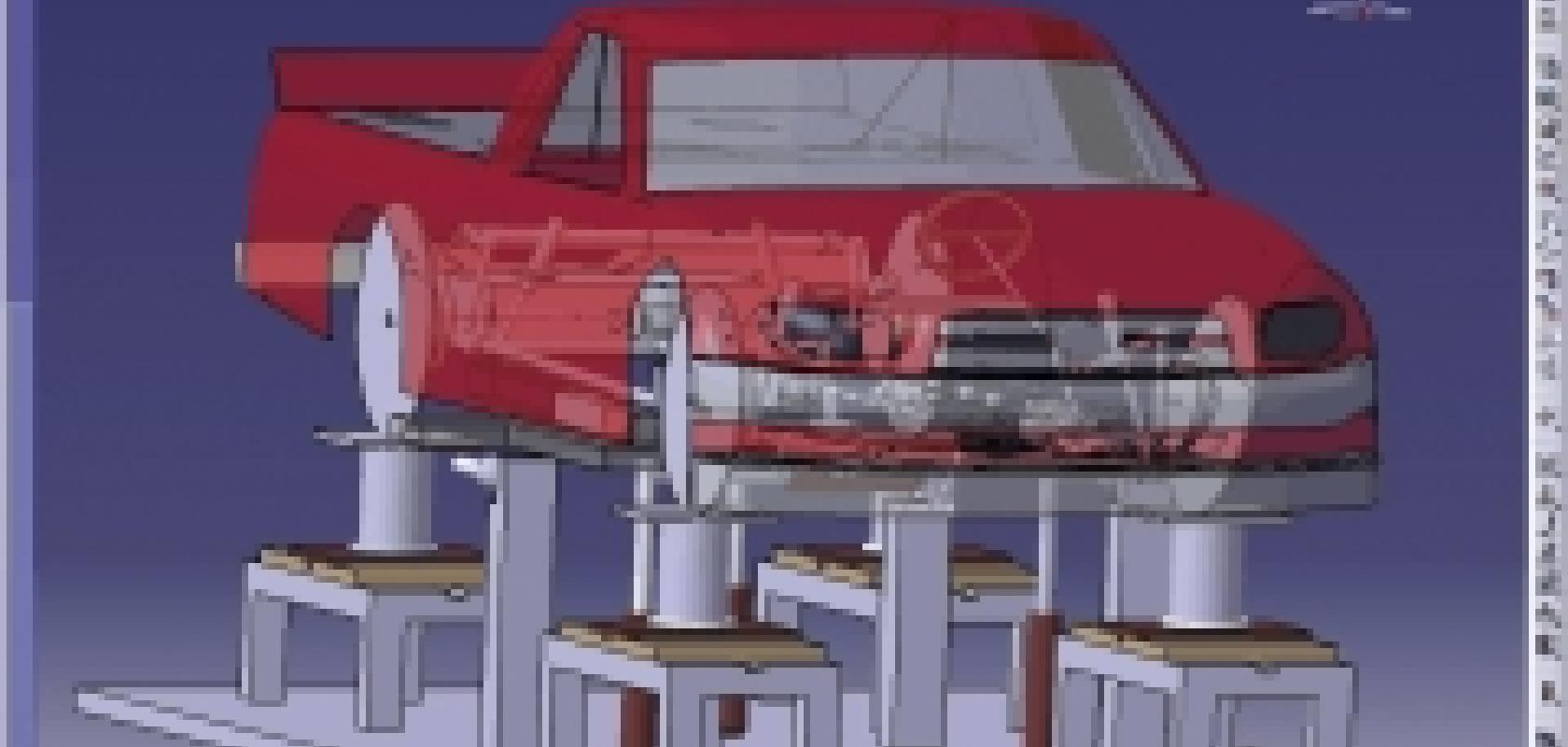 LMS has introduced LMS Virtual.Lab Motion Rev 7 for vehicle ride and handling. The software offers dedicated solutions to simulate the ride and handling behaviour of passenger cars, motor sports vehicles and commercial vehicles, such as trucks and buses.
To improve the accuracy and reliability of vehicle handling and ride-comfort simulation, LMS Virtual.Lab Motion incorporates the complex interaction between driver and vehicle. The software is integrated with IPG-Driver from IPG Automotive, which calculates the effects of human actions such as gas, brake or clutch operation, gear shift and steering to model different driving styles, from defensive to aggressive.
This allows engineers to simulate all chassis, driveline and control system parameters and tune and validate them at an early stage of the design process. This was previously only feasible with physical prototypes and human drivers.
The software offers predefined and parameterised suspension designs, including double A-arm, McPherson, multilink and quadralink setups. In addition, Rev 7 offers dedicated parametrised models for subsystems like steering, braking and driveline systems, for which it automatically integrates all relevant points, parts and connections into the vehicle model.
To guarantee consistent model data across vehicle performance attributes, the new MBS-to-FEA model conversion supports the synchronisation of multi-body simulation models used for ride and handling and finite-element models developed in NVH departments.