Integrated MS instrumentation and Genedata Expressionist software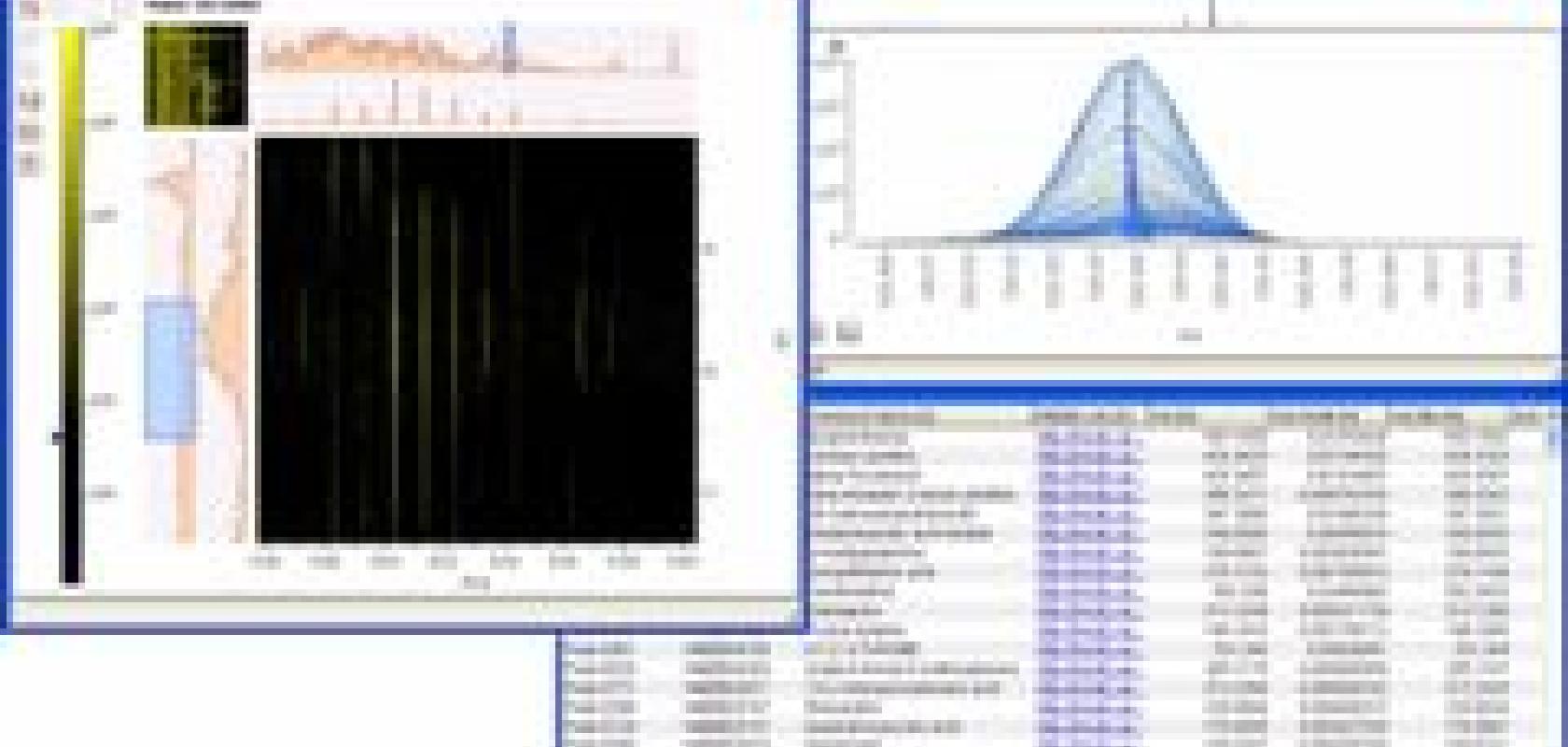 Thermo Fisher Scientific, a leader in serving science, and Genedata, a provider of in silico solutions for the pharmaceutical and life sciences industries, has integrated Thermo Scientific mass spectrometry (MS) instrumentation and Genedata Expressionist. The system is designed to efficiently process and analyse large volumes of high-quality MS data, enabling researchers to process hundreds of Gigabytes of data simultaneously.
This capability is particularly beneficial for metabolomics researchers who need to classify samples and identify metabolic profiles related to important biological phenotypes. Genedata Expressionist performs high-throughput processing and automated quality analysis of MS-based metabolomics and proteomics data. The package also includes a sophisticated statistical analysis platform that allows for data comparison. This integrated approach helps researchers to understand the action of all biological molecules in a single, comprehensive system.