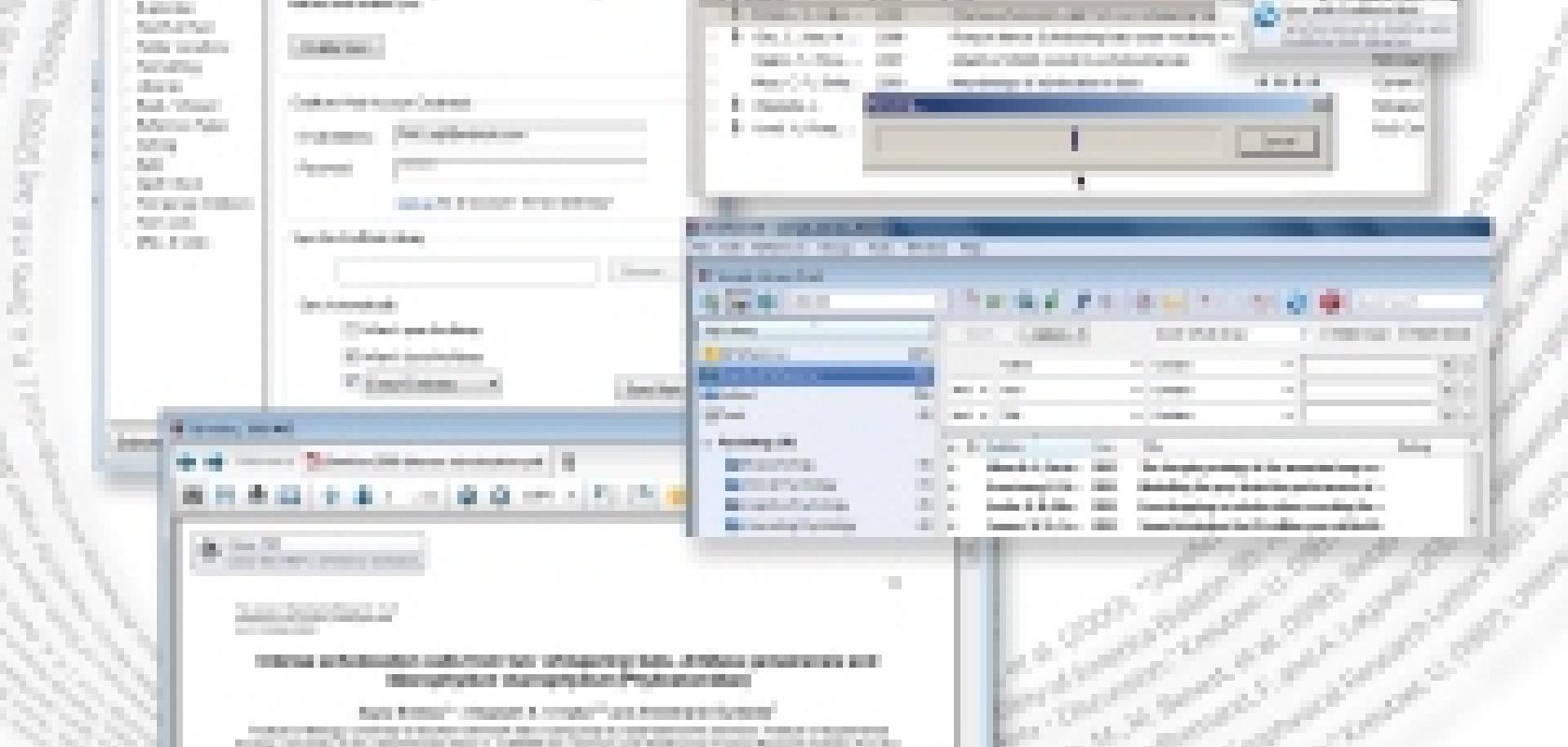 Available from Adept Scientific, Thomson Reuters' EndNote X6, the latest version of its reference management solution, provides the ability to search, organise and share reference materials, and automatically format bibliographies.
In addition to a reduction in the time spent collecting research and writing manuscripts, patent applications and grant proposals, researchers gain the ability to enhance the efficiency of their authorship activities through sync capabilities between EndNote and EndNote Web. This enables users to access research from any computer and offers secure storage for references and PDF libraries.
EndNote X6 is currently available for Windows, with a Mac version expected to be released towards the end of 2012.