Atos wins ten-year contract supporting digital transformation in UK hopsitals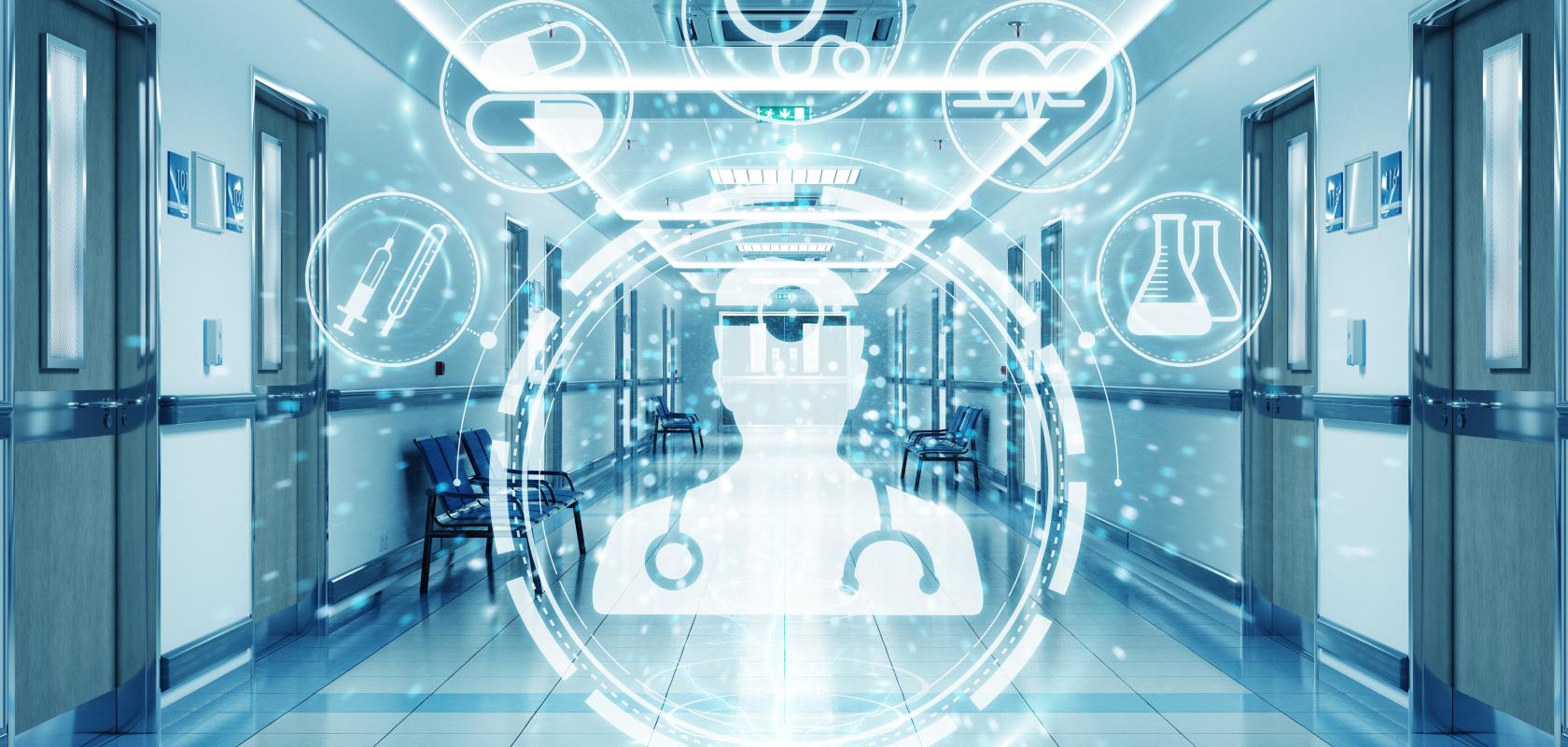 West Hertfordshire Teaching Hospitals NHS Trust has appointed Atos to provide service desk, infrastructure, and network and hosting services - with the potential to broaden to digital and other services - under a maximum ten-year contract to continue the Trust's transformation.
The contract will support the Trust, which provides care to around half a million people in west Hertfordshire and surrounding areas, on its journey to creating a high-performing IT environment.
Matthew Coats CEO of West Hertfordshire Teaching Hospitals NHS Trust, said: "Following the significant IT improvements we have successfully achieved together, this contract with Atos will focus on the technical transformation we require in order to continue to evolve services for our patients."
Samantha Jones, SVP of Health & Life Sciences, Atos, said: ""We look forward to continuing our partnership with West Hertfordshire Teaching Hospitals NHS Trust which began in 2019. Through this new contract, we will deliver a high-performing environment and platform integral to the Trust's journey to augment patient care."
The contract, awarded following a competitive bidding process, builds on the existing partnership between Atos and West Hertfordshire Teaching Hospitals NHS Trust, forming a core part of the digital foundation for its hospital redevelopment plans. In 2019 the hospital trust awarded Atos a 3-year contract to free up clinicians' time to focus on health, well-being, and patient outcomes.
The use of technology to reduce the need for direct use of NHS services and ensure that patients get the best possible healthcare experience and outcomes is key to the sustainable future of one of the UK's most prized institutions.