Albert Invent Raises $7.5 Million to accelerate laboratory science using AI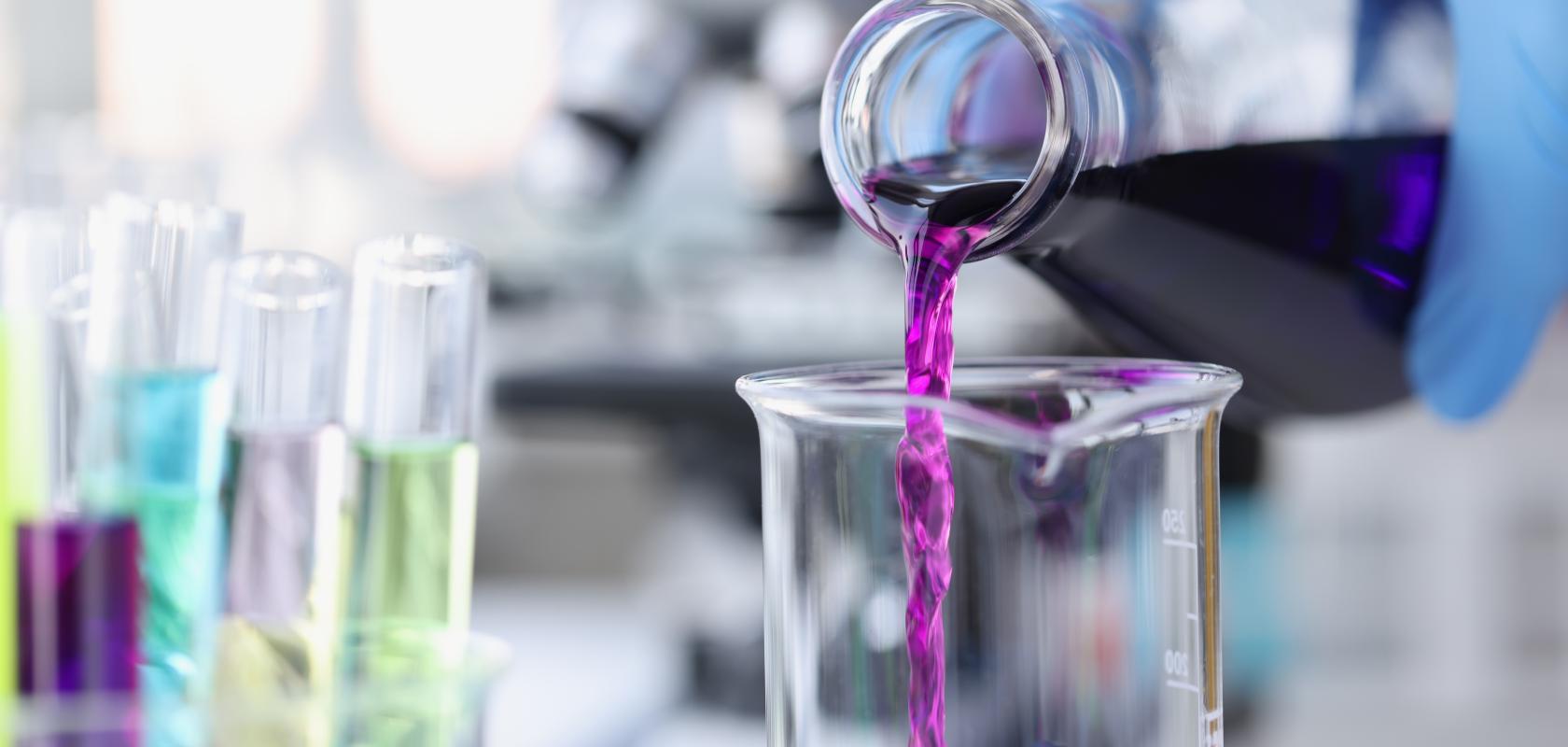 Albert Invent has announced $7.5 million in seed funding. Index Ventures led the investment in Albert Invent, whose platform is already helping thousands of scientists worldwide dramatically expedite time to market. Homebrew, F-Prime Capital and prominent angel investors also participated in the round. With the additional financial resources, the company will onboard even more chemistry and materials science companies, helping one of the largest industries in the world develop the products that touch consumers' everyday lives. Albert is already utilised by some of the largest and prominent  companies, along with emerging startups, around the world, including Henkel, the world's leading producer of adhesives, sealants and functional coatings; 3D Systems, one of the largest 3D printing technology companies; and Applied Molecules, fast growing manufacturer of formulated coatings and adhesives.
Breaking down innovation barriers caused by siloed and disconnected R&D processes and systems, such as Laboratory Information Management Systems (LIMS) and Electronic Lab Notebooks (ELNs), Albert is a collaborative, secure, end-to-end R&D platform powered by Albert Insights – which includes artificial intelligence (AI) and machine learning (ML) to simulate experiments, a rapidly-growing database of industry standards and more than 50,000 commercially available materials. With Albert's capabilities, R&D teams are able to capitalise on data insights that support all stages of the innovation process, resulting in smarter experimentation and accelerated time to market. Plus, Albert's API-forward platform enables sharing data with key systems within and beyond R&D and provides the opportunity for internal teams or external partners to build custom apps, driving data-driven insights and collaboration.
"Albert exemplifies the type of software company we seek to back," said Paris Heymann, Partner at Index Ventures. "The platform was developed by a team with deep industry expertise, built specifically for customers who are digitally transforming their R&D efforts and developing the lab of the future. We are thrilled to partner on this journey to fundamentally change how physical products are created."
Disrupting the R&D Industry
Built by scientists, for scientists, Albert reimagines what R&D can be, by connecting processes, data and insights in a single place to create one data source of truth. This enables new, faster and safer ways for teams to work. For example, scientists no longer have to spend countless hours researching materials and designated quantities. Albert's Inventory module comes with a pre-loaded library of 50,000+ commercially available chemicals so that teams can easily explore and find new materials. It also automates material tracking so that teams are aware of all inventory stock levels, hazardous materials and regulatory compliance in real-time.
With predictive simulations, powered by Albert Insights, Albert's Worksheet allows scientists to stop working in Excel and makes it easy for teams to more effectively design new formulations that result in fewer iterations. It is part of a holistic system that draws upon past experimentations and enables easier collaboration. Experiments help teams to boost productivity with clean structured data captured in tasks and workflows, while Regulatory Automation makes it possible for organisations to ship products same-day with automated Safety Data Sheets (SDS) and label generation.
Customers in more than 30 countries have already experienced tremendous ROI. Scientists have shared they are now able to work on 2-3x the number of projects, while increasing the value of products invented. Additionally, development cycles have been dramatically reduced because Albert delivers the data insights and tools needed to eliminate guesswork, refine processes and enable better resource allocation.
"When I first saw Albert, I was blown away. The fact that all of this information could be in one system and the value would grow organically with us, could be transformative," said Michael Todd, Vice President Innovation & New Business Development at Henkel. "At Henkel, we have always been about furthering innovation, and Albert has quickly become an indispensable part of that mission."