Agilent OpenLAB Enterprise Content Management (ECM)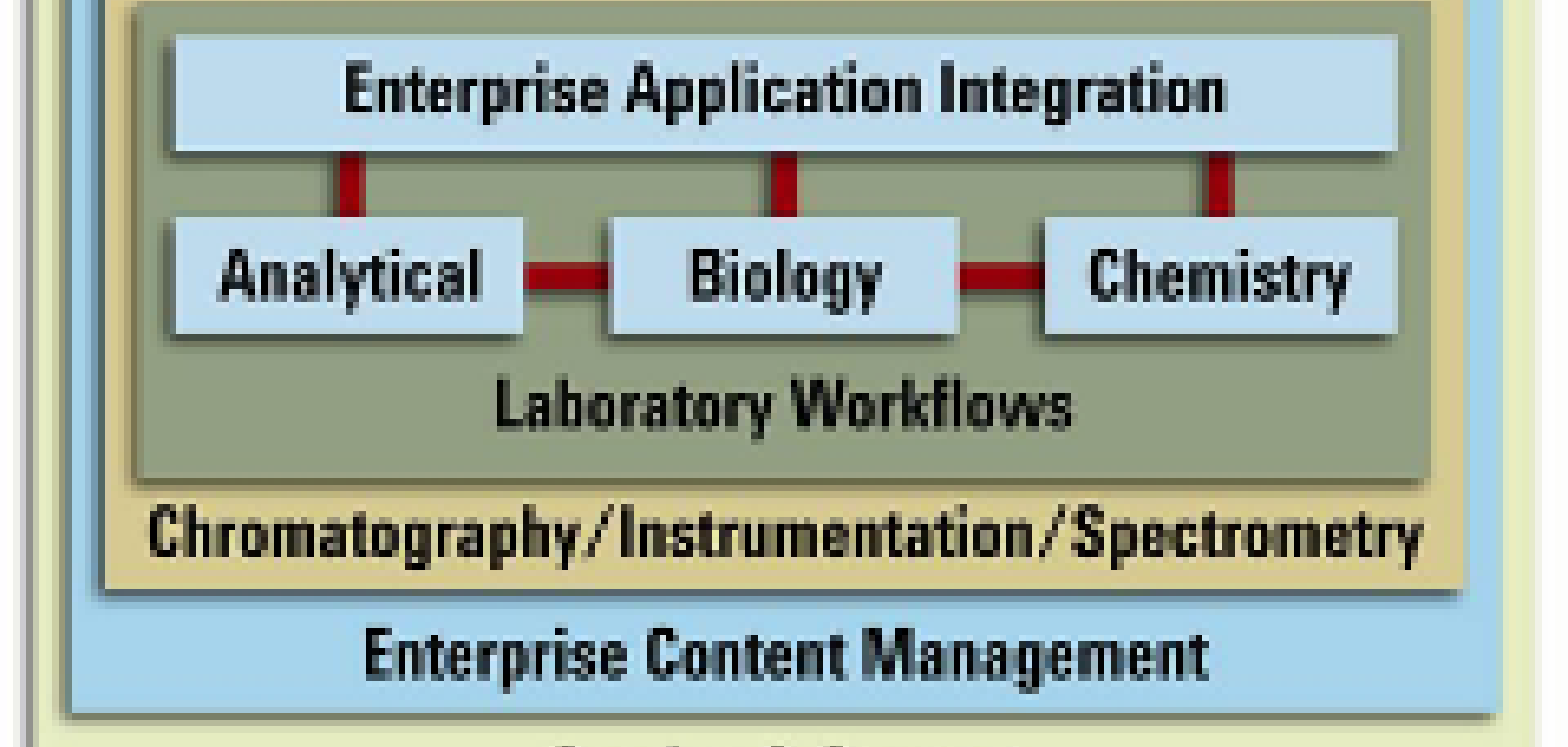 OpenLAB Enterprise Content Manager (ECM) is a software solution that helps users make better, faster decisions. By providing a secure, central repository and rich content services, ECM allows users to create, manage, collaborate, archive, and re-use all their business critical information with ease.
ECM manages raw data and human readable documents of any data, in any form, from any supplier, and its web­-based user interface drastically reduces the learning curve for new users.
With OpenLAB ECM, users can:
Reduce the time from data to decision making by ensuring information is immediately accessible from anywhere in the world.

Manage raw data and human readable documents of any file type.

Reduce implementation and training costs with a web-­based application that provides users with a familiar user interface based on industry standards.

Scale from workgroup to enterprise wide deployment. Start small and grow the system as the business grows.
Features include:
Meta data extraction from analytical and all Word processing applications.
Central Storage and easy integration of MS Office data within the secure OpenLAB ECM data repository
Compliance with all major regulatory guidelines including 21CFR part 11
OpenLAB ECM is a proven solution that has helped organizations in many industries get control of their business critical information while improving regulatory compliance, reducing operational costs and boosting productivity levels.
Additional modules to OpenLAB ECM include:
Multi-vendor Instrument Control Management (ICM) for LC and GC data acquisition and data analysis